When you shop through retailer links on our site, we may earn affiliate commissions. 100% of the fees we collect are used to support our nonprofit mission.
Learn more.
Marketers want their products and services to be noticed and applauded, but sometimes the attempt backfires. When it does, our eagle-eyed readers let us know, submitting examples of ripoffs, poorly worded ads, half-empty packaging, outlandish claims, and goofs that have made them laugh out loud.
Garble, Garble
For this month of family feasts, we found retailers serving up some real turkeys.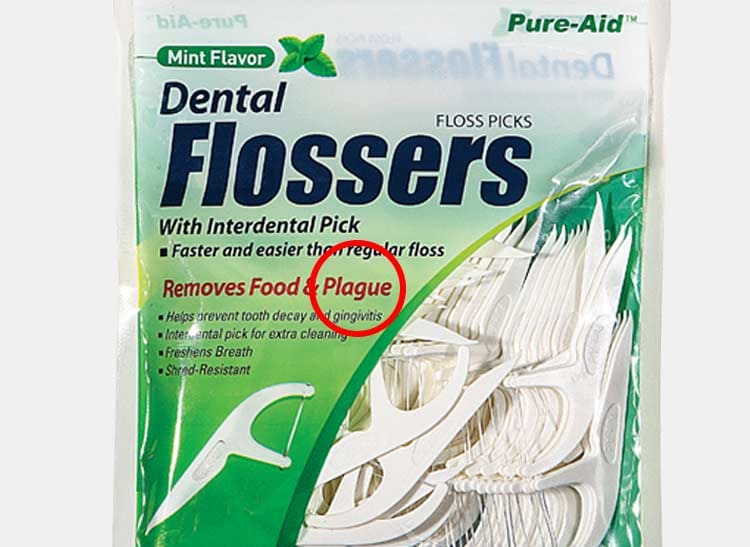 Freshens Breath, Cures the Black Death
"If only they had these things in the Middle Ages," said Rebecca Jaklich of Spokane, Wash.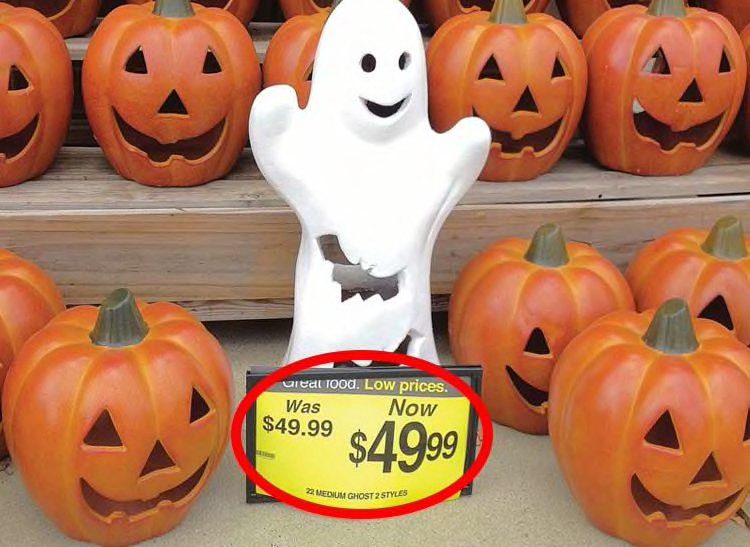 Spectral Sale
Savings disappear before your very eyes!
Submitted by Jane Wilhoite of Cary, N.C.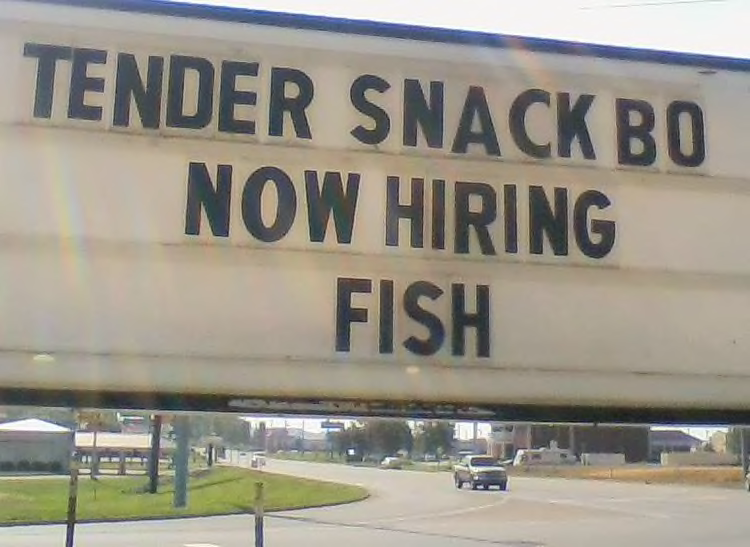 Angling for a Job?
We hope the new hires make a splash.
Submitted by John Pavlick, Lawrenceburg, Tenn.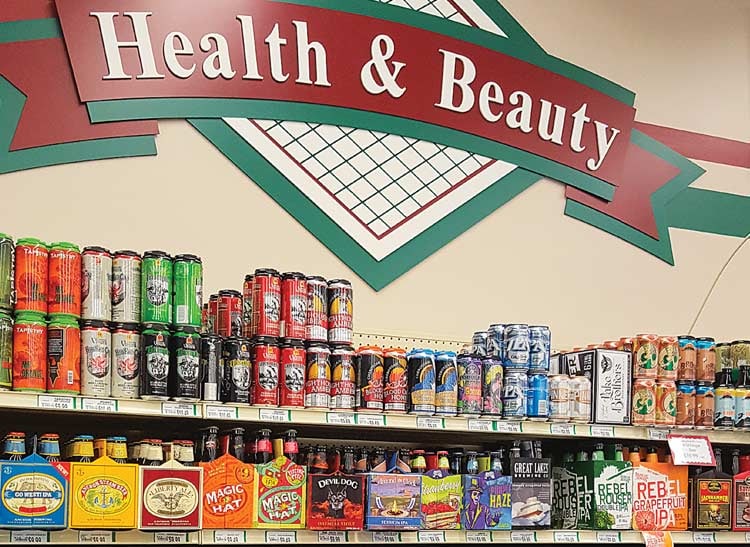 Good for What "Ales" You
Well, they do say that people look better after a six-pack or two.
Submitted by Pam Stuckman, via email
Be on the lookout for goofs and glitches like these. Share them with us via:
Email: SellingIt@cro.consumer.org
Mail: Selling It, Consumer Reports, 101 Truman Ave., Yonkers, NY 10703
Send us your funny ads and please include key information, such as the publication's name and date. We might publish your submission here.