When you shop through retailer links on our site, we may earn affiliate commissions. 100% of the fees we collect are used to support our nonprofit mission.
Learn more.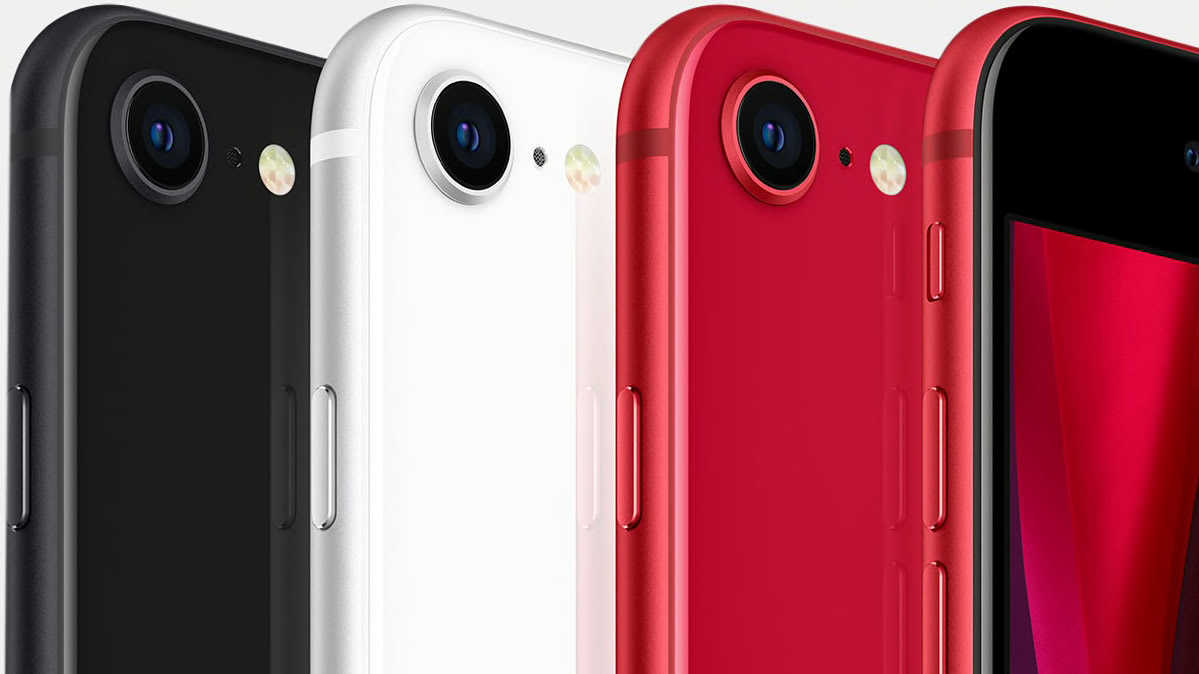 Apple on Wednesday announced a new version of the iPhone SE, providing a fresh option for consumers looking for a lower-priced phone.

The device, which starts at $400, is more akin to the iPhone 8 than the previous SE. It boasts a pocket-friendly 4.7-inch display and a back-from-extinction Home button. But while those features may give it a retro feel, the guts of the phone are all new.
The updated SE uses Apple's latest processor, the A13 Bionic, and new front and back cameras. These cameras, while not nearly as fancy as those on the tech giant's flagship devices, represent a big step up from the bare-bones offerings of the original SE.
That phone, which featured a smaller 4-inch display, rolled out in spring 2016 and remained popular with consumers through fall 2018, when it was discontinued. And, especially given the price, it performed fairly well in Consumer Reports' testing.
Since the demise of the old SE, consumers looking for a lower-priced iPhone have had to go with the now-departed iPhone 7 and the soon-to-be-departed iPhone 8, which sells for $450.
Other current options include the iPhone XR, $600, and iPhone 11, $700.
The new SE was in the works long before the coronavirus pandemic forced consumers to rethink their spending habits, but industry observers say this blend of high-end features and low price could make it the go-to choice for iOS fans unwilling, or unable, to shell out $1,000 for a premium model.
"The new iPhone SE will be a big hit and have a very long life," predicts Scott Peterson, a senior analyst who tracks smartphones for market research firm Gap Intelligence.
Apple's chief rival, Samsung, already offers a variety of budget-priced and midpriced models, with yet more on the way.
The new SE comes in white, black, and red. Storage options include 64-gigabyte, 128GB, and 256GB configurations. Preorders start Friday and the phone officially goes on sale April 24.
In the meantime, here's a look at what the new iPhone SE has to offer and where it may fall short.
What You'll Notice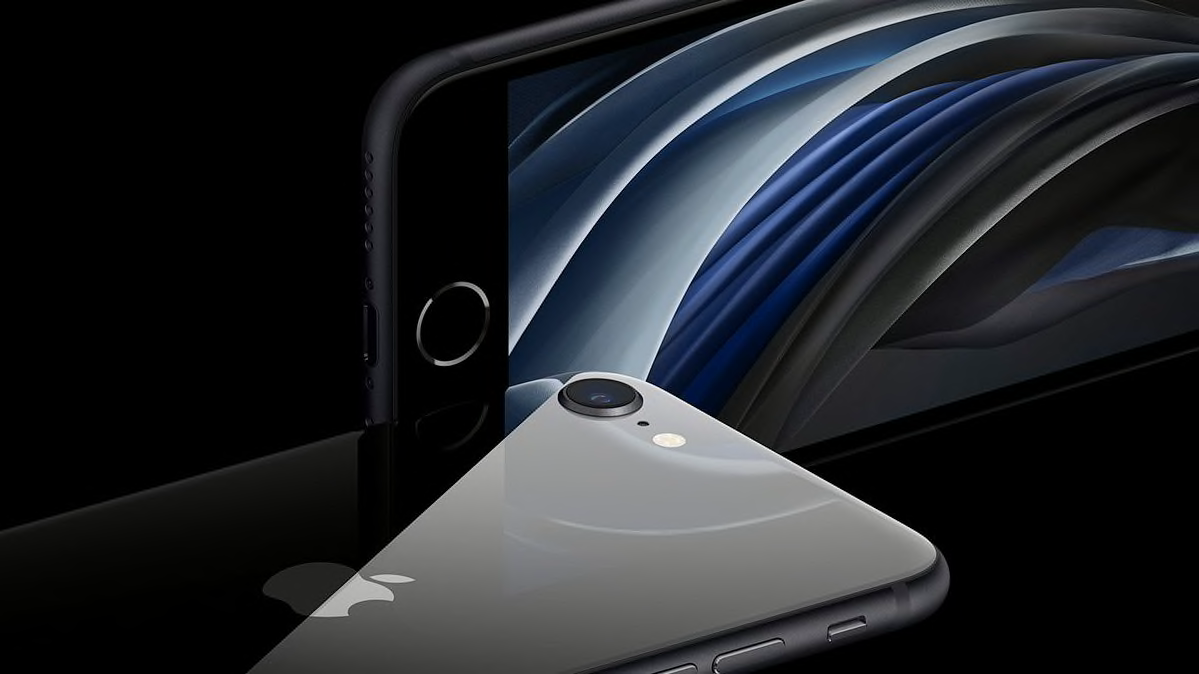 Faster chip. The new SE is powered by the A13 Bionic, the same chip inside the iPhone 11 Pro. In our testing, it has proved to be one of the fastest options out there, providing enough processing power for high-demand applications, such as gaming and augmented reality apps, while also preserving battery life.
Wireless (and faster) charging. The ability to power up without plugging in doesn't come cheap, so you don't often see the feature on budget phones. In addition to being compatible with Qi-certified chargers, the SE is quick-charge capable, which, according to Apple, means you can juice its battery 50 percent in just a half-hour. But, as with last year's iPhone 11, the required 18W charger is sold separately.
New single-camera setup. The phone has just one rear camera with a wide-angle lens. But, as with some other Apple models, it can still create portrait mode photos—where the subject is in focus and the background blurred—using software. Portrait mode also works with the phone's single front-facing "selfie" camera.
In terms of video, the rear camera shoots in 4K at up to 60 frames per second, audio can be recorded in stereo, and there's built-in optical image stabilization.
What's Missing?
Face ID. Anybody who owns an iPhone X or later has learned to appreciate the simplicity of unlocking the device with a quick look. With a fingerprint scanner, you end up sacrificing a fair amount of real estate otherwise devoted to the screen, too.
And because there's no Face ID camera, you can't have fun with Animojis or Memojis.
Supersized display. Some people may see the smaller size as a selling point. But for as much as folks bemoan how large phones have gotten, they've been gravitating toward big screens for years now. Many of the other budget-friendly models on the market still feature displays upwards of 6 inches when measured diagonally.
By comparison, 4.7 inches may seem cramped, especially for those who like to use their phones to stream video, admire snapshots, and read the headline news.
And like the iPhone XR and 11, the SE features an LCD display instead of the fancier OLED option—which offers blacker blacks and almost unlimited viewing angles.
Extra-long battery life. Apple says the A13 Bionic chip and accompanying operating system are designed with battery efficiency in mind. But a small phone inevitably means a small battery. You're just not going to get the same epic stretches between charges as you would with one of Apple's larger devices.
Apple says the SE's battery life is comparable to that of the iPhone 8, which makes sense, given the similar sizes. In CR testing, the iPhone 8 lasted 27 hours on a single charge.
Multiple camera options. The 11 Pro features wide, ultrawide, and 2X rear cameras, but the SE has just one. And while you can get decent portrait-mode photos with a single lens aided by software, our testing has consistently found that they're not quite as good as those produced by a two-camera setup.
The same applies to software-enabled zooming. Camera setups that use this approach just aren't going to equal the up-close crispness provided by the 11 Pro's 2X lens.
And while none of us are taking pictures of fancy meals in dimly lit restaurants these days, it's still worth mentioning that there's no Night Mode on the SE.