When you shop through retailer links on our site, we may earn affiliate commissions. 100% of the fees we collect are used to support our nonprofit mission.
Learn more.
It's that time of year. Students are back in school, football season is underway, and Apple fans are buzzing about a new crop of smartphones and watches. And for iPhone and Apple Watch users who don't plan on buying a new device, it's time to update your iOS as well.
Got an iPad? You're going to need to update that, too.
With the iPhone XS and XS Max set to go on sale this Friday, Apple is rolling out iOS 12, which includes a handful of new features both fun and practical, along with a fresh look. The new Apple Watches hit stores the same day. But if you're sticking with an older model, you're still going to get new features as part of WatchOS 5.
Here's a quick glance at how to update and what you can expect once you do.
Back It Up
Updates don't always go perfectly, though chances are everything will be fine. Still, if something does go wrong, you'll want to restore your phone's data with a backup copy.
For smartwatch users, this is less of a concern because Apple Watches don't store much data on the device. It's continually being relayed to the mobile app.

You can back up your phone either to the cloud or to your computer's hard drive through iTunes. In both cases, make sure you have enough storage. When you sign up for iCloud, Apple gives you just 5GB of storage free. Most people have far more than that stored on their iPhones. If you need more space, you're going to have to pay.
If you plug your phone into your computer and fire up iTunes, you can see when your phone was last backed up and whether it was to your computer or the cloud. The same screen gives you the option of manually backing up your phone to either place. Go ahead and do that.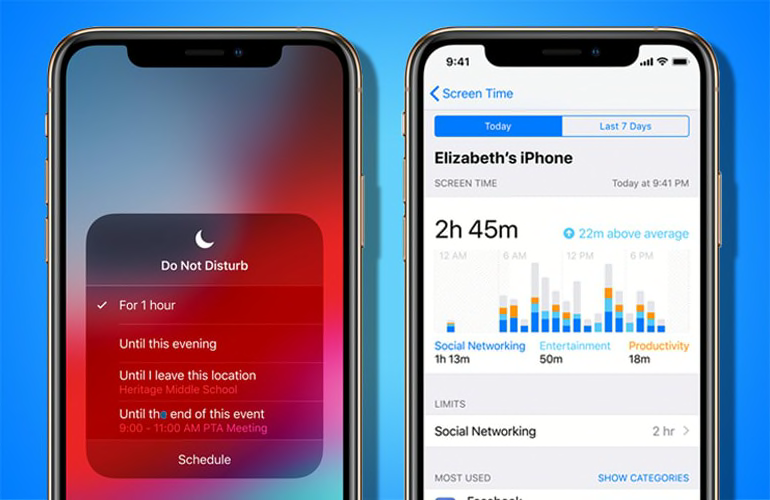 The Actual Update
Once the phone is backed up, tap the Settings icon, and after it opens, select General. From there, Software Update is the second item from the top.
You'll probably see a notification that an update is ready. If not, select Software Update anyway and your phone will search for the update. Then just download and install it. This could take several minutes.
Once you complete this process, you can go ahead and update your Apple Watch via the device's mobile app.

If your phone battery is not fully charged, plug it in before you start. Upgrading takes a lot of juice. You'll also need a little over 2GB of free storage to run the update, so start deleting stuff now if you need to.
According to Apple, iOS 12 is compatible with every iPhone dating back to the 5s. But smartphones have advanced quite a bit in the five years since that phone debuted. If you have an iPhone 5s, Apple says it won't freeze up once you download the new operating system. However, it may not have the horsepower to run every advanced feature that requires a lot of processing power.

What's New in iOS 12?
Screen-time controls. These aren't just for kids. The new app will give adults a weekly summary of their own smartphone activities. In addition to logging how much time you spent on your iPhone, it will reveal which apps consumed the bulk of that time and which sent the most notifications. You can then use that information to set limits for yourself.
For managing your kids' phones, Screen Time provides an activity report to both parents and their offspring. Parents can then create downtime when smartphone access is denied; at bedtime, children can be cut off for the day. They can also set time limits for individual apps and particular kinds of apps, and restrict access to material that isn't age-appropriate.
Notifications. This new system is all about avoiding interruptions and reducing clutter on your lock screen. In iOS 12, notifications will be grouped not just by app but also by topic. Siri will suggest that you turn off notifications for apps you don't use very often.
If you prefer to silence notifications altogether, you can use the "Do Not Disturb" feature to quiet them during a specific stretch of time or while you're at a particular place—say, the playground with your kids.
AR Tools. Apple is adding to its developer's kit new tools that take full advantage of the hardware in iPhones and iPads. Children will be able to point the camera in an iPad at a Lego creation, for example, and summon vehicles and characters that can be used to explore a building. Also, with a point and a click, adults can use an iPhone camera to measure the dimensions of a 3D object such as a table or box.
Siri Shortcuts. Instead of giving Apple's digital assistant a series of commands, why not create one that covers them all? You can now ask Siri to execute a number of commands across apps with a single prompt—summoning a traffic report, tuning in to drive-time radio, and turning up the air conditioning in your home—as you're leaving the office.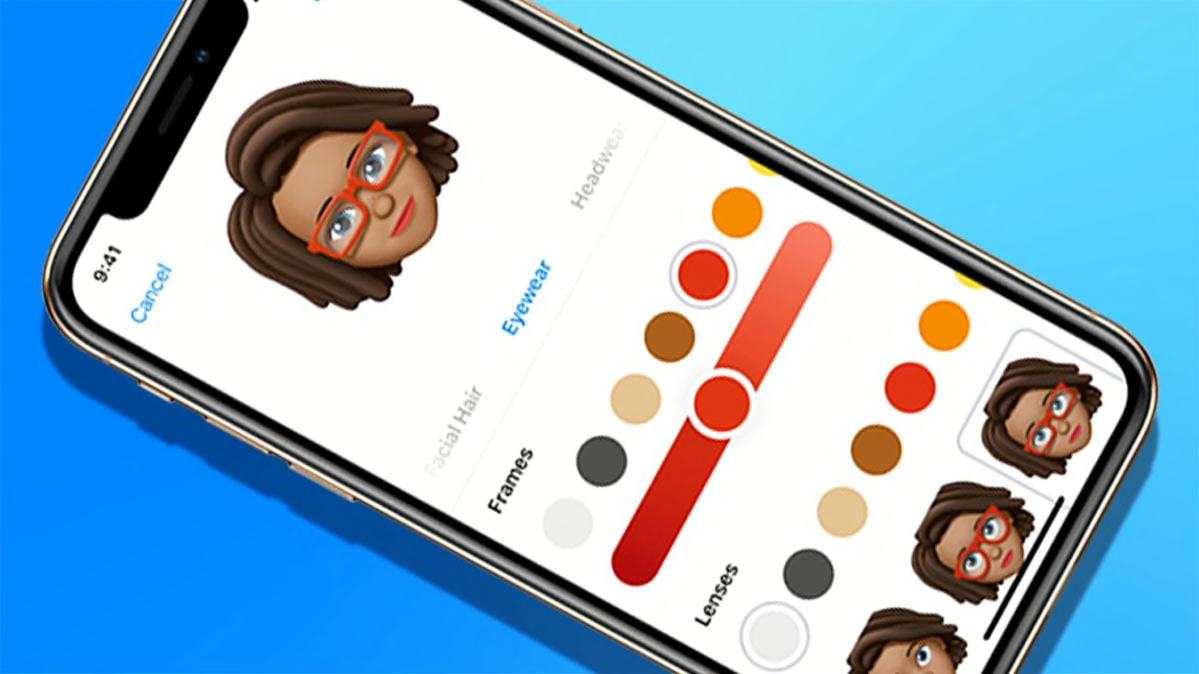 More Animoji and new Memoji. The lineup has expanded to include Animojis that look like a ghost, koala bear, tiger, and Tyrannosaurus rex. Or you can now create a personalized Memoji, which is basically a cartoon version of yourself.
Group FaceTime (later this fall). Apple hasn't said exactly when, but you'll eventually be able to squeeze up to 32 people into one FaceTime session. The various users will be laid out on your screen in little tiles. Much like with other online video calling systems, the moment someone talks, their tile gets bigger.
What's New in WatchOS 5?
Fitness competitions. WatchOS 5 takes Apple's trio of fitness rings—which measure calories burned, minutes of exercise, and hours on your feet—a step further, letting you challenge fellow Apple Watch users to weekly competitions. The closer you get to closing the rings, the more points you earn. The winner then receives a badge.
Automatic workout detection. Your Apple Watch will now detect on its own when you're working out, granting you retroactive credit for time spent exercising if you forget to activate the workout function.
Walkie-Talkie fun. This feature will let you use your watch to send little audio messages back and forth with a fellow Apple Watch user after he or she accepts your request to connect. It works over WiFi as well as cellular, if your watch has that capability.