When you shop through retailer links on our site, we may earn affiliate commissions. 100% of the fees we collect are used to support our nonprofit mission.
Learn more.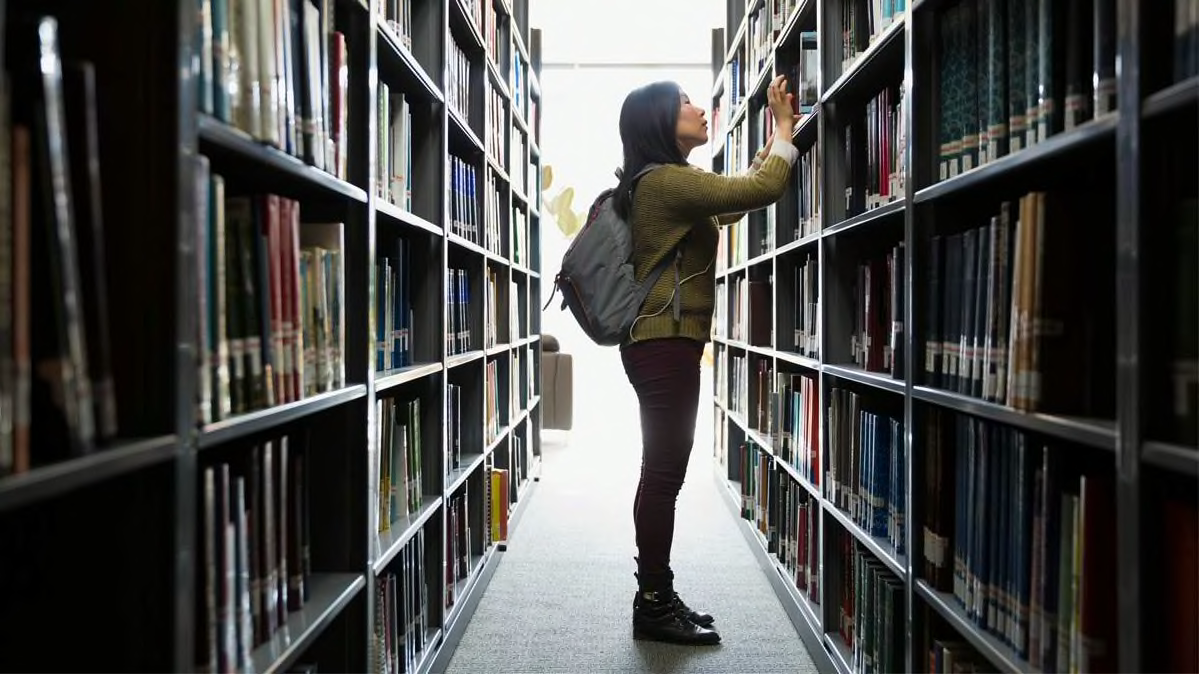 Paying for college might be one of the biggest financial commitments you make. But many families grapple with whether they should buy insurance to protect their investment.
Considering that the average cost of tuition, fees, and room and board is about $21,000 a year for a state school and $47,000 at a private university, you might be tempted. You can buy a tuition refund insurance policy, which will refund the payments you made for tuition, fees, and on-campus housing if you withdraw from school.
The insurance, which costs several hundred dollars per year depending on the plan, is offered by hundreds of schools, mainly through third-party sellers such as A.W.G. Dewar and GradGuard.

More On Student Debt & Paying For College
As with any insurance product, the devil is in the details. Most plans cover withdrawal only for a serious health issue. If a student drops out for academic reasons, gets expelled, or just isn't happy at school, the insurance won't apply.
"For most families, the insurance is unnecessary," says Shannon Vasconcelos, director of college finance for College Coach and a former financial aid officer at Boston University and Tufts University. "Most college students are young and healthy, so they probably won't need to withdraw for medical reasons." But there are situations when it might make sense to consider buying it.
Understand How It Works
To decide, the first thing to do is to read the fine print on the policy to figure out whether it might work for your son or daughter. Note that to collect on the insurance, you'll need to document all claimed expenses and have a doctor's recommendation that your kid withdraw from school. While many policies do cover mental health issues, a student who withdraws for such a disorder typically must have been hospitalized for the mental health condition for 24 or 48 hours.
Then, find out how much the insurance covers. Some plans reimburse 100 percent of covered costs; others reimburse only 75 to 90 percent of the amount of money you lose by withdrawing. Tuition insurance might seem like a good idea if your child has chronic health issues, but many policies exclude pre-existing conditions.
You Might Already Have Coverage
Keep in mind that most schools have a refund policy and don't limit reimbursement to medical issues if your child withdraws during the school year, says Jane Klemmer, an independent college consultant.
So if your son or daughter withdraws from school early in the semester, the college will likely refund a big portion of the tuition and housing costs you paid; if you do have tuition insurance, the policy will cover whatever the school doesn't pay out.
For example, at Boston University, a student who withdraws in the first five weeks of school can get 20 percent to 100 percent of tuition back, depending on when she leaves school, but nothing after October 10 for the fall semester.
At Vanderbilt University, the policy is a little more generous. A student can withdraw through October 31 and get 40 percent to 100 percent back.
Even if a student withdraws later in the semester and doesn't have tuition insurance, she hasn't necessarily wasted her money, says Klemmer. "You can take an incomplete and make up the work when you come back to school."
In the end, the decision is based on your financial and medical situation as well as the rules of the policy offered by your child's school's plan. If you're paying full freight for tuition, a few hundred dollars more for the insurance might not make much of a difference to you. Alternatively, if losing a percentage of the tuition paid would have a serious financial impact on your family, then tuition insurance might be well worth it, Vasconcelos says.
Smart Ways to Pay for College
Paying for college isn't easy. Consumer Reports' financial expert, Donna Rosato, shows 'Consumer 101' TV show host, Jack Rico, tips on how to maximize aid when paying for higher education.