When you shop through retailer links on our site, we may earn affiliate commissions. 100% of the fees we collect are used to support our nonprofit mission.
Learn more.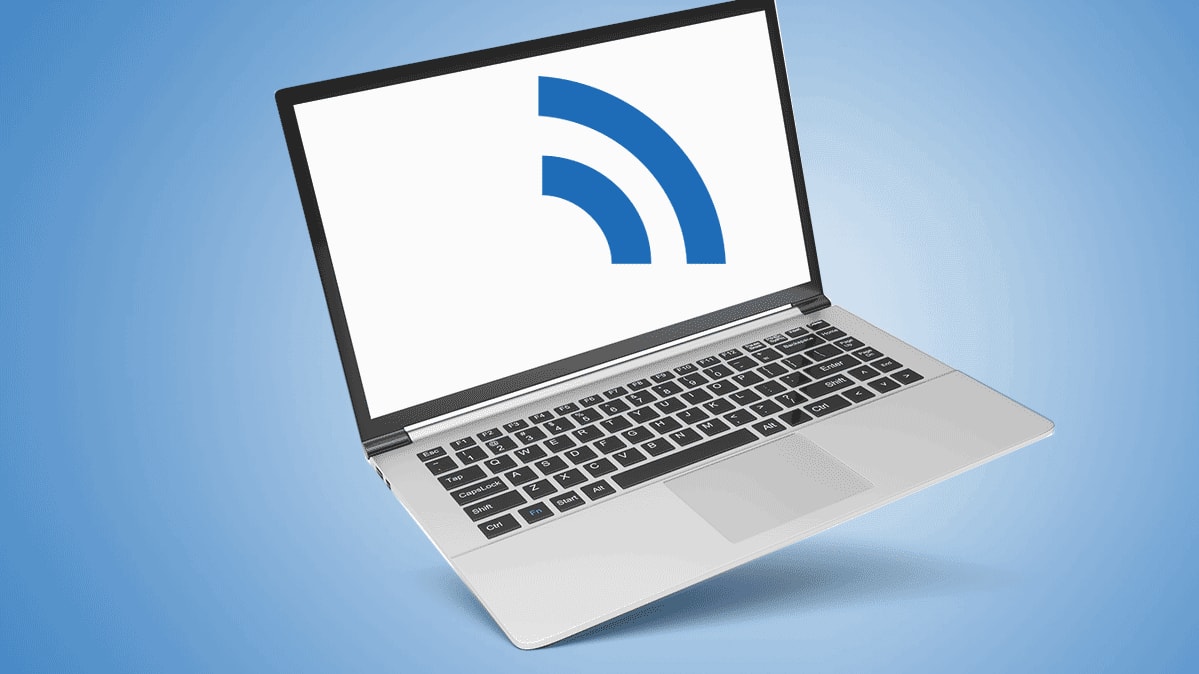 Locast, a streaming service that provides free over-the-air broadcast channels via the internet, has been sued by four major broadcast networks.
Locast has become popular with cord cutters fleeing cable and satellite TV, who don't want to pay for local channels but can't get decent antenna reception. The company started in New York but is now available in 13 metro markets, including Los Angeles and San Francisco.
In the lawsuit, filed by ABC, CBS, Fox, and NBC Universal in federal court in New York, the networks allege that the service violates their copyrights by sending TV content to customers without paying for it. The broadcasters want the service shut down, and they want to be paid damages.
Why Would This Be Illegal?
The networks liken Locast to Aereo, a similar service that had to cease operations back in 2014 after losing a lawsuit brought by broadcasters that went all the way to the Supreme Court.
Locast is different from Aereo in one critical way: The newer company is a nonprofit that doesn't directly charge consumers for content. Instead, it asks for donations of at least $5 per month.
But small donations aren't its only source of revenue.
AT&T, which operates the DirecTV satellite and DirecTV Now streaming services, recently donated $500,000 to Locast. And when CBS stations recently went dark for DirecTV subscribers during a corporate dispute over programming fees, DirecTV flashed a message on TV screens suggesting that people use Locast to access the content. Dish is including a Locast app on its new AirTV players.
"Locast is simply Aereo 2.0, a business built on illegally using broadcaster content," the lawsuit reads in part. "While it pretends to be a public service without any commercial purpose, Locast's marketing and deep connections to AT&T and Dish make clear that it exists to serve its pay-TV patrons."
In a statement emailed to Consumer Reports, an AT&T spokesman said, "Locast offers consumers an innovative new way to access free over-the-air signals. We support technologies that give consumers more choices and better access to this local content."

Locast points out that copyright law lets nonprofits broadcast over-the-air channels free of charge, primarily to let signals be boosted or relayed to areas where normal reception is spotty.
"Locast is an independent, non-profit organization that provides a public service retransmitting free over-the-air broadcasts," David Hosp, counsel to Locast, told Consumer Reports in an emailed statement. "Its activities are expressly permitted under the Copyright Act. We look forward to defending the claims—and the public's right to receive transmissions broadcast over the airwaves—in the litigation."
Will You Get in Trouble for Using Locast?
In the Aereo case, the broadcasters didn't go after individual users, and the current lawsuit targets only Locast's parent organization, Sports Fans Coalition NY, along with company founder David R. Goodfriend.
However, the court could issue an injunction against Locast, meaning the company would have to suspend service while the case is being litigated. That could leave some cord cutters scrambling to buy their own antennas or to sign up for a cable-replacement service.
Who will win in the end? What Locast is doing is "certainly a novel—and untested—approach," says Jonathan Schwantes, senior policy counsel at Consumer Reports, who follows the broadcast industry closely. "Whether or not it will stand up in court remains to be seen."