When you shop through retailer links on our site, we may earn affiliate commissions. 100% of the fees we collect are used to support our nonprofit mission.
Learn more.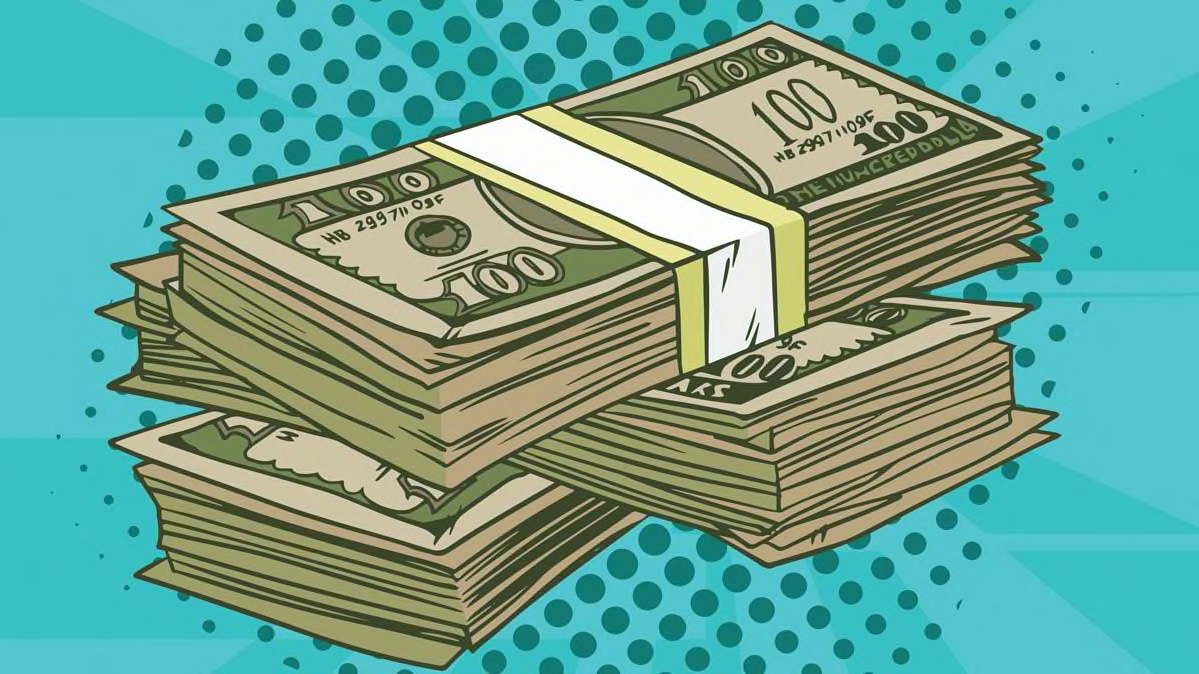 If you're considering cutting the cord, or just finding a few less expensive options, you should start by reviewing your current pay-TV service.
You're likely to find that cable-TV pricing can be complicated. Prices generally vary by location, there are lots of opaque fees, and promotional pricing keeps changing. But you can take control of your bills by building a customized collection of entertainment services.
Here are four sample scenarios to give you ideas for your own plan. And read "Take Control of Cable TV!" for a step-by-step guide to getting everything you need at a lower price.
Cable Bill Before Cord Cutting
Let's say you have a fairly typical bundle of three services from your cable company: TV, internet, and digital phone. Here's what the bill might look like. It's based on an actual bill from a consumer in Connecticut, rounded to whole-dollar amounts.
TV

$92

Internet

$55

Phone

$20

Broadcast TV Surcharge

$9
---
Note: Sample bill excludes taxes, which vary by state. TV price is for a midtier plan with 175 channels including HBO and Showtime, plus a digital receiver. Internet price is for standard broadband.
Monthly Costs After Cord Cutting
Now let's get rid of cable-TV service—and the associated fees. That saves $101 per month. But you still want to watch movies and TV shows, right? And streaming services cost money, too. Your new TV-viewing budget can vary a lot depending on what choices you make. For some options, you'll need to buy an antenna to get free over-the-air broadcast TV signals. In our recent indoor antenna test, models ranged from $10 to $80. But then there are no recurring monthly charges.
Live in a spot where an antenna works well? Have a library card that entitles you to a Kanopy account? If you can do without cable channels, TV viewing can be cost-free.
Antenna

$0

Sony Crackle

$0

Kanopy

$0

Internet

$55

Phone

$20
---
NETFLIX, PLUS A LITTLE MORE
This plan uses an antenna for broadcast channels. Netflix delivers older movies and original series ("The Crown"). And you can rent two new releases from FandangoNow.
Antenna

$0

FandangoNow (2 movies)

$12

Netflix

$11

Internet

$55

Phone

$20
---
SIMILAR TO CABLE, BUT CHEAPER
Sling TV Blue gives you about 45 cable and broadcast channels. Add two options, such as HBO and Spanish-language programming, and you still cut $56 from our sample bill.
Sling TV Blue

$25

HBO (Sling add-on)

$15

Best of Spanish TV (Sling add-on)

$5

Internet

$55

Phone

$20
---
There are now several cable-style streaming services to choose from. Many now combine local broadcast channels with networks, such as AMC, CNN, and HGTV, that used to be available only in traditional pay-TV packages. Note that internet and phone service may rise in price when you cut TV from a triple-play bundle, though some consumers report no increase.
Saving money isn't the only reason to cut the cord. It also helps you customize your viewing. A mix of streaming series can give you the kind of content you like most.
Amazon Prime

$10

DirecTV Now Go Big package

$60

HBO (DirecTV add-on)

$5

Filmstruck with Criterion

$11

Netflix

$11

Internet

$55

Phone

$20
---
Editor's Note: This article also appeared in the August 2018 issue of Consumer Reports magazine.