When you shop through retailer links on our site, we may earn affiliate commissions. 100% of the fees we collect are used to support our nonprofit mission.
Learn more.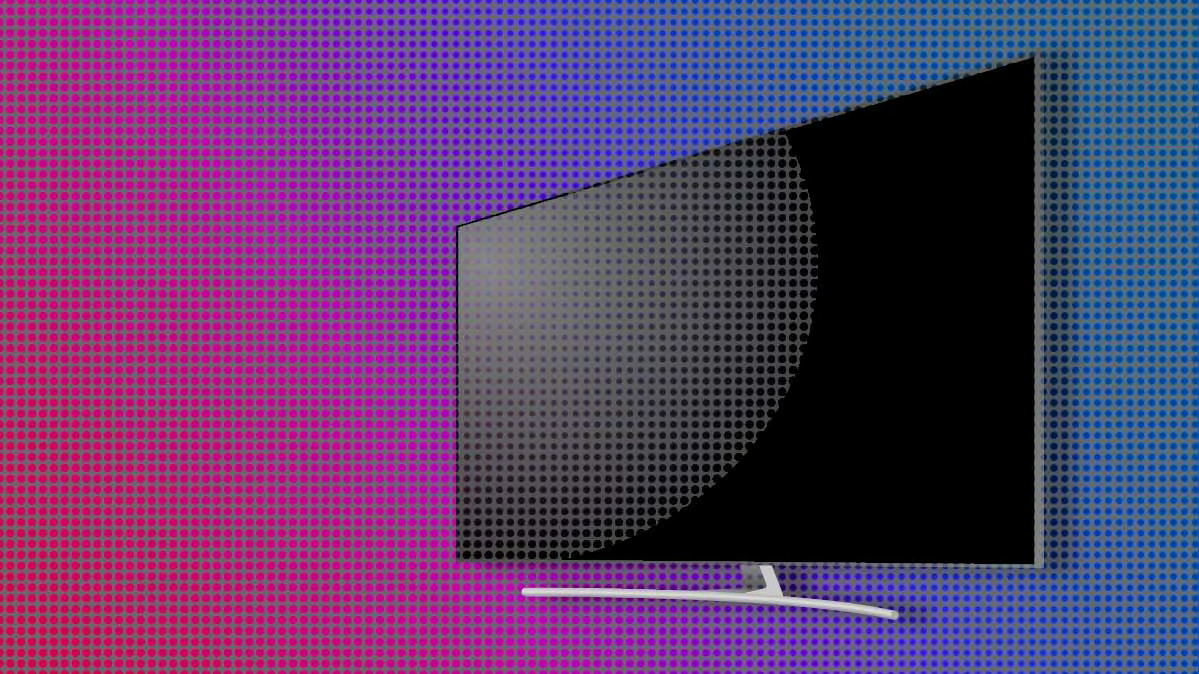 If you go TV shopping in 2020, you'll probably see a number of 8K televisions for sale, promising tens of millions of extra pixels that can deliver sharper, more detailed images than what you can currently get with 4K Ultra High Definition TVs. A bunch of these are being shown at CES, the huge annual electronics show taking place this week in Las Vegas.
Unless you have money to spare and really want to be among the earliest of early adopters, it's really too soon to buy an 8K television. However, if you do start comparing models, you'll probably come across competing claims about what 8K even means.
Leading up to CES, LG caused a stir by claiming that its 8K TVs were "real" 8K TVs and that only these sets meet specifications set by the Consumer Technology Association (CTA). The implication was that TVs made by other brands, such as Samsung, did not meet those standards.
Before the show began, it appeared that Samsung's 8K sets would only carry an 8K certification logo created by a group called the 8K Association, while LG televisions would have a CTA logo reading "8K Ultra HD Display Definition."
But as CES got underway, Samsung announced that its sets would actually carry 8K branding from both those organizations.
That takes care of LG and Samsung, sort of, but lots of additional TV brands are introducing 8K televisions this year, and you'll probably see dueling 8K logos in the store: Some brands carrying the CTA's 8K Ultra HD logo, others bearing the 8K Association's certification mark, and some, like Samsung, with both.
So what does all this mean for consumers who might be in the market for a new TV in 2020? First, it's additional proof that if the electronics industry can find a way to confuse folks with a new technology, it'll do it.
On a technical level, the badges from the two groups mean slightly different things. The 8K Association's certification program is designed to highlight TVs that have four times as many pixels as standard 4K televisions, or a resolution of 7680 x 4320 pixels, along with some other features. (We'll do the math for you—that's 33 million pixels.)
The CTA recently announced its own requirements for certification of 8K TVs, with some additional requirements. Beyond the pixel count, TVs have to hit a mark for contrast modulation, or CM for short. It refers to a TV's ability to clearly distinguish between two adjacent pixels, so they don't blur together. The CTA's requirements are based on criteria set by a group called the International Committee for Display Metrology.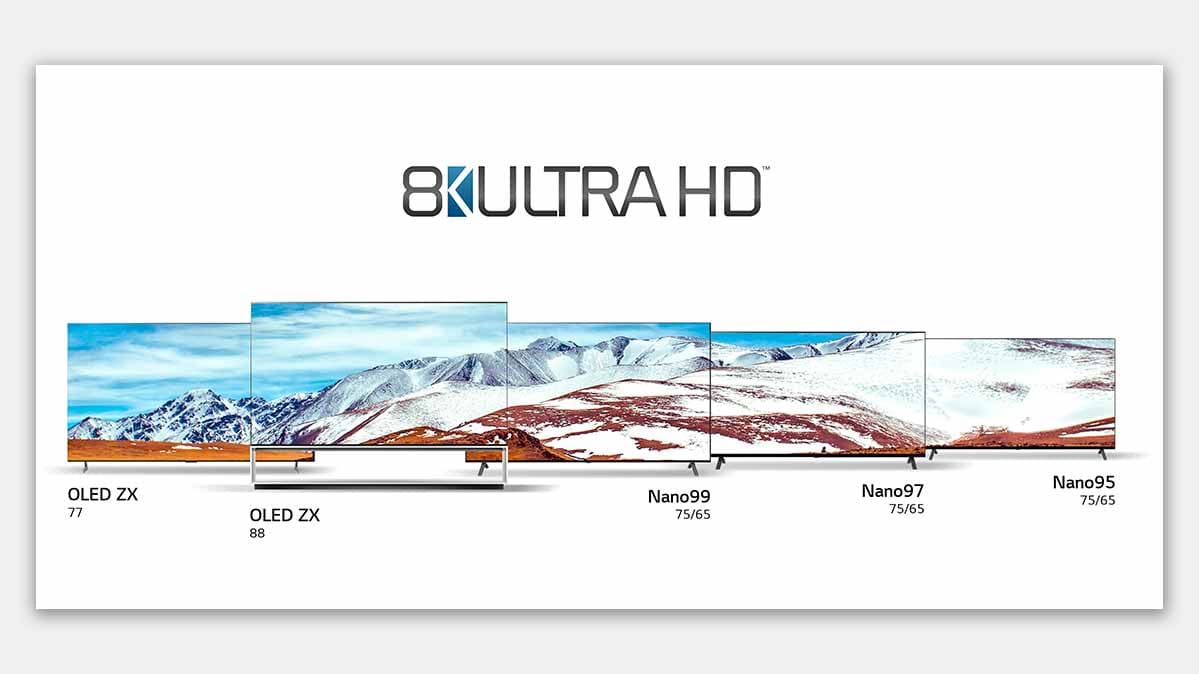 As a reminder, we don't think many people will even notice the difference between 8K TVs and 4K models, except perhaps in the very largest screen sizes—say, over 75 inches. And those sets are very expensive. Also, you won't find any native 8K content to watch on one of the new sets, at least for a while. A handful of videos have been shot in 8K, and some high-profile events, such as the coming Summer Olympics in Tokyo, will be shot in 8K—but the 8K material won't be getting to your television, no matter which model you buy.
Even 4K is a problem for broadcasters. In fact, while 4K content is available via streaming services and on 4K Ultra HD Blu-ray discs, broadcasters haven't moved beyond old-fashioned, 1080p high-definition video. They are still struggling with the bandwidth requirements.
Going back to the competing certifications, and the question of content modulation: Will Samsung and LG sets do an equally good job with CM and other factors? How about TVs from other brands? We won't know until we're able to buy the new 8K televisions put them all through our battery of tests. When we do, we'll let you know whether the competing claims make a difference that either our testers or consumers will be able to appreciate.
Stay tuned.
Correction: An earlier version of this article said that Samsung's 8K TVs would carry an 8K Association logo, but not one from the Consumer Technology Association. Samsung announced at the beginning of CES that its TVs would also carry the CTA's 8K certification logo.