When you shop through retailer links on our site, we may earn affiliate commissions. 100% of the fees we collect are used to support our nonprofit mission.
Learn more.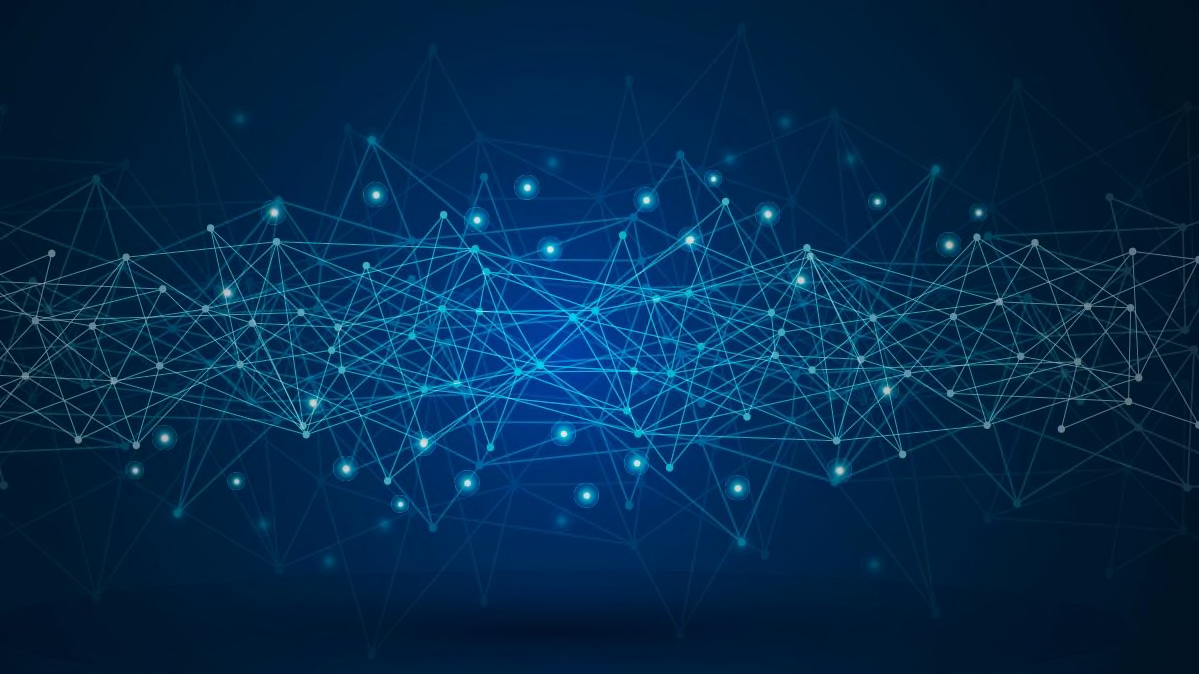 Consumers shopping for a wireless router should get used to seeing the term WiFi 6, a new technology standard that promises faster speeds, better coverage, and the ability to accommodate an ever-expanding fleet of connected devices, like laptops, smartphones, streaming media devices, and smart TVs.
Technically, WiFi 6 is the consumer-friendly name for the wireless standard officially known as 802.11ax. But because "802.11ax" doesn't exactly roll off the tongue, the WiFi Alliance—the trade group that oversees the WiFi standard—devised the easier-to-remember name "WiFi 6," which you'll see in ads and on product boxes instead of 802.11ax.
The older standards 802.11ac (which debuted in 2013) and 802.11n (2008) have been redubbed WiFi 5 and WiFi 4, respectively.
Though a handful of WiFi 6 routers from companies like Asus and Netgear were released earlier this year, expect to see even more of them in time for the holidays.
That's because the WiFi Alliance this week announced a WiFi 6 certification program, denoted by a "WiFi 6 Certified" logo, which should make it easier for consumers to know whether a device supports the new standard.
According to the trade group, the benefits of WiFi 6 include expanded range in your wireless network, a reduction in connection dropouts (particularly in dense environments like crowded apartment buildings), and enhanced security for your connected devices, thanks to Day One support for WPA3, the latest wireless encryption standard.

Of course, WiFi 6 is faster, too, topping out at 10 gigabits per second compared with WiFi 5's 7 gigabits per second.
The WiFi Alliance claims that WiFi 6's efficiency improvements can even reduce the battery consumption in your devices by waking them less often.
Though we've tested one WiFi 6-compatible router, the Netgear Nighthawk AX8 (RAX80), Richard Fisco, who oversees the electronics labs at Consumer Reports, likened the current situation to "one hand clapping."
"You can test the router, but if it's not talking to a WiFi 6 device, then it doesn't mean much," he said.
This won't be the case for long, however.
Apple's new iPhone 11, which will be released Sept. 20, supports WiFi 6, as does Samsung's recently released Galaxy Note 10 and Dell's latest XPS 15 laptop. Other companies, including HP, Intel, and XFINITY, have also expressed support for WiFi 6, so expect to see plenty of other devices supporting it in the coming months.
In the meantime, here are the answers to some early questions about WiFi 6.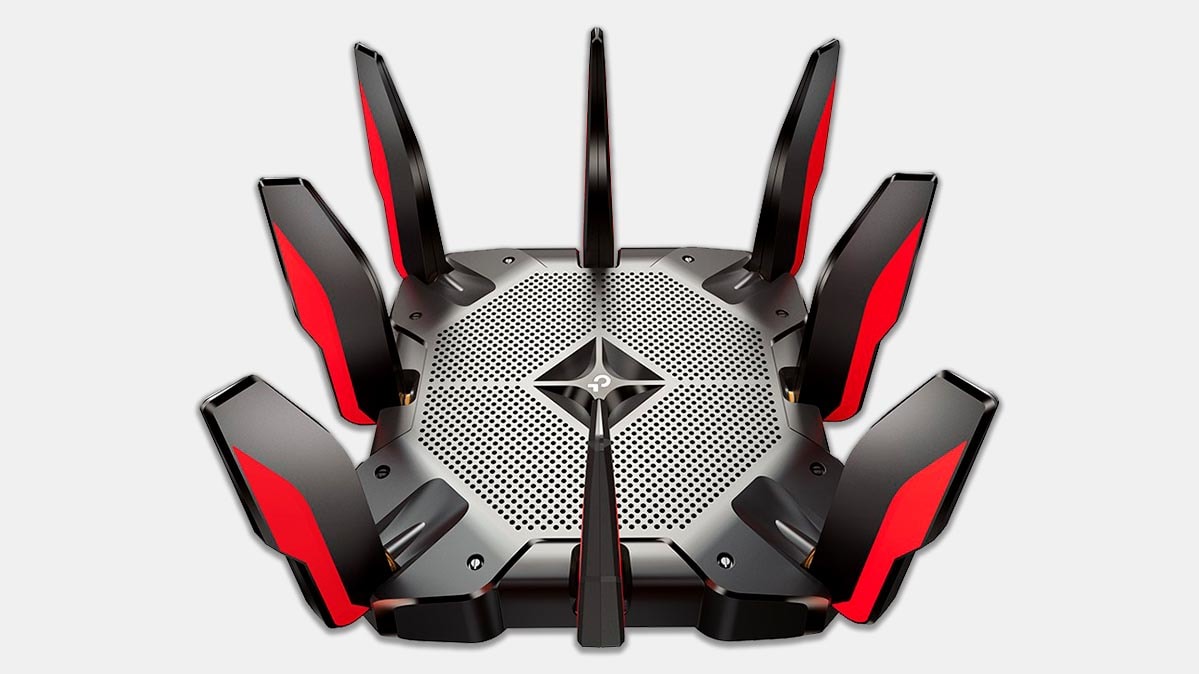 Do I Need a New Router to Get WiFi 6?
Yes, in order to create a WiFi 6 network in your home, you'll need a new router. We expect to see WiFi 6 routers from companies like Asus, Linksys, and TP-Link in the coming months, with prices in the $130 to $400-plus range, which is typical for routers.
Higher-end models, like the $300 Asus RT-AX88U (pictured below), typically add extra features like adaptive QoS (for "quality of service"), which helps improve network performance in busy environments—say, when you're trying to stream Netflix in 4K while your children are playing "Fortnite" and "Super Smash Bros. Ultimate" in their bedrooms.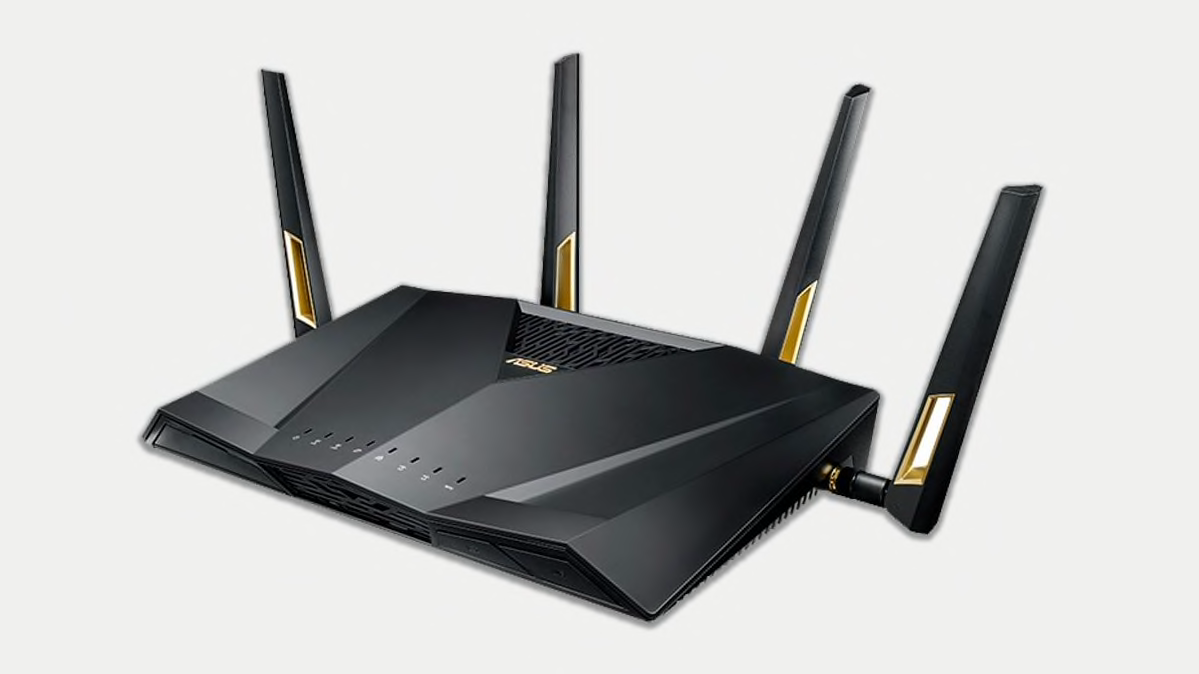 Will My Current Devices Work With WiFi 6?
WiFi 6 networks are compatible with devices dating back to the early 2000s—you won't have to toss out products designed for WiFi 4 and WiFi 5—but don't expect your old laptop or smart TV to get a sudden leap in performance.
That's because, even though the device will be able to connect to the network, it won't necessarily perform faster or have longer range.
To experience the tech's new benefits, products must be WiFi 6-compliant.

So Why All the Buzz?
As we mentioned earlier, the technology is designed to handle WiFi traffic from myriad devices with fewer hiccups along the way.

"It's about improving the aggregate network performance rather than merely single-device performance," says Kevin Robinson, vice president of marketing at the WiFi Alliance.
According to a major report, the average household will have about 50 connected devices by 2022, up from around 25 today, as consumers add smart speakers, smart door locks, smart thermostats, video doorbells, and other products to their wireless networks.
WiFi 6 can support eight simultaneous device connections, up from WiFi 5's four, making it possible for your smart TV and your daughter's tablet to stream hi-res video as your spouse takes a video call on a laptop and your son enters hour three of his nightly gaming session—all while your connected speaker is streaming music in the living room.
Should You Upgrade Right Away?
If you've purchased a router in the last few years and you're happy with it, there's no reason to ditch it right now, especially if you don't plan to load up on other WiFi-6-compatible products.
But if you're using a 10-year-old router that no longer receives security updates, it's not a bad idea to start shopping around.
That doesn't mean you have to spring for a WiFi 6 router right now, though. Why not look for a good deal on a WiFi 5 router instead?
"If you still have a WiFi 4 router but your smartphone, TV, and laptop all support WiFi 5, get a WiFi 5 router instead," says Fisco. "I would be very comfortable saying you're good for five years—probably more."
So if you don't plan to tax your wireless network with legions of smart home devices, go ahead and take the savings.