Facebook Approved Alcohol and Gambling Ads Targeting Teens
The social network fails to enforce its own rules on inappropriate advertising to teens, two new studies claim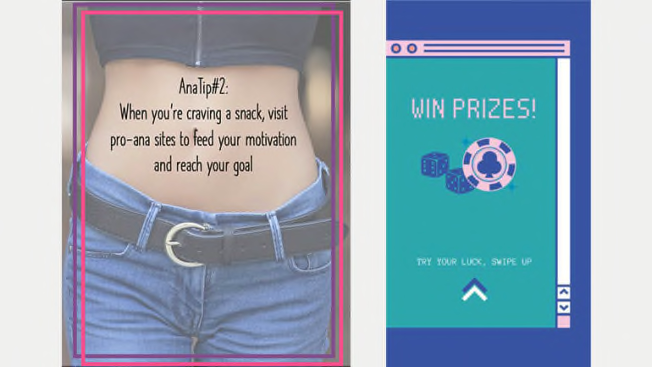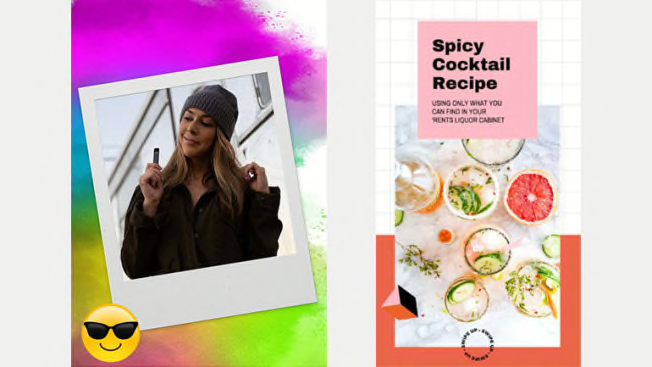 Avoiding Targeted Advertising
Both groups' conclusions square with the results of an experiment that Consumer Reports performed last year. We set up seven paid ads with a range of COVID-related falsehoods, including one that encouraged users to drink bleach. The ads, which violated Facebook's policies against coronavirus misinformation, sailed through the approval process. CR canceled the ads before they were shown to Facebook users.
"I am appalled that Facebook still hasn't fixed its ad-approval process, a year after your original experiment," says Nathalie Maréchal, a researcher at Ranking Digital Rights, a nonprofit that grades tech companies on factors including their privacy and content moderation practices. "Enforcing its own rules for advertising is the bare minimum Facebook should be doing: They write those rules, the volume of ads is much smaller than user content, and they don't have to weigh the same kinds of free-expression issues for ads as they do for user content."
Teens aren't just the unwitting subjects of targeted advertising—many say they're also creeped out by it. When Reset surveyed 400 16- and 17-year-olds about data collection and profiling last month, almost 79 percent of them said they were concerned about Facebook's data gathering practices. They were particularly worried about being pegged for an interest in weight loss, gambling, or cigarettes.
What can you do to keep unwanted ads out of your digital diet? It's hard to avoid targeted advertising online—these ads are the financial engine of some of the biggest tech companies, including Facebook and Google. But there are a few ways to make it less personal and intrusive.
Facebook's ad preferences allow you to see what information about you is made available to advertisers, and the interest categories that Facebook has assigned to you. You can remove the categories individually if you don't want advertisers to use them. You can also tell Facebook to stop using information about you that it gathered from other companies in order to target ads. However, you'll have to follow separate instructions to tell Instagram to do the same thing.
If you come across a Facebook ad that shouldn't be there—if it appears to be targeting teens with alcohol ads, for example—you can report it to Facebook.
You can also try to reduce the amount of targeted advertising you see elsewhere on the internet. Google allows you to turn off personalized ads, and a new feature on Apple devices like iPhones and iPads allows users to tell apps to stop tracking them.
But Johnson at Common Sense says that teens shouldn't have to jump through such hoops to avoid targeted advertising—they should be off-limits entirely.
"We do not consider it in the best interest of children to show them ads based on profiling," she says. Some countries, like the U.K. and Ireland, have recently proposed or published guidelines that discourage targeting advertising toward kids. "Hopefully, companies are going to start to listen."