When you shop through retailer links on our site, we may earn affiliate commissions. 100% of the fees we collect are used to support our nonprofit mission.
Learn more.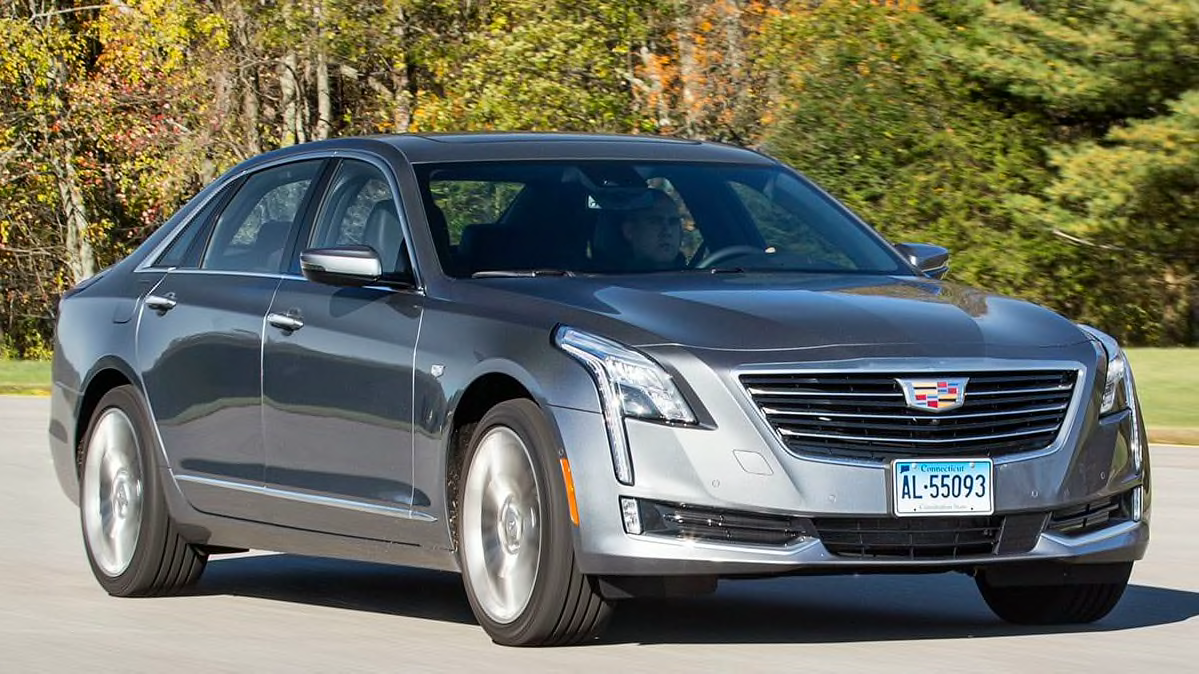 General Motors has updated its Super Cruise advanced driver-assist system, making it easier to activate and offering more information about when and where the system can be used.
CR owns a Cadillac CT6 with Super Cruise, and we had our car updated. Cadillac says that all owners of CT6's that have Super Cruise can get it updated now at a local dealership.
The CT6 is the only model that currently has Super Cruise, although other Cadillac and GM models are scheduled to get it soon.
Super Cruise combines adaptive cruise control (ACC)—which maintains a set speed, adjusting it by accelerating and braking as needed to keep the car a safe distance from traffic ahead—with lane-centering technology, much like Tesla's Autopilot and Volvo's Pilot Assist systems.
But CR's testers have been especially impressed by the extra step that Super Cruise takes: It monitors where drivers are looking, ensuring that they're watching the road ahead, even as it allows them to travel along limited-access highways with their hands off the wheel. And these new updates have made the system even better, says Jake Fisher, director of auto testing at CR.
"GM seems to have heard some of the criticisms we had of Super Cruise, because this update fixes several of those," he says.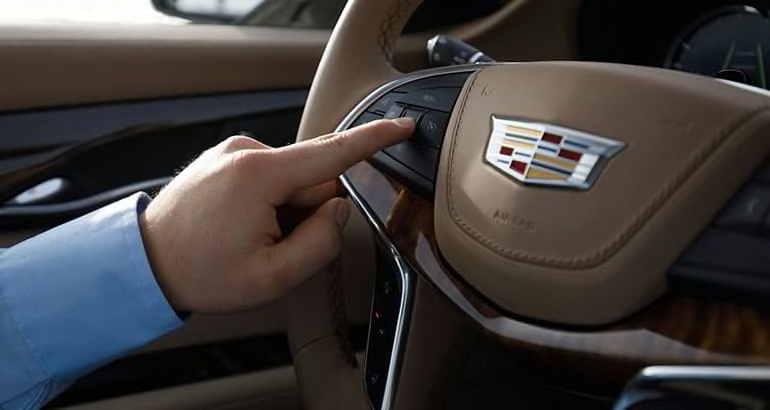 The updates include:
It's easier for drivers to turn on Super Cruise. We found that the symbol that notifies drivers when using Super Cruise is allowed shows up more often, especially after lane changes. Previously, it could be difficult and frustrating for our drivers to determine why the symbol wasn't appearing when all other factors seem to suggest it should be allowed.

The adaptive cruise control system has been tweaked to provide smoother acceleration and braking.

GM added 15 new messages to give drivers more information about why Super Cruise is not available or why it shut off. Those include messages alerting drivers that ACC needs to be on to start Super Cruise; that it can't be used if forward-collision warning isn't turned on; that the road they're on isn't appropriate for the system; or that it simply can't find lane lines to follow.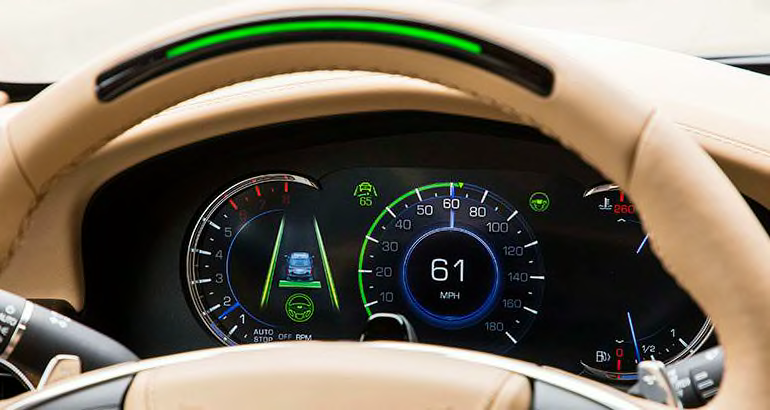 As these driver-assist systems proliferate, automakers are making sure to keep advancing them, even on cars that are already on the road. Tesla recently updated its Model 3 cars through over-the-air updates to improve its braking performance, but GM requires owners of the CT6 sedan to bring their car into a dealership to get the update.
"While we do over-the-air updates for the maps, currently once per quarter, we prefer to do any system updates in-dealership," says a Cadillac spokesman, Donny Nordlicht. "This is because we want to make sure we are able to communicate clearly with customers when there has been a change in any functionality with Super Cruise."
Nordlicht says GM continues to take feedback from internal testing and to make functionality updates where possible. CR will continue to evaluate them as new updates roll out, Fisher says.