When you shop through retailer links on our site, we may earn affiliate commissions. 100% of the fees we collect are used to support our nonprofit mission.
Learn more.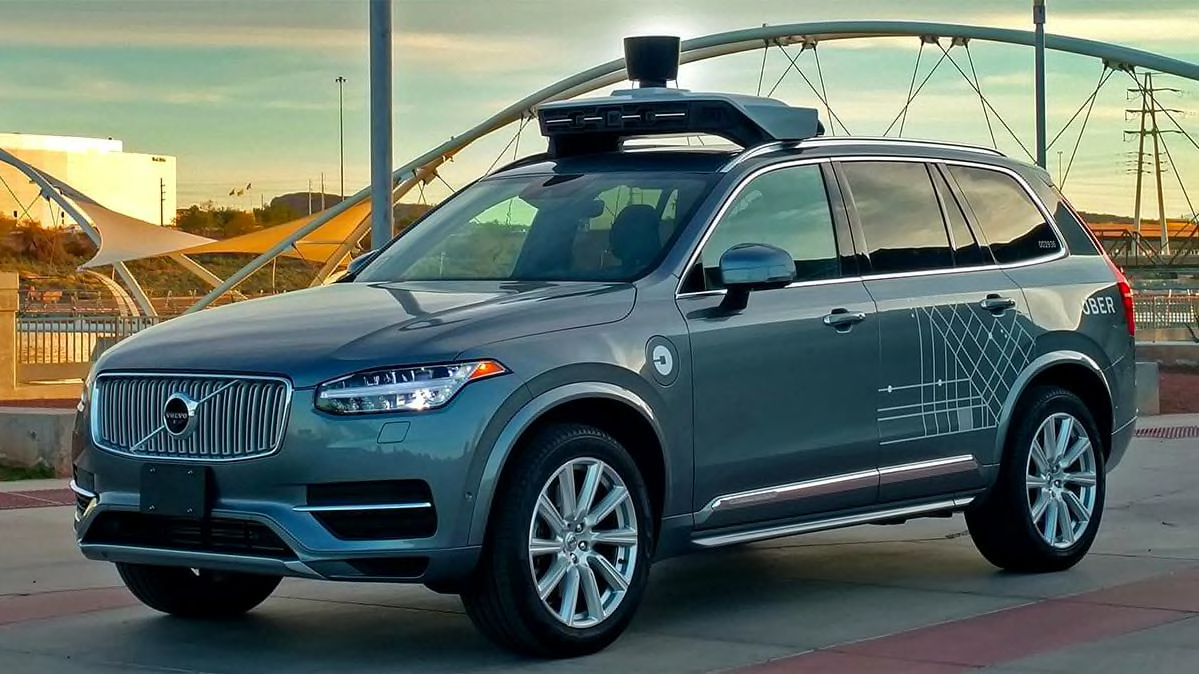 Nearly three-quarters of U.S. residents surveyed last month by AAA said they'd be afraid to ride in a self-driving car, an increase from a similar survey conducted at the end of 2017.
The latest study was timed to gauge whether a spate of highly publicized crashes by self-driving test vehicles would alter public opinion, says Greg Brannon, AAA's director of automotive engineering.
"There are going to be incidents, and any incident is likely to bring out some of that healthy skepticism among consumers," he says.
Currently, there are no commercially available fully autonomous vehicles, although prototypes are undergoing testing in the U.S.
In the latest survey of 1,014 adults, 73 percent said they would be afraid to ride in a self-driving vehicle—up from 63 percent at the end of 2017, according to an earlier survey.
The survey was conducted between April 5 and April 8. That's less than a month after the first reported fatality involving a self-driving car in Arizona and two weeks after a Tesla owner died in a crash while using his Model X's Autopilot, a suite of driver-assist technologies.
The increased wariness might also be attributable to some other highly publicized crashes involving drivers in Tesla cars who also were using Autopilot, according to Kelly Funkhouser, program manager for vehicle interface at Consumer Reports.
"Even though Autopilot doesn't make a car self-driving, many consumers think it does," Funkhouser says. "That may affect how the public views self-driving cars overall."
Although respondents between 20 and 37 years old are still the most likely to feel safe in a self-driving car, they also saw the largest increase in reported apprehension about riding in a self-driving car: Sixty-four percent now say they'd be afraid to ride in a self driving car, up from 49 percent at the end of 2017.
Also, 63 percent say they would feel less safe as a cyclist or pedestrian who was sharing the road with a self-driving car.
Despite AAA's findings, Brannon says he expects consumers to regain confidence in the promise of self-driving technology as vehicle tests continue.
"As we see the prevalence of autonomous vehicles increases over the coming years, I think we're going to see an easing of those fears," he says. "As people begin to see them and experience them, there's going to be a shift over time."