When you shop through retailer links on our site, we may earn affiliate commissions. 100% of the fees we collect are used to support our nonprofit mission.
Learn more.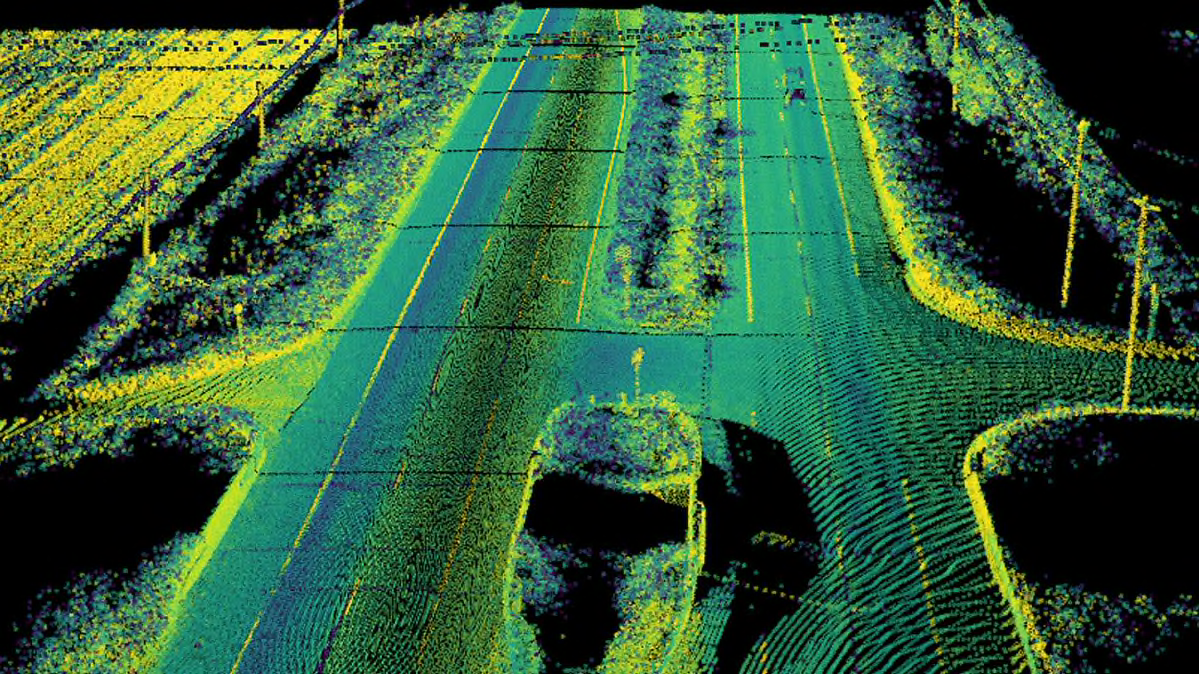 General Motors is making an additional 70,000 miles of divided highways in the U.S. and Canada available by the end of this year to users of its Super Cruise partially automated driving system, the automaker announced Wednesday.
The extra access increases the number of miles where Cadillac drivers can use the system by more than 50 percent and now may include some divided highways with intersections or traffic-control devices, a change from when GM first introduced the system in 2017.
In places where drivers might encounter railroad or pedestrian crossings, or stoplights and stop signs, Super Cruise will alert drivers ahead of time that they need to take control of their car.
Consumer Reports applauded the geographic limitations of closed divided highways when the system was first introduced, says Jake Fisher, senior director of auto testing. But Fisher says he's not concerned about the new roadway expansion.
"Given the strength of Super Cruise's driver-monitoring system, and how clearly the system communicates who's in control of the car, the system should still be able to ensure that drivers are paying enough attention to their environment," he says. "We will test it out, but the expansion seems like a logical next step."
Super Cruise is an advanced driver-assist system that can accelerate and brake to keep up with the flow of traffic, and that uses lane-centering technology. But it has a twist: It uses infrared cameras to monitor drivers to make sure they're engaged and paying attention to the road in front of them.
In an evaluation of four similar systems, Consumer Reports ranked Super Cruise the best because of how clearly it communicates whether the system or the driver is in control, how well it monitors driver attention, and how well it handles situations when drivers aren't responding to alerts.
GM spokesman Stefan Cross explained what motivated the automaker to undertake this expansion.
"Confidence in our Super Cruise mapping and technology advancements, as well as our driver attention system, led us to add divided-highways, which can include limited intersections, as compatible roads," Cross said in an email to CR. "We believe that it's very important for drivers to remain engaged and always keep their eyes on the road, especially while Super Cruise is engaged."
How Super Cruise Works
Like other driver-assist systems, Super Cruise uses cameras and radar to "see" lane lines and help keep the car centered, and appropriately behind other vehicles. In addition to these technologies, though, it also employs global positioning satellite and lidar (light detection and ranging, a technology that's basically a more advanced, laser-based version of radar) mapping technologies to understand where the car is and what the area around it is like.
In a sense, Super Cruise "knows" whether the vehicle is on an approved highway. Other driver-assist systems have an awareness of what type of road the car is on, but they aren't as restrictive as Super Cruise about where they allow operation.
The mapping allows the vehicle to be aware of what the road will look like for about 1.5 miles ahead, including curves and exit-only lanes. It will warn drivers when it's time for them to retake control of the car.
The system also monitors the driver's head and eyes using infrared sensors. So beyond knowing where the car is, and whether it's on an appropriate roadway, it also knows if the driver is looking at the road. If it senses that the driver is not paying attention to the road, it will alert the driver and will ultimately disable the system if the driver does not show signs of engagement in time. The system can be engaged only when it's safe to do so.
Unlike other advanced driver-assist systems, Super Cruise allows drivers to take their hands off the wheel. We found when we tested the system that it works best when drivers keep their hands off the wheel. That's because the system will turn off when it senses the driver taking over control.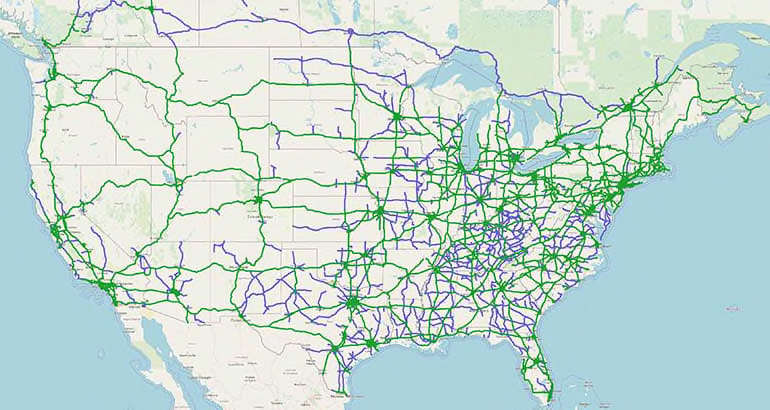 Coming to Other Cadillacs
This expansion comes as Cadillac starts to place Super Cruise in other models. It's currently available only on the 2018 and 2019 Cadillac CT6 cars and will be available on the 2020 model year CT6 later this year. Super Cruise will be available on Cadillac's all-new CT4 and CT5 sedans next year, GM has said.
Customer communications are going out this week to existing Cadillac CT6 owners whose cars have Super Cruise, Cross said. After receiving notification, owners of 2018 and 2019 CT6s can get their system software updated at their local Cadillac dealer. Following the completion of the system enhancement, the new, additional map miles will be sent to customer vehicles over the air throughout the summer and fall, GM says.
CR's experts say GM seems to be approaching this expansion carefully.
"The Super Cruise system is not flawless, but Cadillac seems to be taking a smart approach with a managed rollout of features and roadway expansions," says Kelly Funkhouser, program manager for automated and connected vehicles at the Consumer Reports Auto Test Center. GM will now be able to collect more data while ensuring drivers keep their eyes on the road ahead. "It's good to see them learning to walk before they run with this new technology," she says.