When you shop through retailer links on our site, we may earn affiliate commissions. 100% of the fees we collect are used to support our nonprofit mission.
Learn more.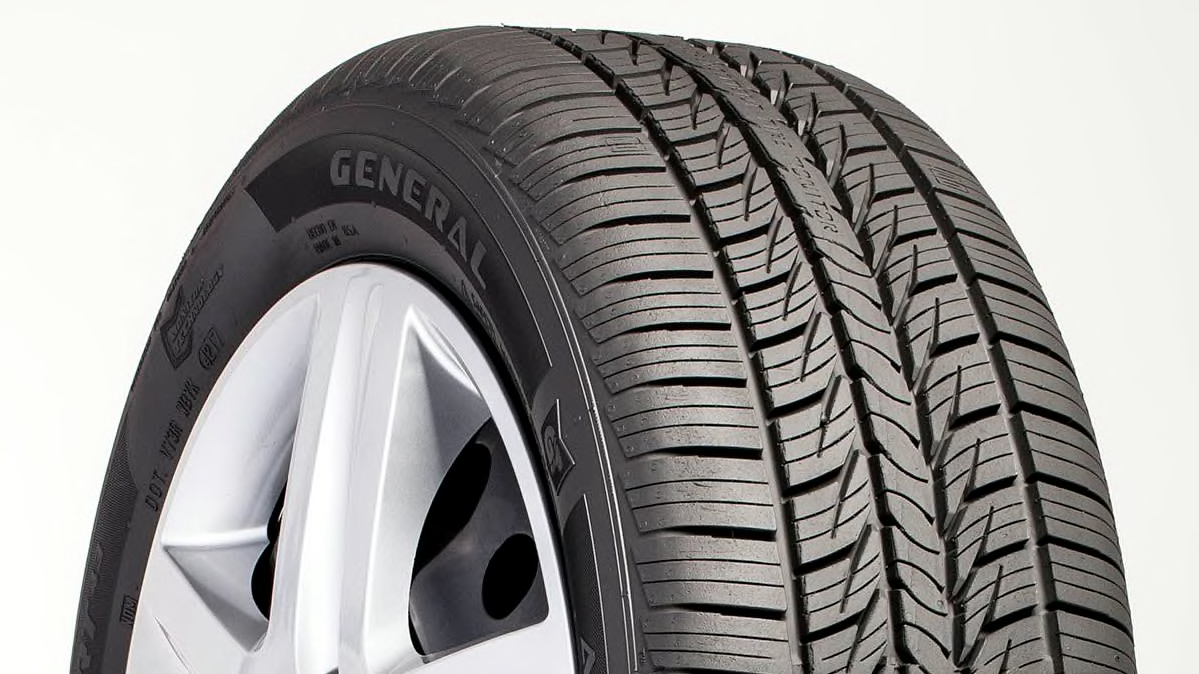 Continental Tire is recalling about 94,000 tires from the Continental, General, and Barum brands because of a manufacturing defect that could cause a blowout. If this happens while a vehicle is in motion, the driver could lose control of the vehicle and crash.
Many of the recalled tires were installed at the factory on new cars, including models from Acura, Audi, BMW, Buick, Cadillac, Chevrolet, Chrysler, Dodge, Ford, Fiat, GMC, Honda, Jeep, Lexus, Lincoln, Mercedes-Benz, Nissan, Infiniti, Ram, Subaru, Toyota, and Volkswagen. These vehicle manufacturers will directly contact owners of vehicles with recalled tires to schedule a replacement, free of charge.
Owners who purchased replacement tires at a dealership, a tire shop, or an online retailer can find a list of recalled tires at the National Highway Traffic Safety Administration website. This list includes the brand names and various manufacturing codes necessary to identify recalled tires, which owners can find printed on the tire's sidewall. In addition, Continental will notify these owners with information about how to get their tires replaced, free of charge. If vehicle owners replaced faulty tires before the recall was announced, they may be eligible for reimbursement.
If a tire blows out while you are driving, you might feel tempted to immediately hit the brakes and pull over to the shoulder—but that's not what you should do, says Gene Petersen, tire program manager at Consumer Reports. Instead, he recommends holding the steering wheel firmly, lifting off the throttle, and braking gently. "Gradually pull off to the side of the road where it's safe," he says.
In documents provided to NHTSA, Continental says it is not aware of any crashes or injuries related to this recall.
The Details
Products recalled: About 94,000 tires from the Continental, General, and Barum brands. The full list can be found at both NHTSA's website and Continental's website.

The problem: These tires may have been overcured during the manufacturing process, which could lead to a break in the sidewall or a separation at the tire's belt edge. If this happens while a vehicle is in motion, the driver could lose control.

The fix: Continental will replace the tires, free of charge.

How to contact the manufacturer: Owners can also go to Continental's customer service page for more information.

NHTSA campaign number: 21T001. You can find the tire information code on the sidewall of the tire following DOT, with last four numbers indicating the week and year of manufacture. Keep in mind that the full code may be on the inboard side of the tires. See how to read a tire.