When you shop through retailer links on our site, we may earn affiliate commissions. 100% of the fees we collect are used to support our nonprofit mission.
Learn more.
The Chrysler 300 is once again a Consumer Reports recommended vehicle after the automaker made software changes to its shifters that can prevent cars from rolling away unintentionally.
The new AutoPark software addresses two potentially dangerous situations: When a driver tries to exit the vehicle before shifting it into Park, or when a driver tries to shut off the engine with the vehicle still in gear.
In the first scenario, if a driver opens the door and takes off his seatbelt while the car is still in gear, AutoPark engages and shifts the vehicle into Park.
In the second scenario, if the driver tries to shut off the engine with the car still in gear, AutoPark engages and shifts the vehicle into Park. The car stays in Accessory mode, meaning the radio and other features stay on. After 30 minutes, AutoPark will completely shut down the engine.
The software fix is important because Chrysler's rotary shifters confused some drivers who wrongly believed their vehicles were in Park when they were really in Neutral or another gear.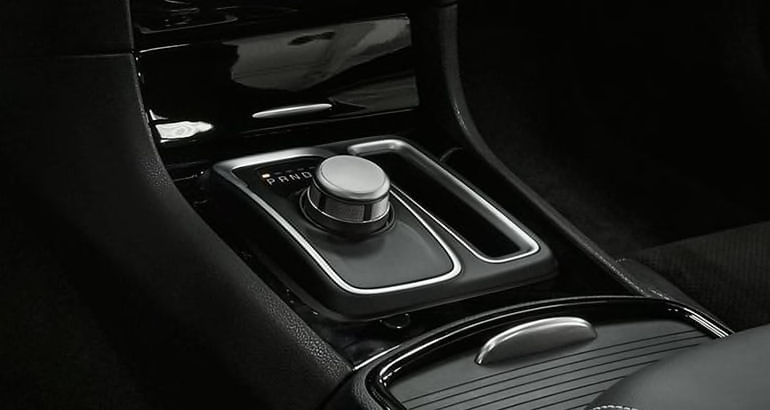 Because the earlier version of the shifter did not automatically switch to Park in those situations, CR testers deducted enough points from CR's Overall rating for the model to lose Recommended status in CR's 2017 Annual Auto issue.
By installing the fix, the 2017 regains that recommendation. (See the list of vehicles with Overall scores lowered.) Shifters in the 2015, 2016 Chrysler 300s, and models built through March 2017 are under consideration for future updates, Chrysler said.
The Dodge Durango SUV and Ram 1500 pickup truck, which both use similar rotary shifters, also received the software upgrade as a midyear introduction, Chrysler said.
The Ram 1500 and Dodge Durango also had points returned to their Overall score, but each remains unrecommended because of reliability issues.
The software change was introduced around April 1, but new 300s did not show up for sale at dealerships until early summer. CR engineers confirmed last week that the fix was in place in all three vehicles, and that the shifters work as Chrysler describes.