When you shop through retailer links on our site, we may earn affiliate commissions. 100% of the fees we collect are used to support our nonprofit mission.
Learn more.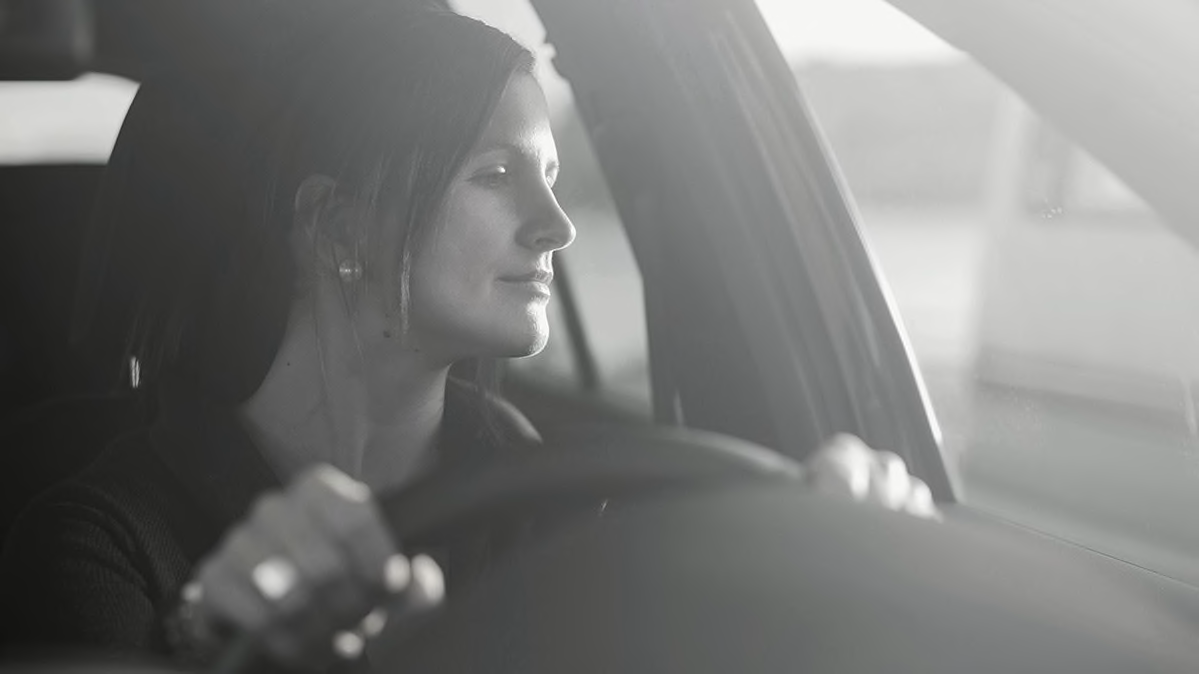 As a growing body of research shows that female vehicle occupants are more likely to be injured or killed when a car crash takes place, a Florida lawmaker is calling on the government's chief auto safety regulator to act and make cars safer for women.
U.S. Rep. Kathy Castor (D-Fla.) has asked the National Highway Traffic Safety Administration to address the disparity, asking regulators to review a 2019 study from the University of Virginia (UVA) that shows a female vehicle occupant's odds of being injured in a frontal crash are 73 percent greater than the odds for a male occupant.
Castor's letter comes after decades of inaction on the issue, and coincides with CR's recent coverage of bias in vehicle crash testing. CR's report found that regulators and the industry have not done enough research on how female bodies react in car crashes, and they have failed to take into account known biological differences between male and female bodies when designing crash test standards. For example, no crash test dummy is currently used in testing that represents an average female vehicle occupant, despite serious proposals as early as 1981 that NHTSA create one.
In a letter to James Owens, NHTSA's acting administrator, Castor also calls on the agency to conduct its own studies and review other independent research on the topic. U.S. Rep. Jan Schakowsky (D-Ill.), who chairs the House subcommittee with jurisdiction over NHTSA, also signed the letter.
"NHTSA is failing in its mission if women are almost 75 percent more likely than men to die or receive a serious injury when they are involved in an automobile crash," Castor and Schakowsky wrote.
Nearly 50 percent of drivers are women, but the majority of crash tests are conducted with a dummy that represents an average male body from the 1970s. Because of this, current crash testing in the U.S. fails to adequately address the distinct biological differences between male and female bodies that determine how they react in a car crash. The only female dummy that is used in crash tests represents the smallest 5 percent of women by the physiological standards of the mid-1970s—so small that it can work double-duty as a 12- or 13-year-old child.
"Everyone charged with improving auto safety has known about this disparity for far too long, yet nothing has been done to ensure car safety systems protect women as much as men," says Ethan Douglas, a senior policy analyst for Consumer Reports in Washington, D.C. "We hope the letter and call to action gets NHTSA moving and results in real safety improvements."
Safety advocates have told CR that if a safety agency mandates the creation of a female crash test dummy, one could be added to vehicle tests as soon as 2030, assuming it would take between two and three years to formulate a new regulation and about five years to change test protocol.
"[Acting] Administrator Owens must act swiftly to ensure female drivers are as safe as their male counterparts," Castor told CR.
Castor's letter comes on the 40th anniversary of NHTSA's New Car Assessment Program (NCAP), best known for its five-star crash test ratings. CR and others have criticized the program in recent years, saying that its tests are too easy to pass, and that they don't incorporate rapidly developing crash avoidance technologies, such as Automatic Emergency Braking and Blind Spot Warning.
NHTSA did not respond Friday to CR's request for comment in time for publication.