It may be the moment to upend the time-honored tradition of giving your fledgling teen driver your hand-me-down clunker. Rather than debating whether your new car will be cherry red or electric blue, we recommend that the newest driver in the house get the newest car.
Why would we suggest that cruel reversal of fortune? Because new cars today have key safety and accident-avoidance systems such as electronic stability control—which wasn't required until 2012—as well as forward-collision warning and automatic emergency braking. (Learn more about car safety.)
Of course, every driver needs those features. But a more experienced motorist can more deftly navigate an emergency maneuver in an older car with fewer safety devices.
For teen drivers, we recommend a moderately sized sedan or hatchback, or a small, car-based SUV. Consider a car with a stick shift; with both hands engaged, the temptation to text is eliminated. But a base-model stick shift often won't offer forward-collision warning or automatic emergency braking.
Also nix full-sized pickups and large, truck-based SUVs. Their higher center of gravity makes them more prone to roll over in a sudden move, handling is cumbersome, and braking distances are longer. Three-row vehicles are another no-no, because the extra seats tend to get filled with distracting friends. Also avoid sporty cars, which beg to be driven too fast and usually have higher insurance premiums.
The cars on our list, featured in the photo gallery below in alphabetical order, performed well in our testing and did adequately or better in government and insurance-industry crash tests, plus they have average or better predicted reliability.
We ruled out cars with 0-60 mph acceleration times faster than 7.5 seconds or slower than 11 seconds—the better to avoid drag racing or sluggish highway merging—as well as cars with braking distances longer than 145 feet in dry conditions, and those with mediocre emergency-handling scores.
For more safety information, visit Consumer Reports' Guide to Distracted Driving & Teen Safety.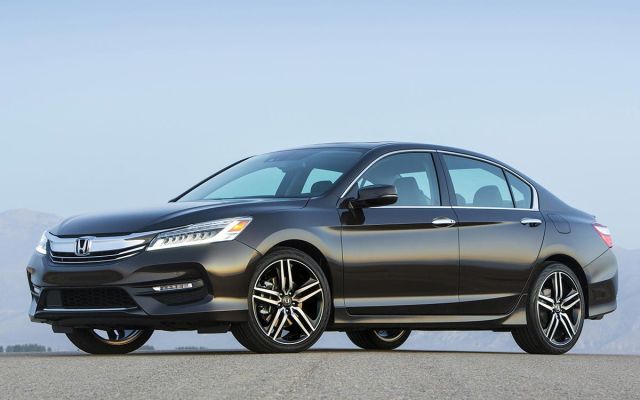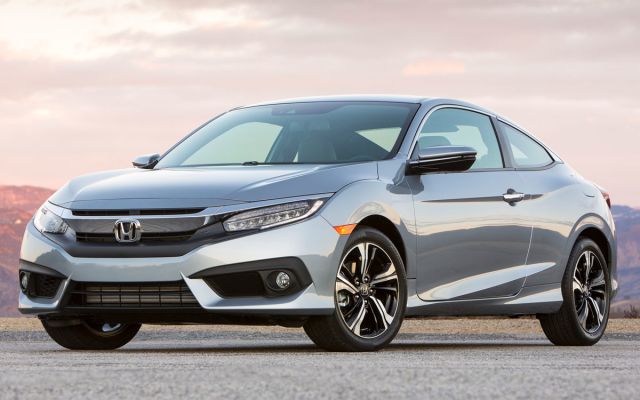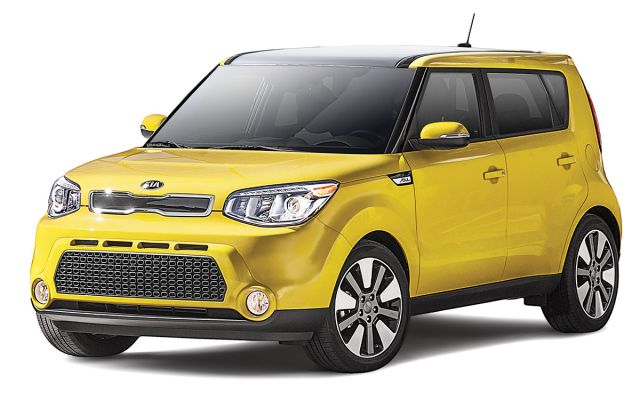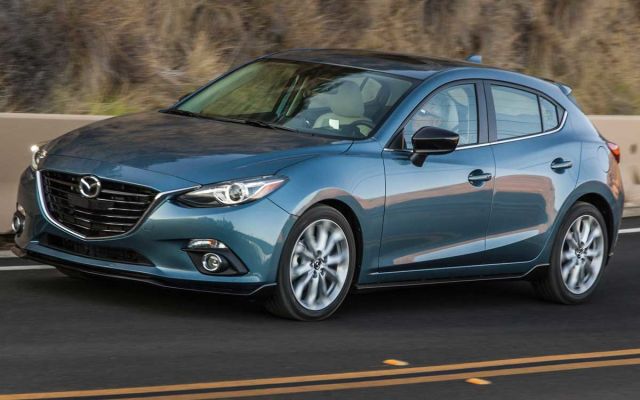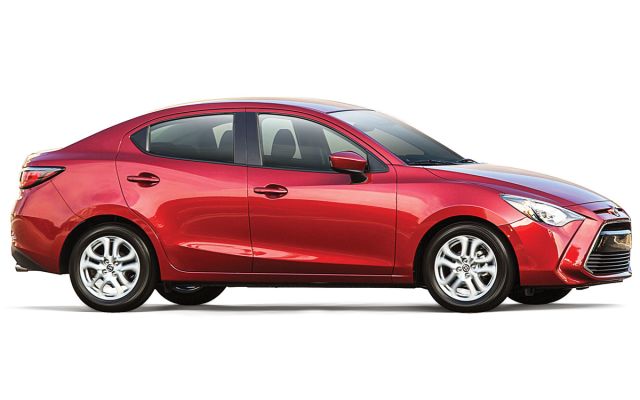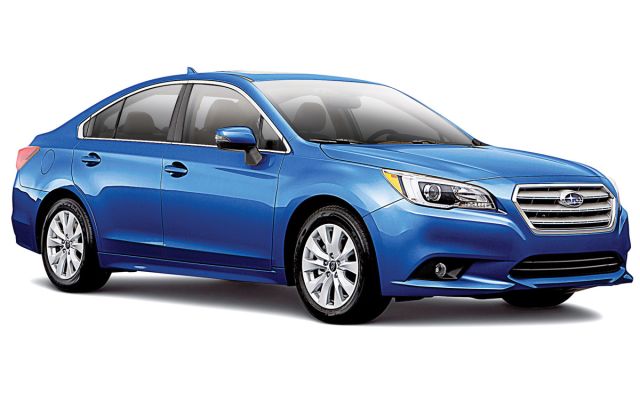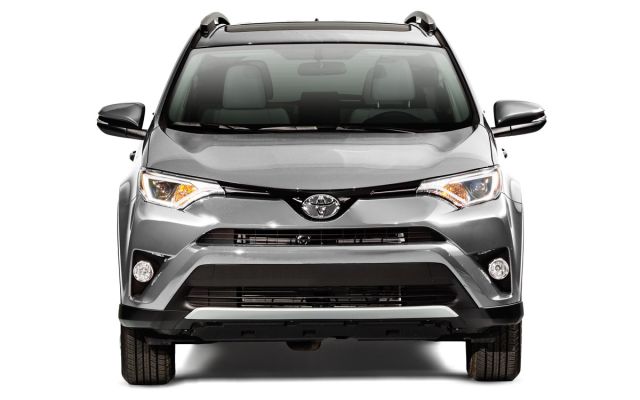 Top Used Cars for Teens
Not every family can afford a brand-new car. If you're watching your budget, a used car with low mileage can fit the bill, too. Here are our recommendations.
Make

Model

Year(s)

Acura

Buick

2012-13

Chevrolet

2012 or later




2009 or later

Ford

2010-12

2010-12
2014 or later

Honda

2008 or later




2012 or later

2015 or later




2011 or later

Hyundai

2012 or later

2007-09
2011-14, non-3rd row

2006 or later

2010 or later

Kia

2010-11

2011 or later

2011 or later

Mazda

2011 or later




Mitsubishi

2007-13

Nissan

2010-12

2010-13
2015

2011-12

Scion

2008 or later

2012 or later

Subaru

2009 or later

2011 or later

2009 or later

2009 or later

Toyota

2010 or later

2010 or later

2010 or later

2010 or later

2004 or later

Volkswagen

2009-14

2009

2010-14

Tiguan

2013 or later

Volvo

S60

2012 or later
First Car for Your Teen
Buying your first car is one of the most exciting times for a teenager—and one of the most nerve-racking for a parent. On the 'Consumer 101' TV show, host Jack Rico learns from Consumer Reports expert Jen Stockburger, what to look for when shopping for that first vehicle.
Consumer Reports is an independent, non-profit organization dedicated to helping consumers. We make it easy to buy the right product from a variety of retailers. Clicking a retailer link will take you to that retailer's website to shop. When you shop through retailer links on our site, we may earn an affiliate commission – 100% of the fees we collect are used to support our mission.
Learn more.
Our service is unbiased: retailers can't influence placement. All prices are subject to change.