When you shop through retailer links on our site, we may earn affiliate commissions. 100% of the fees we collect are used to support our nonprofit mission.
Learn more.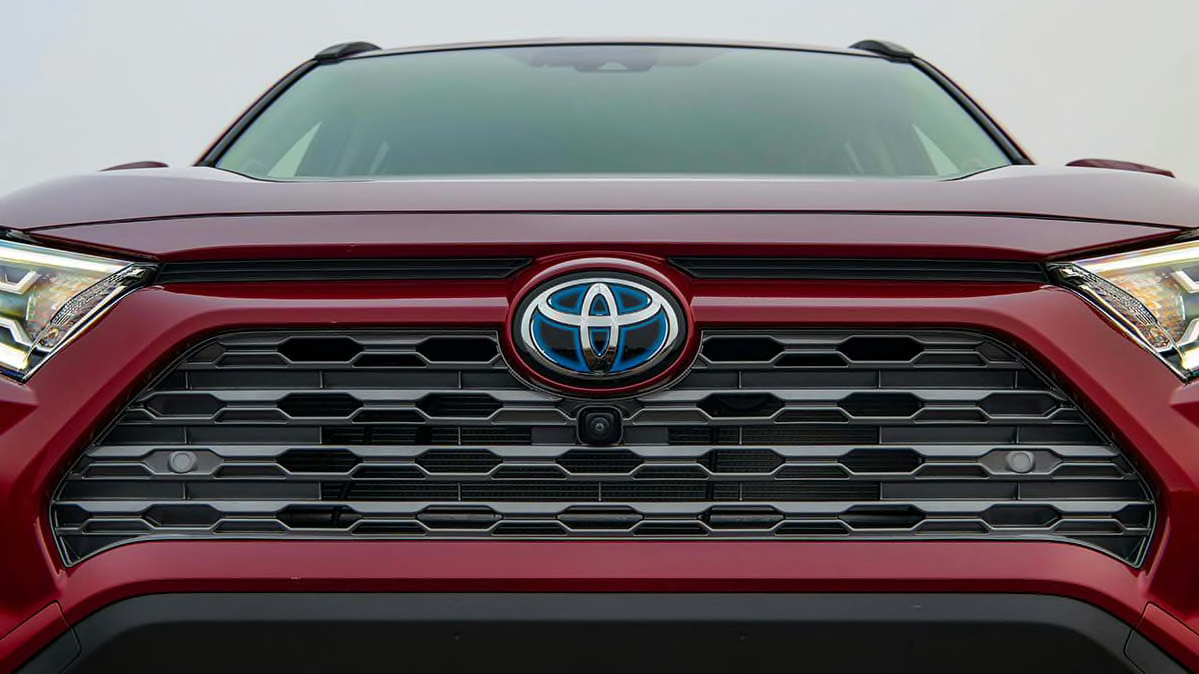 Toyota unveiled new safety features Thursday designed to prevent vehicle rollaways and to shut off engines left idling by mistake—two issues linked to motorist injuries and deaths over the past decade.
The automaker says it will install a new automatic-park feature designed to reduce the risk of a car rolling away when a consumer forgets to put the vehicle into Park. Another fix also will ensure that engines shut off automatically if left running, addressing a problem that has led to a number of carbon-monoxide poisonings.
The new safeguard features will be added through software programming on the vehicles. The features will be on most 2020 models.
The Toyota announcement comes 13 years after an elderly couple was killed by carbon monoxide poisoning, according to an analysis by Safety Research and Strategies, a watchdog group. Other automakers, including Ford and GM, introduced programming to prevent these kinds of deaths and injuries years ago.
Consumer Reports has called for automakers to implement these kinds of safety fixes. Since 2017, CR has reduced a vehicle's Overall Score in our ratings if there's an electronic gear selector that doesn't have safety shutoffs, according to Shawn Sinclair, an automotive engineer at the Consumer Reports Auto Test Center in Connecticut.
"Since we started tracking this and reducing vehicle scores, a number of automakers have responded and made changes," Sinclair said. "This shows there are relatively simple, cost-effective measures available that could save lives."

CR checks vehicles with electronic transmissions to make sure they will automatically go into Park or engage the emergency brake if the engine is running while the driver's seatbelt is disconnected and the driver's door is open. CR also tests whether the vehicle automatically goes into Park or engages the emergency brake when the ignition is off but the vehicle remains in a gear such as Drive or Reverse. Vehicles that don't have these important safety checks lose points in our scoring.
Toyota's other announced fix, to reduce the likelihood of carbon monoxide poisoning, came after reports highlighted the deaths of several Toyota owners. In one case this year, a Florida couple was killed in their home after leaving their 2017 Toyota Avalon running in their garage by mistake. That led to the poisonous gas seeping into the home.
Sen. Richard Blumenthal (D-Conn.) and Sen. Edward Markey (D-Mass.) introduced legislation earlier this year that would force automakers to implement anti-rollaway and engine shut-off technology. The bill is pending before the Senate Commerce, Science and Transportation Committee. In a letter to the National Highway Traffic Safety Administration last year, the senators estimated that automakers could add engine shut-off capability for about $5 per vehicle.
Safety Research and Strategies, based in Rehoboth, Mass., says it has tracked 37 carbon-monoxide deaths that are linked to keyless ignitions. In 17 of those cases, the victims were Toyota owners, said Sean Kane, the group's founder and president. Models with keyless ignitions usually have the necessary hardware to include an automatic shutoff, and the safety feature can often be added through a software update, Kane said.
NHTSA considered a regulatory requirement in 2011 that would have added warnings for consumers if their vehicles were left running. The agency backed off the proposal after being criticized by automakers and consumer groups, Kane said. Automakers wanted the flexibility to design their own consumer warnings, while consumer groups were pushing for systems that would not just warn motorists but also shut down the engine, he said.
Toyota should be praised for making the fix, but it comes 13 years after the first carbon-monoxide death, Kane said. In contrast, Ford and GM brought out similar safety features in 2012, he said. Chevrolet recently recalled the Volt plug-in hybrid after one consumer complaint, he pointed out.
"While this is important progress, it leaves millions of vehicles on the road with designs that induce errors that can lead to deaths and injuries," Kane said. "It's no substitute for regulation ensuring all vehicles have these safety features."
Toyota said in a written press release that the new features demonstrate Toyota's committment to safety.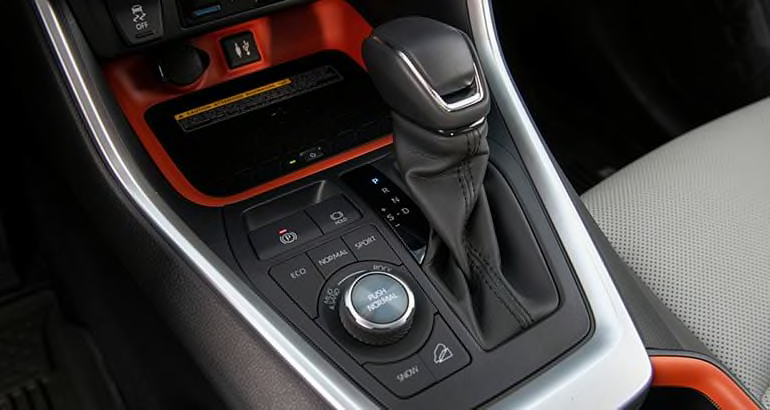 Editor's Note: A previous version of this article stated that a Colorado couple died from carbon-monoxide poisoning. The couple was from Florida.