When you shop through retailer links on our site, we may earn affiliate commissions. 100% of the fees we collect are used to support our nonprofit mission.
Learn more.
Car rental companies generally have the option of adding child car seats to your reservation if you can't or don't want to take your own seat with you on the plane.
There are best practices for the savvy and safe traveler. Here we provide some Consumer Reports insights from our experiences renting car seats at two rental car locations.
CR's Recommendations
• Cost. Renting a seat averages about $13 per day; most rental car companies max out the cost at $65. Even so, if you're planning a long rental, it might make financial sense to purchase "travel" car seats.
• Purchasing travel car seats. Essentially this is a spare car seat to use when traveling and keeps your everyday seat from getting damaged during transportation or baggage handling. For travel seats, parents should focus on safety, ease of carrying, and price. (Look for the CR Best Buy designation in our car seat ratings for seats that give you great performance for an affordable price.)
• Or take your own car seat, if you can. Most airlines allow car seats to be checked baggage free of charge, and some provide a protective plastic cover.
• Order a car seat ahead of time. Ship a seat to a friend or relative at your destination. You'll need to allow time for shipping, and you'll need to feel confident that the seat can be installed correctly at your destination. You can view online manuals and installation videos ahead of time. Also, after you arrive, someone will need to bring the seat to you at the airport or rental car location.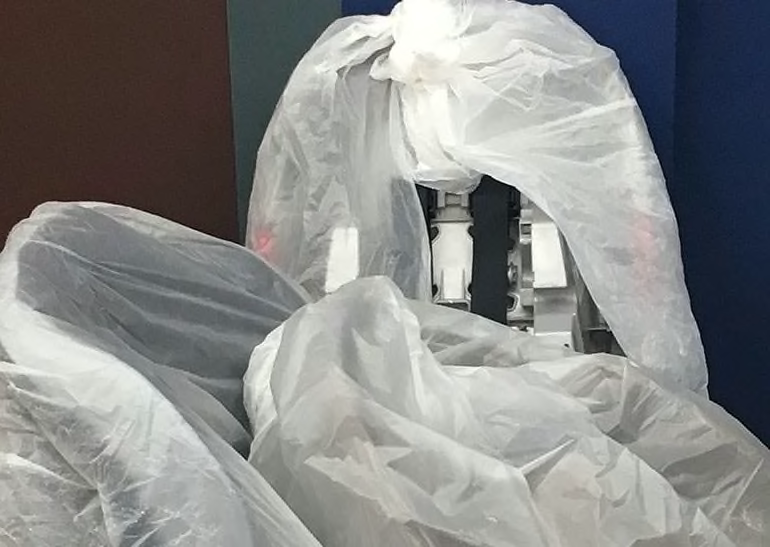 Challenges You May Face
If you don't take your own seat, here are some of the hurdles you might need to clear.
• Challenge: Rental agent's car seat knowledge. Rental car employees might not have knowledge needed for seat installation advice, or for car seat suitability for your child's age, weight, and height. Also, sometimes car seat availability is not guaranteed.
• What you can do. When booking your car seat rental, be clear and specific (i.e., baby seat with the carry handle or seat that transitions from rear-facing to forward-facing). Ask which specific seat models are available, so you can look up installation instructions ahead of time. Consider bookmarking online instructions or videos for quick access at your destination.
• Challenge: Seat condition. Inspect your rental seat to ensure it has all the essential pieces to function properly. Look for damage that may complicate installation or compromise its protection. Cleanliness counts, too. Make sure the seat isn't past the final date of use.
• What you can do. Each car seat should have a sticker that notes its manufacture date; the sticker might also show the seat's expiration date. The expiration date might also be printed on the seat, and it can often be determined from the owner's manual, which typically says how long after manufacture that the seat can be used.
If the condition of the seat you're renting doesn't meet your standard or if the seat is expired, request a new one from the rental agency.