When you shop through retailer links on our site, we may earn affiliate commissions. 100% of the fees we collect are used to support our nonprofit mission.
Learn more.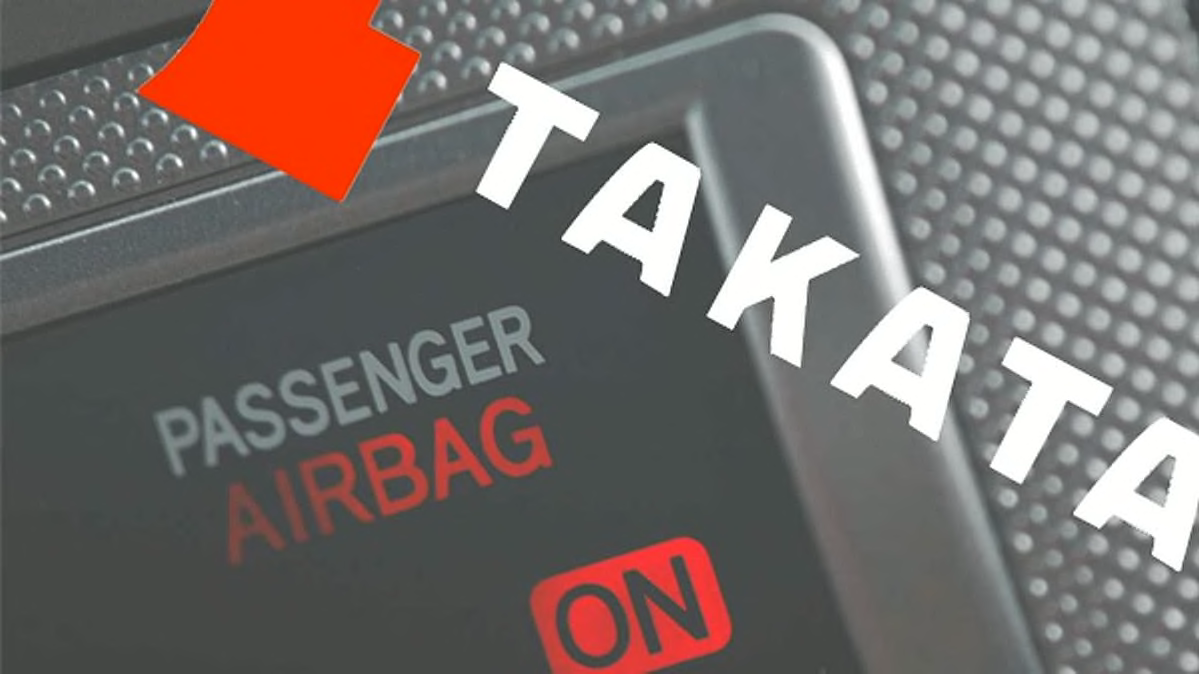 A federal audit released Wednesday criticizes the National Highway Traffic Safety Administration (NHTSA) for not doing enough to ensure that automakers follow through on safety recalls, finding that the public might not be getting critical safety information.
The Office of Inspector General for the Department of Transportation examined NHTSA's recall oversight over several years when the number of recalls and vehicles involved skyrocketed. This includes the Takata airbag recall, the largest and most complicated campaign in U.S. history.
The audit of NHTSA's recall processes was required by a federal law passed in 2015 that stemmed from concerns about the agency's handling of the Takata airbag recall, the audit report says. Fifteen fatalities and more than 220 injuries in the U.S. are linked to the defective airbags, which can spray shrapnel at drivers when deployed, the reports says.
"NHTSA's inability, either due to funding shortfalls or unwillingness because of managerial decisions to verify manufacturer reports on recall completion rates puts consumers' lives in danger," said Jason Levine, executive director for the Center for Auto Safety, in a statement. "There are no other public means of knowing how many defective vehicles remain on American roads."
NHTSA did not immediately respond to email requests for comment.
Recalls on the Rise
The inspector general found that the number of light passenger vehicle recalls issued each year increased to 346 from 180, or by 92 percent, from 2012 to 2016. The number of light passenger vehicles involved in recalls during that time went up 200 percent, to 46.8 million from 15.6 million.
To oversee those recalls, NHTSA has an eight-person office called the Recall Management Division. It has five recall specialists, one program manager, one assistant, and a single engineer, according to the IG.
The IG found that NHTSA didn't adequately manage or document automaker recalls, and said the agency wasn't doing enough to ensure that manufacturers' proposed recall fixes are being reported quickly and completely to the public.
NHTSA also doesn't verify recall completion rates even though it has the authority to do so, the report says.
CR reported last month that NHTSA conducted fewer defect investigations in 2017 than at any point in its history, a shift that some consumer advocates say could mean that dangerous defects are likely to surface in years to come. The agency launched 13 investigations last year compared with a high of 204 in 1989.
Millions of consumers have cars with dangerous defects, and some with Takata airbags have been waiting years for fixes to be available, says William Wallace, senior policy analyst for Consumers Union, the advocacy division of Consumer Reports. NHTSA should make sure that car companies quickly and completely repair recalled vehicles, especially those that pose a risk of serious injury, Wallace says.
"This report underscores that NHTSA needs to be a better-funded and more vigilant watchdog when it comes to safety recalls," Wallace says.