Best and Worst Cars for Tall and Short Drivers
Before you buy, make sure the car fits your size
Buying a car is an expensive, long-term commitment. Once you've narrowed your shopping list down to a few good models, it's critical to make sure you find them comfortable to drive.
To help members find a good fit, Consumer Reports took a close look at the scores of recently tested vehicles for seat comfort, driving position, access (how easy they are to get in and out of), and the view out to find out which ones are better or worse for tall or short drivers. Among our testers, the shortest is 5 feet, 1 inch and the tallest is 6 feet, 2 inches.
A handful of cars are especially versatile and rated very high by both tall and short testers, but that's rare. And there are several models that serve neither tall nor short drivers well, such as the Mazda MX-5 Miata, Jeep Wrangler, and Toyota Tacoma.
Bear in mind that some models give drivers space at the expense of back-seat passengers. It's important to see how a car will work for your specific needs, and often that means bringing the whole family to a dealership for a fitting.
Measurements and comfort ratings can be compared on the model pages, available from the linked names below.
Best Cars for Tall Drivers
Best Cars for Short Drivers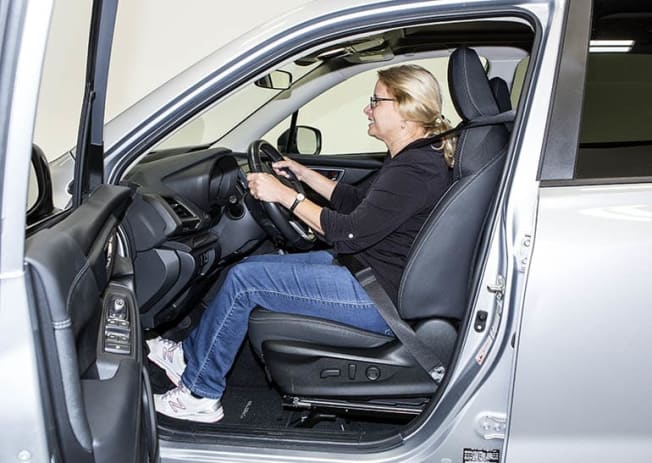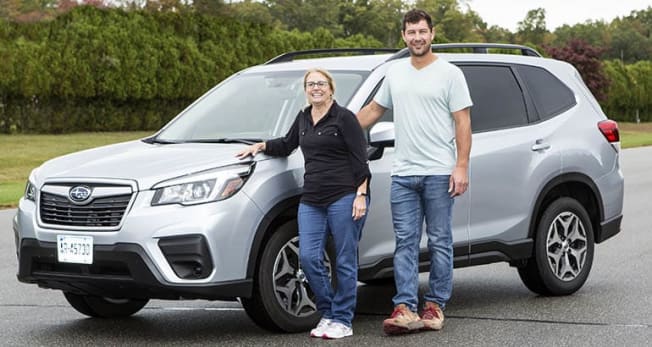 Tips for Buying a New Car
There are a lot of things to consider when buying a new car. On the "Consumer 101" TV show, Consumer Reports expert Kelly Funkhouser explains to host Jack Rico what to look for before taking a test drive.