As 2017 draws to a close, we took a look back at the most popular Consumer Reports automotive articles of the year. We've highlighted the cars our testers and readers loved, along with the models we (and they) didn't.
In addition, we've revealed the danger that comes from sunroofs and offered advice on how to get the most from your heating and air-conditioning systems.
Check back with us to see what new roads we travel in 2018.
10 Top Picks of 2017: Best Cars of the Year
The best new cars of 2017 are outstanding all-around performers— reliable, safe, and satisfying. That means they were high-scorers in our stringent track tests and extensive owner surveys. They won our admiration and the support of our subscribers, and we recommend them with confidence.
Find out which vehicles made the cut.
7 Cars Owners Regret Buying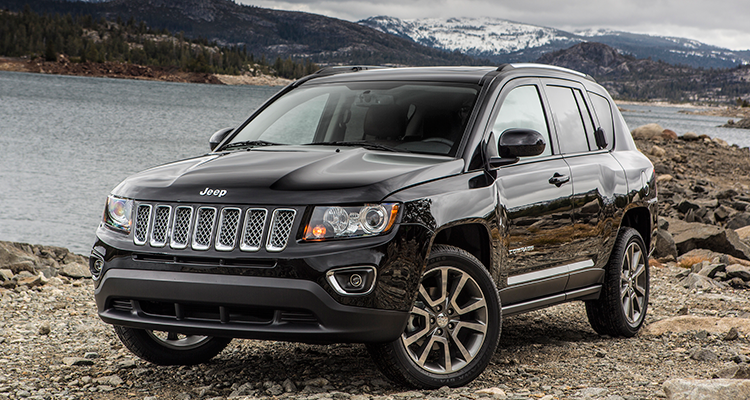 In our Annual Owner Satisfaction Survey, we asked owners of 2014-2017 model-year cars if, all things considered, they would buy the same car again. The number that answered "definitely yes" forms the owner satisfaction score. While 70 percent of the respondents were happy with their choice, many others came away feeling they picked the wrong ride.
These seven are the most notable stinkers from this year's survey, counting down to the least satisfying model.
10 Most Reliable Cars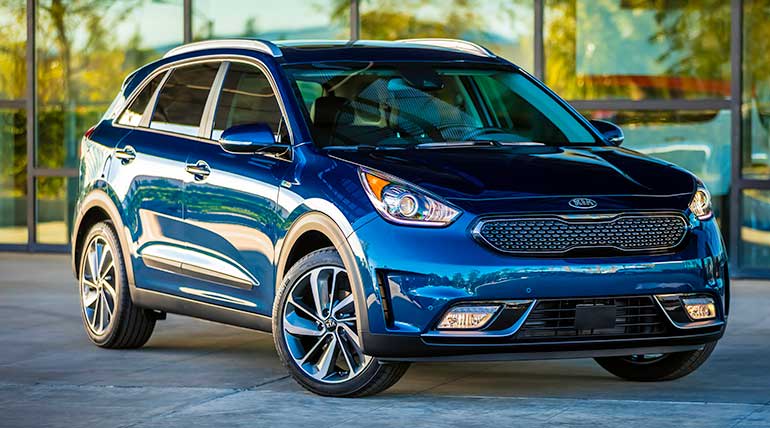 Based on our 2017 Annual Auto Survey, these models are the 10 most reliable cars today. We predict that these cars will give owners fewer problems than their competitors based on data collected on 640,000 vehicles.
Used Cars to Avoid Buying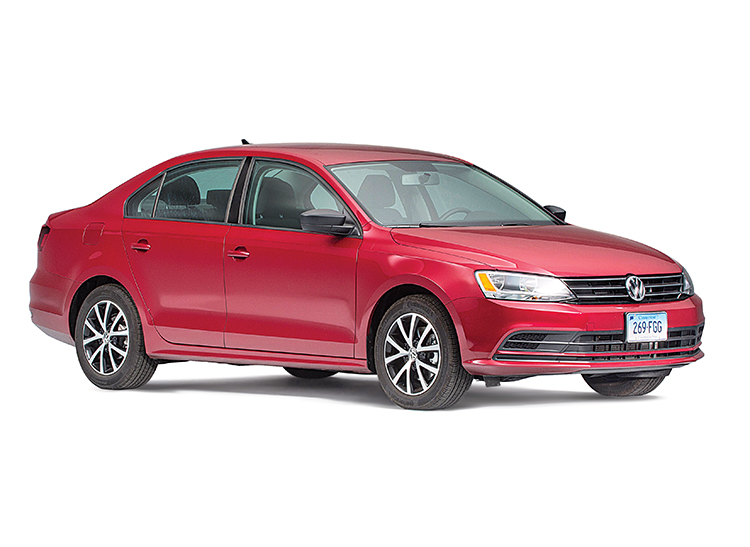 These 2007-16 models, listed alphabetically by make and model, have a record of overall reliability that's much worse than average for the model years shown. We recommend skipping all of them.

Read the full story.
Car Brands Reliability: How They Stack Up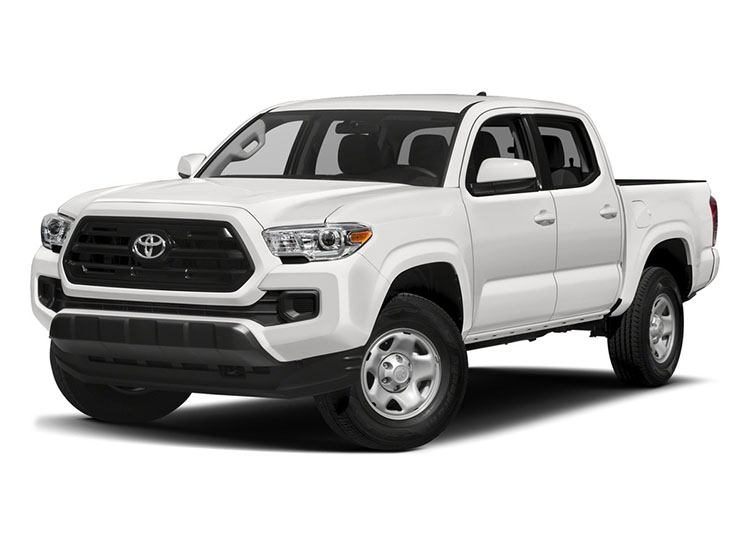 There was a lot of movement among the car brands as we scrutinized this year's car reliability data to see how the numbers compared with earlier findings.
Our brand-level rankings are based on the average Predicted Reliability Score for each brand's model lineup.
Best and Worst SUVs in Consumer Reports' Tests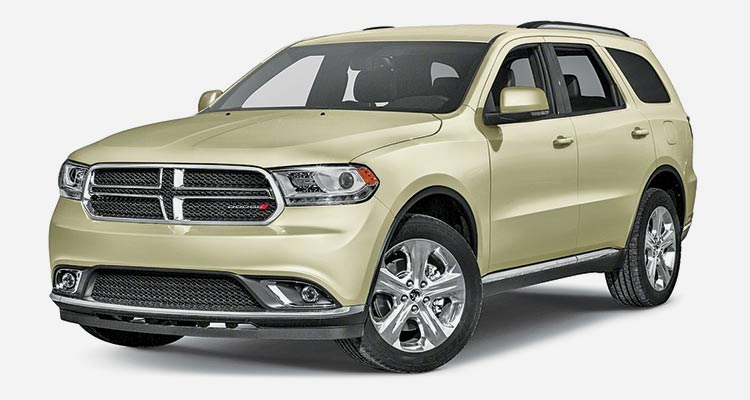 This list shows you the best and worst SUVs in our road tests across popular SUV categories. Road-test scores are based on ride, handling, braking, acceleration, fuel economy, quietness, interior room, and ease of use, among other considerations.
Best MPG Cars for City & Highway Commutes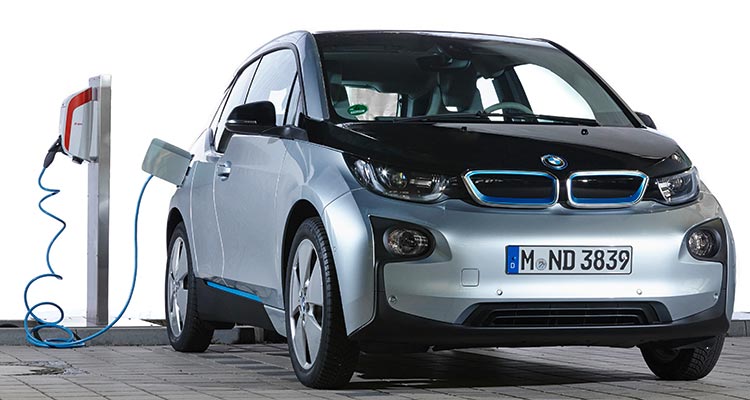 Depending on how you drive and what your typical commute looks like, you may want to compare how a vehicle fares in city vs. highway mileage. If you're consistently in stop-and-go traffic, you'll want to find a car that uses less gas in those situations (or even a hybrid or electric car, where lots of braking leads to more power being generated). If you drive mainly on highways, you can get up to double the city miles because cars typically use the least gas when driven at highway speeds.
Check out our list of vehicles that have the best fuel economy in city or highway driving.
Leasing vs. Buying a New Car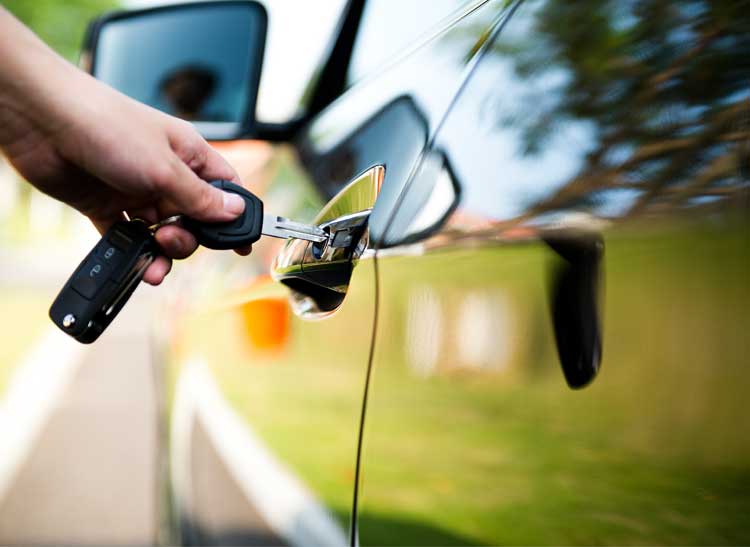 The choice between buying and leasing is often a tough call. On the one hand, buying involves higher monthly costs, but you own something in the end. On the other, a lease has lower monthly payments but you get into a cycle where you never stop paying for a vehicle.
Here are some of the major differences between buying and leasing that shoppers should consider.
5 Tipoffs to Mechanic Rip-Offs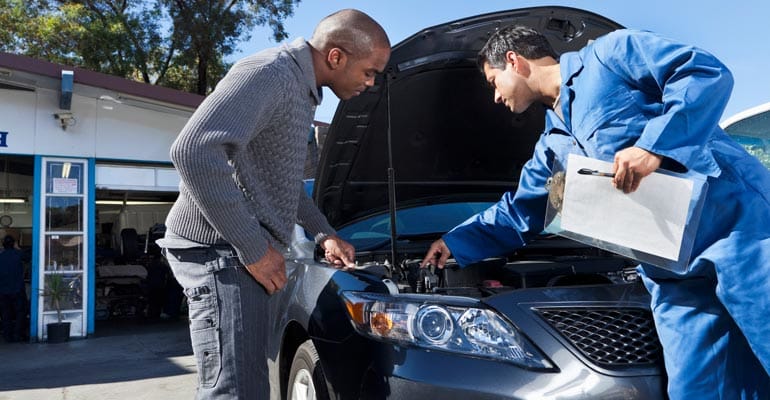 Unless you're a car mechanic yourself, dealing with a repair shop may require a leap of faith. But if you pay attention to what your mechanic says (and does), you'll find clues that could tell you whether you're being bamboozled. Here are some things mechanics may say when they're planning to take you for a ride—and we don't mean in your car.
5 Tips to Get the Most Cool From Your Car Air Conditioning
There's an art to cooling your car correctly. The engineers at the CR Auto Testing Center have some handy tips to help you cool your car faster while burning less fuel.
Exploding Sunroofs: Danger Overhead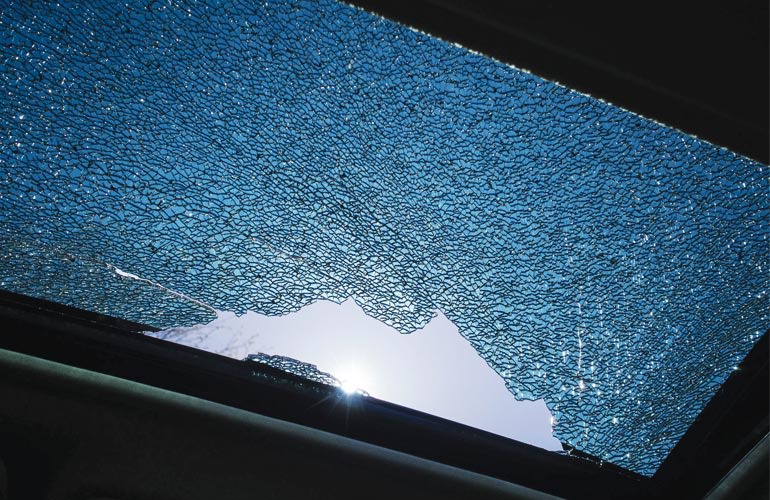 An exploding sunroof might sound like a freak occurrence, but a Consumer Reports investigation has found that it's not. These incidents have happened in every month of the year in every part of the country, in vehicles from all over the world. They have occurred on interstates, on country roads, and even while vehicles were parked in driveways.
We look at which models have the most reported incidents, and who winds up paying to replace those sunroofs.
How to Get the Most Out of Your Car's Heater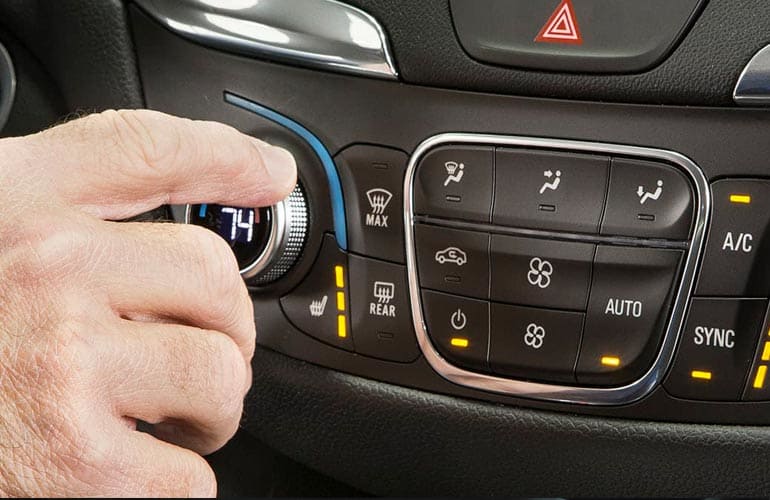 Winter is here, so it's time to understand how to maximize your car's heater to keep you and your passengers comfortable and safe.
One surprising tip: Run the A/C. Really! Here's why.
Shopping links are provided by eBay Commerce Network and Amazon, which makes it easy to find the right product from a variety of online retailers. Clicking any of the links will take you to the retailer's website to shop for this product. Please note that Consumer Reports collects fees from both eBay Commerce Network and Amazon for referring users. We use 100% of these fees to fund our testing programs.