Talking Cars 243: 10 Top Picks Explained
We discuss highlights from the 2020 Autos Spotlight
Main themes: We talk about Consumer Reports' Autos Spotlight, discussing what goes into our annual vehicle deep dive. The entire package includes our 10 Top Picks for 2020 and the car brand report cards.

We also talk about some of the most common questions related to the range, reliability, and infrastructure of electric vehicles.

Driven this week: Final test results for the 2020 Ford Escape Hybrid

Audience questions:
Does CR's testing show a negative bias toward new, nonstandard technologies?

Does standardizing the names for key safety features infringe on patent and trademark opportunities for the companies offering them?

How much emphasis should be given to crash test ratings?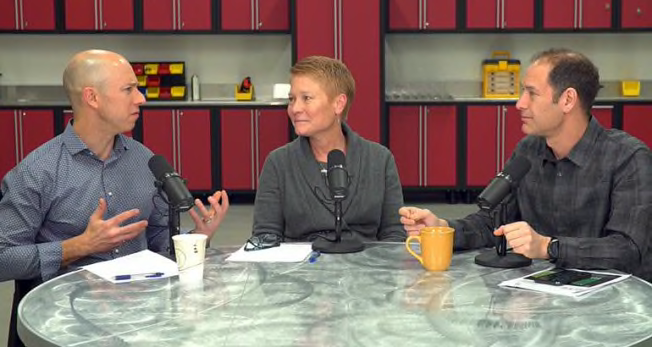 We'd love to include it in a future show. Click here to upload your video questions to our Dropbox folder. Please send high-definition (1920x1080) MP4 video files with high-quality audio. Or send an iMessage question to our TalkingCars@icloud.com account.