When you shop through retailer links on our site, we may earn affiliate commissions. 100% of the fees we collect are used to support our nonprofit mission.
Learn more.
Main theme: We discuss a Consumer Reports study that found that millions of America's most popular vehicles require consumers to buy extra features just to get the most important lifesaving technology. Safety gear, such as automatic emergency braking with pedestrian detection and blind spot warning, have been found to significantly reduce crash, injury, and fatality risk on the road. Yet popular models, such as the Ford F-150 and Ram 1500, require that buyers pay thousands to get them.
Driven this week: BMW 228i xDrive Gran Coupe
Audience Questions
• How concerned should electric vehicle owners be when plugging in their EV during a rainstorm?
• Why have my once-quiet tires on my Subaru Outback gotten so noisy?
• What's a good car for a 17-year-old driver who's looking for something fun, reliable, and safe . . . with a manual transmission?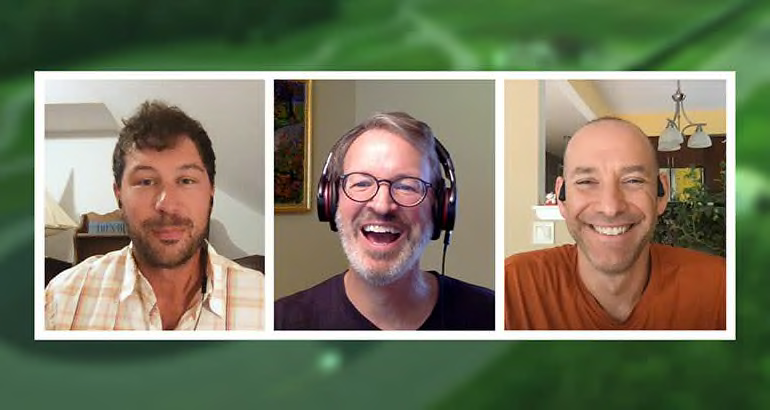 As with other "Talking Cars" episodes, this one is available free through Apple Podcasts. (Subscribe to the audio or video.) You'll also find the audio on Spotify (log-in required) and video on YouTube.
• Cadillac Lyriq, Cadillac CT4, episode 268
• Nissan Leaf Plus, Camper Towing, Financing, episode 267
• Used Cars for Teens, Chevrolet Trailblazer, episode 266
• Kia K5 and Porsche Taycan, episode 265
• Ford Bronco and Bronco Sport, episode 264

Have a Question?
We'd love to include it in a future show. Upload your video questions to our Dropbox folder. Please send high-definition (1920x1080) MP4 video files with high-quality audio. Or send an iMessage question to our TalkingCars@icloud.com account.