When you shop through retailer links on our site, we may earn affiliate commissions. 100% of the fees we collect are used to support our nonprofit mission.
Learn more.
Main theme: We discuss what people should—and should not—do when driving in big storms that flood roads. In addition, because many storm-damaged cars end up getting sold in other states to unsuspecting buyers, we point out some tips on what to look for to avoid buying a flood-damaged vehicle.
Driven this week: Audi Q7 55 TSFI SUV
Audience questions
• What car—preferably a "sportback"—would be good for a family with two children?
• Is it okay to put my car's transmission in Neutral at every stoplight? Does this also work as a sort of engine stop/start?
• What subcompact SUV or pickup truck handles well, isn't too low to the ground, doesn't handle like a road boat, and gets good mileage?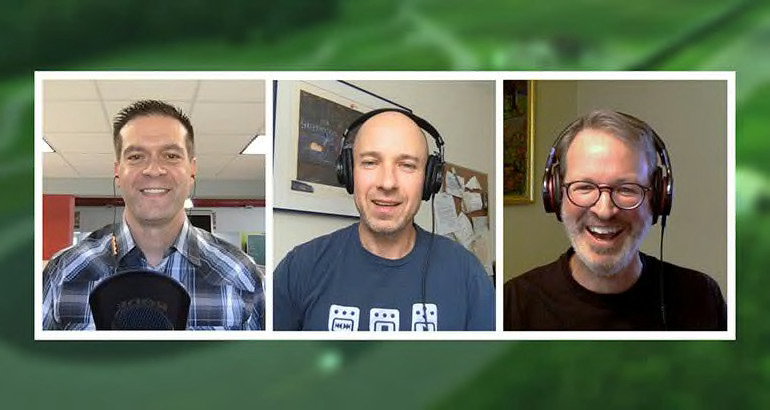 As with other "Talking Cars" episodes, this one is available free through Apple Podcasts. (Subscribe to the audio or video.) You'll also find the audio on Spotify (log-in required) and video on YouTube.
• BMW 228i xDrive Gran Coupe, safety costs extra, episode 269
• Cadillac Lyriq, Cadillac CT4, episode 268
• Nissan Leaf Plus, Camper Towing, Financing, episode 267
• Used Cars for Teens, Chevrolet Trailblazer, episode 266
• Kia K5 and Porsche Taycan, episode 265


Have a Question?
We'd love to include it in a future show. Upload your video questions to our Dropbox folder. Please send high-definition (1920x1080) MP4 video files with high-quality audio. Or send an iMessage question to our TalkingCars@icloud.com account.