Talking Cars 285: Driving the Ram 1500 Diesel, and Redesigned New Cars and SUVs
We also answer audience questions about replacing a Land Rover Defender and whether a key fob can drain the main battery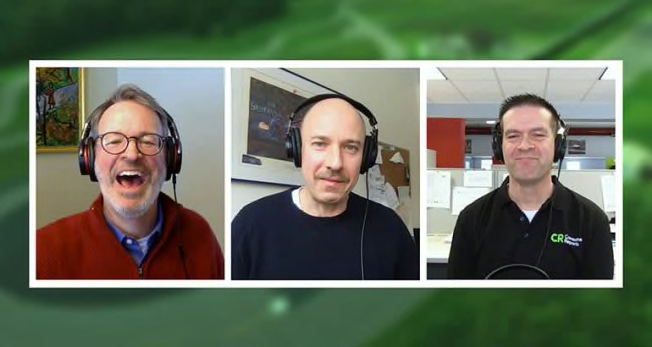 As with other "Talking Cars" episodes, this one is available free through Apple Podcasts. (Subscribe to the audio or video.) You'll also find the audio on Spotify (log-in required) and video on YouTube.
• Mercedes-Benz GLA, Road Trips With Pets, episode 284
• Toyota Venza, Thankful in 2020, episode 283
• Car Reliability, Land Rover Defender, episode 282
• We Answer Your Questions, episode 281
• Subscription Fees, Chevrolet Suburban, episode 280

We'd love to include it in a future show. Upload your video questions to our Dropbox folder. Please send high-definition (1920x1080) MP4 video files with high-quality audio. Or send an iMessage question to our TalkingCars@icloud.com account.