Talking Cars 293: All-Electric Ford Mustang Mach-E Driving Impressions
Plus we discuss dramatic updates to the Tesla Model S and Model X, and answer your EV questions
Main theme: Tesla has announced that it's making some big changes to its all-electric Model S sedan and Model X SUV, including an airplane-like, yoke-style steering wheel, and the elimination of the gear selector and turn signal stalks. We discuss why Tesla is choosing to make these radical updates, as well as how they could affect the driving experience.
Driven this week: 2021 Ford Mustang Mach-E
Audience Questions
• Has vehicle reliability been on the decline recently? Is it due to pressure to deliver the latest and greatest, or is something bigger going on?
• How good is the tire life for Tesla vehicles, given their extraordinary performance?
• I frequently hear that batteries are good for only a certain number of charging cycles. If that's true, will charging my plug-in hybrid daily prematurely age the battery?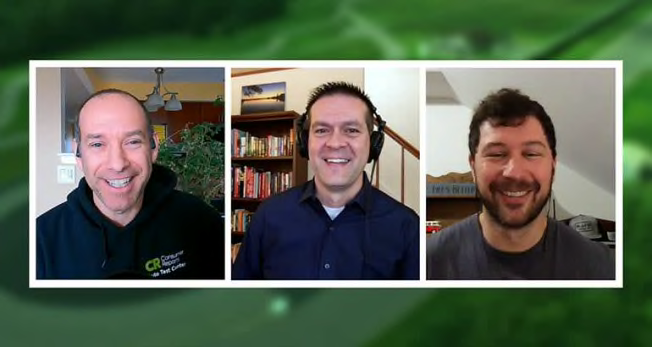 We'd love to include it in a future show. Upload your video questions to our Dropbox folder. Please send high-definition (1920x1080) MP4 video files with high-quality audio. Or send an iMessage question to our TalkingCars@icloud.com account.