Talking Cars 311: Driving the 2022 Nissan Pathfinder
Plus, tips to lessen the pain at the pump, and audience questions about premium fuel, tires, and Tesla
Main theme: We received a big response from our audience about the "favorite cars we've ever owned" segment from Episode 309. So we start off this week's podcast by reading several of your comments about the favorite cars you've owned. Also, with summer travel season underway and an unfortunate rise in gasoline prices, we talk about strategies to fine-tune your techniques to maximize fuel economy so that you can make things a little easier on your wallet.
Driven this week: 2022 Nissan Pathfinder
Audience Questions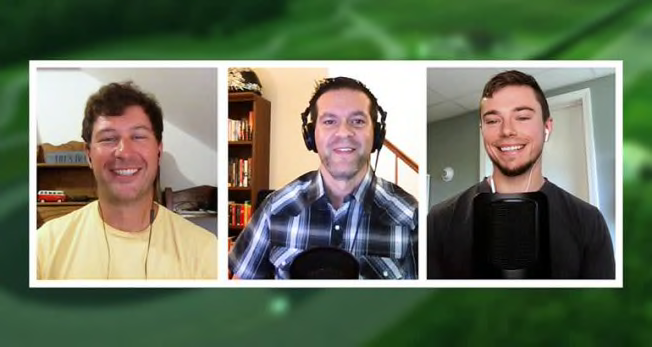 As with other "Talking Cars" episodes, this one is available free through Apple Podcasts. (Subscribe to the audio or video.) You'll also find the audio on Spotify (log-in required) and video on YouTube.