Talking Cars 312: 2022 Honda Civic, Ford Maverick, and Future Classics
Plus, we answer questions about oil changes, AC, and buying a car that's been sitting on a lot for months
Main theme: What goes on at the track on a moonless night? Headlight testing, of course! Jen Stockburger, director of operations at CR's Auto Test Center, walks us through the process. Then we discuss a new CR report on why trucks seem to be getting so much bigger—and whether the new Ford Maverick compact pickup will put a stop to that trend. We also speculate as to which of today's cars will become classics tomorrow. Finally, it's time for audience questions.
Driven this week: 2022 Honda Civic Touring
Audience Questions
Is my 4-mile commute so short that it might damage my engine?

I found a used car that's been sitting for many months. Should I be worried about "lot rot"?

Why do we call them "electric" cars and not "battery-powered"?

Should I leave my AC off to save gas this summer?
'Talking Cars' panelists Mike Quincy, Keith Barry, and Jennifer Stockburger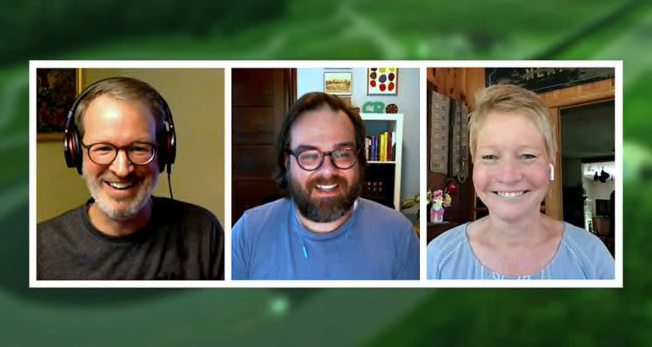 As with other "Talking Cars" episodes, this one is available free through Apple Podcasts. (Subscribe to the audio or video.) You'll also find the audio on Spotify (log-in required) and video on YouTube.