Talking Cars 321: Driving the 2022 Toyota GR86
Plus, judging safety on cars that haven't been crash-tested
Main themes: We give our first impressions of the 2022 Toyota GR86—the redesigned, renamed sports car twin to the Subaru BRZ. Does this affordable, sporty driver maintain its on-road prowess and satisfy with an automatic transmission? And for the love of driving, we also share which cars we would choose to drive for the rest of our lives if cars didn't break down, forever reliability was a given, and bodies didn't age.
Driven this week: 2022 Toyota GR86
Audience Questions
I had two tires replaced under a road-hazard warranty, should I replace the other two or get four?

Why are cars allowed to have both amber and red turn signals if research says amber is better?

What are the best ways to judge the safety of a low-volume car that isn't crash-tested?

What's a good replacement car for a Scion xB?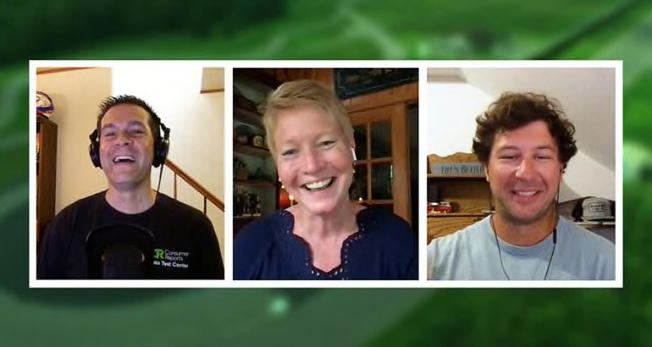 As with other "Talking Cars" episodes, this one is available free through Apple Podcasts. (Subscribe to the audio or video.) You'll also find the audio on Spotify (log-in required) and video on YouTube.