Talking Cars 322: Driving the Jeep Grand Cherokee L
We also discuss the all-new Nissan Z, and which member of the Toyota RAV4 family is the best choice for a driving enthusiast
Audience Questions
I am currently looking for an electric crossover, but I'm worried that whichever model I buy will be outpaced by newer vehicles coming out shortly after, in both tech and range. How can I navigate the world of EVs so that my car isn't outdated soon after I purchase it?

Has CR ever looked into whether that "new-car smell" is toxic? What is the best way to mitigate it, if it's actually making you nauseated?

I'm ready to invest in snow tires and thought it would be a good opportunity to get a set with smaller wheels and taller sidewalls to combat winter potholes. How do I find out which size tires are appropriate for my car if I change the wheel size from 18-inch to 17-inch?
I'm interested in purchasing a new Toyota RAV4. What order would CR rate the RAV4 Prime, RAV4 Hybrid, and regular RAV4 in terms of being fun to drive?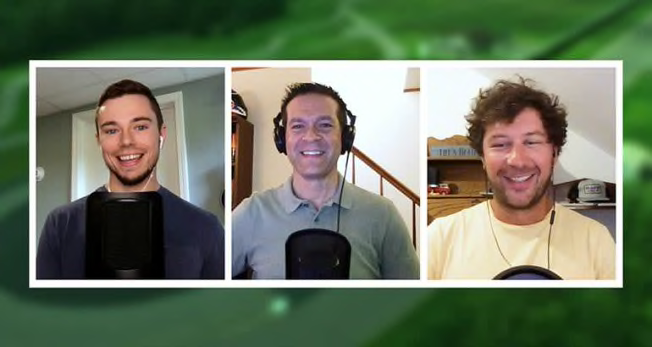 As with other "Talking Cars" episodes, this one is available free through Apple Podcasts. (Subscribe to the audio or video.) You'll also find the audio on Spotify (log-in required) and video on YouTube.