Talking Cars 323: Your Questions About EV Charging, Cracked Windshields, and More
Plus, why can't some cars use four-wheel drive at high speeds? And will gas go bad in a plug-in hybrid?
Main theme: It's another all-questions episode. We tackle a wide variety of topics. Keep those questions coming to TalkingCars@icloud.com!
Audience Questions
What happens if you run out of power while driving an EV?

Why has my windshield cracked so often? Are windshields thinner, or do I just have bad luck?

Can I swivel the seats around in my new Kia Carnival minivan?

Should I leave four-wheel drive on when it's raining even if the roads are clear?

Will deer be able to hear electric cars?
If I drive a plug-in hybrid Chrysler Pacifica and barely use the gas engine, should I add fuel stabilizer?

If all modern cars are getting better safety features, is it time to raise speed limits?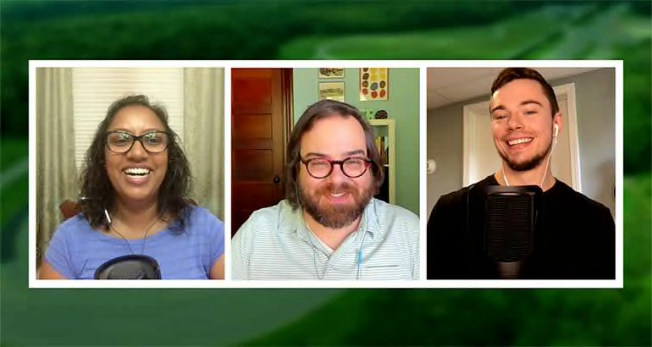 As with other "Talking Cars" episodes, this one is available free through Apple Podcasts. (Subscribe to the audio or video.) You'll also find the audio on Spotify (log-in required) and video on YouTube.