Talking Cars 325: Driving the Tesla Model S With the New Steering 'Yoke'
We share our impressions of Tesla's new steering wheel alternative, with turn signal buttons and a predictive shifter
Main theme: We just picked up our new 2021 Tesla Model S, the first Tesla we've driven since the company swapped the tried-and-true steering wheel for a flat-bottomed, rectangular yoke reminiscent of what pilots use to steer an airplane. A traditional round steering wheel is no longer available on the Model S sedan or on the Model X SUV, even as an option. Flat, touch-sensitive buttons on the yoke have replaced the vehicle's turn signal and windshield wiper stalks, too.
After spending a week trying out the new setup and getting video of it in action, we had so much to say about the yoke that we devoted this week's entire episode to sharing our first impressions.
Next week, we'll get back to regularly scheduled programming—including the questions you send to talkingcars@icloud.com!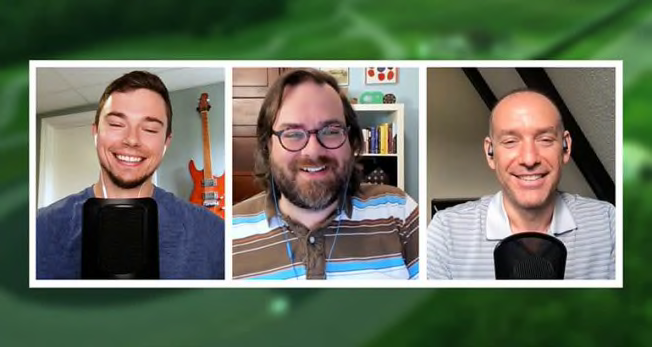 As with other "Talking Cars" episodes, this one is available free through Apple Podcasts. (Subscribe to the audio or video.) You'll also find the audio on Spotify (log-in required) and video on YouTube.