Talking Cars 331: Driving the 2022 Lexus NX
Plus the pros and cons of Tesla Model 3s as rental cars
Main themes: We give our first impressions of the 2022 Lexus NX. It looks similar on the outside to earlier models, but do a number of interior updates and a wider range of powertrains make this a more appealing SUV? We also discuss the pros and cons of Hertz's recent announcement to purchase 100,000 Tesla Model 3s for its rental fleet.
Driven this week: 2022 Lexus NX
Audience questions:
With so many wildfires in recent years, are there things I should be aware of to avoid starting one?

How long do I need to warm up my car before hitting the highway?

Should I remove surface rust from under my car?

When I have a load in my pickup, people flash their headlights at me even though I'm using my low-beam headlights. What can I do?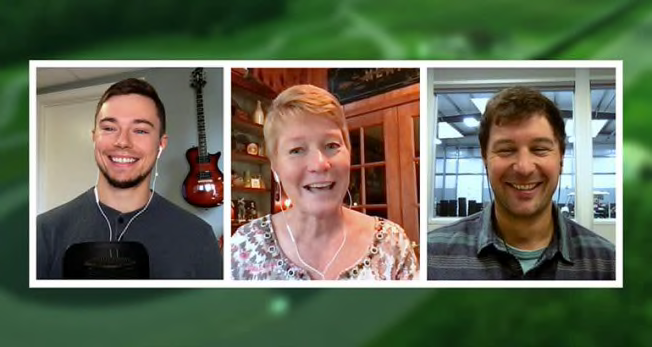 As with other "Talking Cars" episodes, this one is available free through Apple Podcasts. (Subscribe to the audio or video.) You'll also find the audio on Spotify (log-in required) and video on YouTube.