Talking Cars 342: Hands On—and Hands Off—With Ford Blue Cruise
We discuss how Ford's driving tech works on the Mustang Mach-E GT, and compare it with Tesla's Autopilot and GM's Super Cruise
Main theme: We rented a Mustang Mach-E GT from Ford and got to try out the Blue Cruise active driving assistance system for the first time. We explain how it works, discuss how it stacks up against Tesla's Autopilot and GM's Super Cruise, and talk about how it makes sure drivers keep their eyes on the road. You also can read more in our review of the system.
See our complete Ford Mustang Mach-E road test.
Audience Question 
We've got twins on the way: Is our Subaru Forester big enough for a growing family? What other cars should we look at to replace it?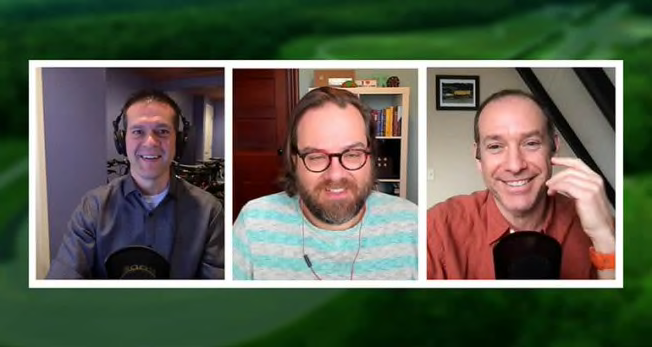 As with other "Talking Cars" episodes, this one is available free through Apple Podcasts. (Subscribe to the audio or video.) You'll also find the audio on Spotify (log-in required) and video on YouTube.