Used Cars: Best 3-Year-Old Electric Vehicles
With passage of the landmark Inflation Reduction Act of 2022, qualifying buyers can get a $4,000 credit for the purchase of a used EV.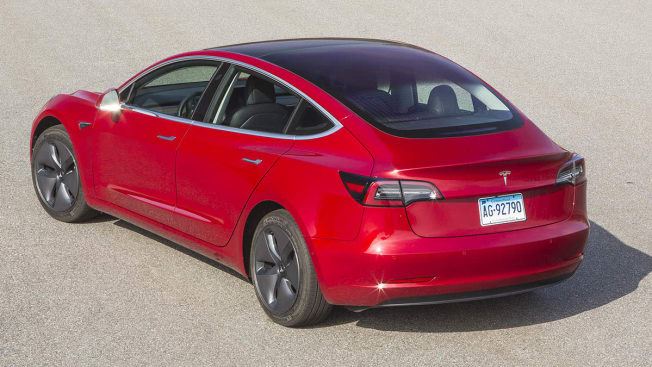 Landmark legislation that includes an overhaul of the tax credit structure for electric vehicles—including a first-time $4,000 credit for buying a used EV—passed the House on Friday and is headed to President Biden for his signature. Under the legislation, buyers of new EVs who make less than $150,000 a year ($300,000 for couples) would get a refundable $7,500 tax credit when they buy a qualifying vehicle.
Because of complicated rules involving production, it's still unclear exactly which new EV models will qualify. But the used EV credit is more straightforward. The new changes, part of the larger Inflation Reduction Act of 2022, start to take effect next year.
CR can recommend a handful of used EVs that are worth your consideration from brands like Kia, Nissan, and Tesla. To help guide members in their selection, we balance our own extensive testing with surveys, in which we ask members to share their experiences with their cars.
Become a member to read the full article and get access to digital ratings.
We investigate, research, and test so you can choose with confidence.