When you shop through retailer links on our site, we may earn affiliate commissions. 100% of the fees we collect are used to support our nonprofit mission.
Learn more.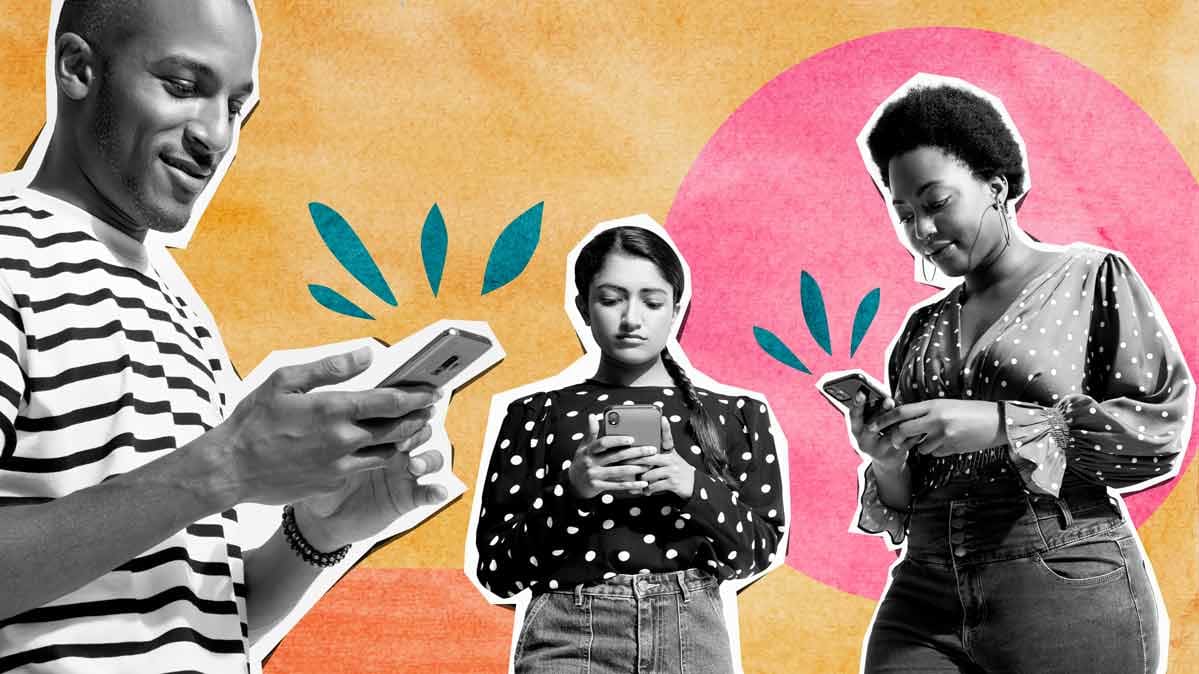 Long gone are the days when cell phones were optional. They enable us to work, travel, order food, and connect to entertainment, family, and the world. As with any essential product, we want the best choices, which is why this month's issue includes a guide to picking the phone service best suited to your priorities and budget.
But no amount of tactical advice protects consumers from a mobile service market with too much consolidation and too little competition. Until recently, there were just four major carriers. With 2020's roughly $30 billion Sprint/T-Mobile merger, which CR opposed, we're down to three. Fewer consumer choices, of course, means less competition in the marketplace, which tends to translate into higher prices, lower-quality goods and services, or both. You can save money by using one of the smaller providers we recommend. But the range of consumer choice they represent is somewhat illusory: They all piggyback on the cellular networks of the big three companies.
This troubling dynamic isn't limited to cellular carriers. Anti-competitive behavior is rampant in our economy, nowhere more glaringly than in the tech sector, where Amazon has been accused of manipulating prices to drive rivals out of business, and Apple and Google have been sued for allegedly using their dominance over phone app sales to benefit themselves over others.
That's why CR has called on government agencies to enforce existing antitrust laws, including stopping mergers and acquisitions likely to reduce competition. And we're urging new measures that recognize how our economy has changed and that update consumer protections for the digital world.
We've already seen early steps in the right direction. But a lasting shift requires businesses, government, and consumers to work together and take real action. The best option for us all is a competitive economy that prioritizes better consumer choices, not bigger corporations.
Editor's Note: This article also appeared in the February 2022 issue of Consumer Reports magazine.