When you shop through retailer links on our site, we may earn affiliate commissions. 100% of the fees we collect are used to support our nonprofit mission.
Learn more.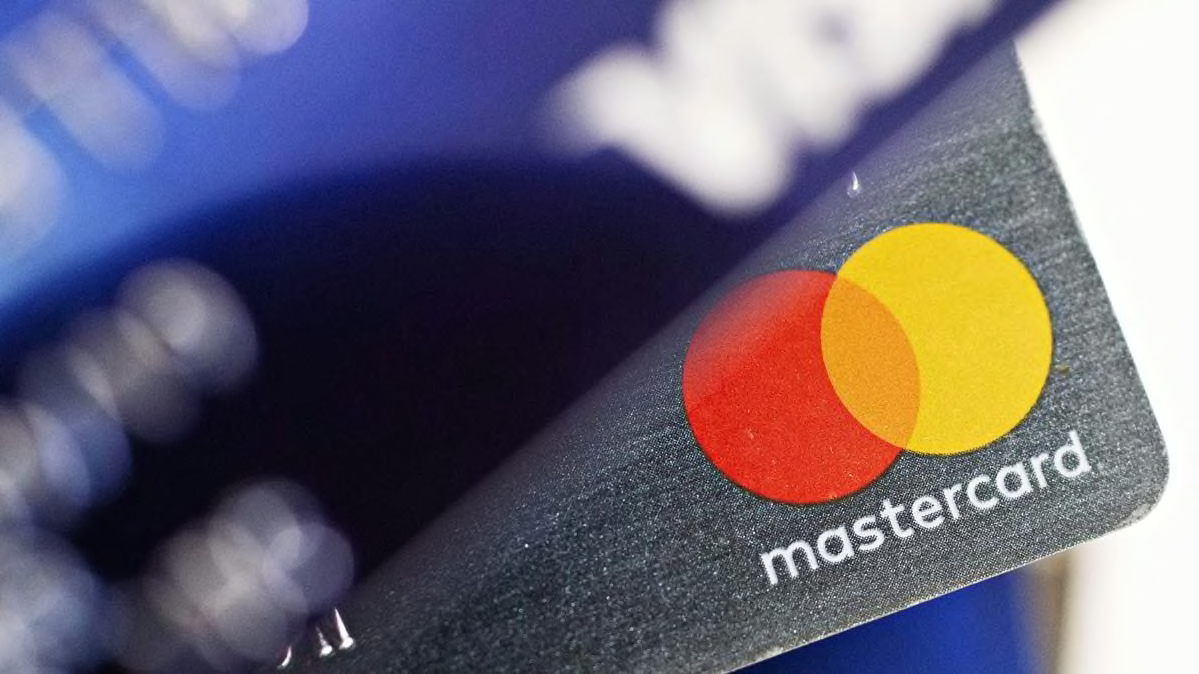 Did you ever sign up for a free trial and then forget to cancel before the automatic billing kicked in?
Then here's some good news: Mastercard has announced a new policy that requires merchants to get your permission before you start getting charged.
The policy, which starts April 12, applies only to physical products such as skin creams or shaving products, not online subscription services like streaming video. Mastercard says that's because historically most issues with cardholders have been with physical product subscriptions, particularly healthcare and skincare products.
Now if you use a Mastercard to sign up for a free trial, businesses will be required to send you an email or text with the cost of the subscription, payment date, merchant name, and explicit instructions on how to cancel the trial.
If you opt not to cancel, merchants will also have to send a receipt every time you are charged, with clear instructions on how to end the subscription.
And all charges that appear on the cardholder's statement must now include the merchant website address or the phone number of the store where the cardholder signed up for the trial.
If merchants don't follow the new policy, Mastercard says it will work with the bank the merchant uses to compel compliance.
Why Quitting Is Tough
Mastercard says the new policy is aimed at helping cardholders who sign up for free trials and then forget about them or find it difficult to cancel. Consumers also say some businesses make it nearly impossible to figure out how to quit once the subscription service begins.
A CreditCard.com national survey backs up how effective and annoying free trial subscriptions can be. It found that 35 percent of adults had signed up for automatic payments without realizing it. Another 42 percent of consumers said it's difficult to turn off recurring charges.
Free trial offers ensnare consumers in so-called "subscription traps" that hook them for expensive shipments of products they did not explicitly agree to buy, according to a report released last month by the Better Business Bureau.
Many free trial offers come with fine print, buried on the order page or a linked web page, that gives consumers only a short period of time to receive, evaluate, and return the product to avoid being charged as much as $100 or more, the BBB report found.
The new policy may benefit Mastercard too: It could cut down on the time-consuming hassle of handling disputes for people who want the free-trial perks but never intended to sign up. If a consumer signed a notice saying he or she wants to continue a subscription, it'll be hard to argue that they didn't understand or agree to the policy and don't want to pay the bill.
It's too soon to say whether the rules will discourage businesses from using free trial offers as a marketing tool. But for now, it looks like Mastercard's competitors aren't going to follow suit.
American Express and Discover say they have no plans to implement a similar policy. Visa didn't respond to Consumer Reports' question about whether it will.