What does the 'Made in America' label really mean?
Consumer Reports dives deeper into products' manufacturing origins
Published: May 28, 2015 06:00 AM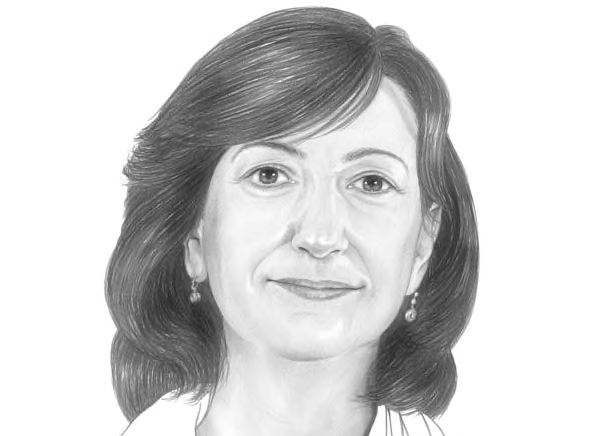 When Consumer Reports was founded in 1936, we not only fought to ensure that products were safe, fairly priced, and performed as advertised but we also chronicled how and by whom they were made.
This month we hearken back to those early roots as we examine one of the nation's most ubiquitous labels: Made in America. It's a phrase that wields real power in the marketplace. A recent Consumer Reports survey found that 77 percent of Americans are willing to pay more for a product that has the claim.
But what you see is not always what you get. Apple, that quintessential American success story, assembles most of its iPhones in China; the Japanese brand Toyota, on the other hand, assembles the Tundra exclusively in Texas. The Federal Trade Commission does regulate "Made in U.S.A." claims, but as you'll see in our "Made in America" special report, those labels can take on many forms and meanings, so as a consumer, you have to look at the fine print.
For us, no matter where a product is manufactured, it should ultimately deliver on its promises to consumers while treating the workers who made it fairly and honestly. Globalization may add a layer of complexity to our products, but it should not preclude us from demanding full transparency from the companies that produce them.
—Marta L. Tellado, President and CEO