Why grass-fed beef costs more
You'll pay a little extra, but Consumer Reports' tests of ground beef show grass-fed is less likely to harbor dangerous bacteria
Published: August 24, 2015 06:00 AM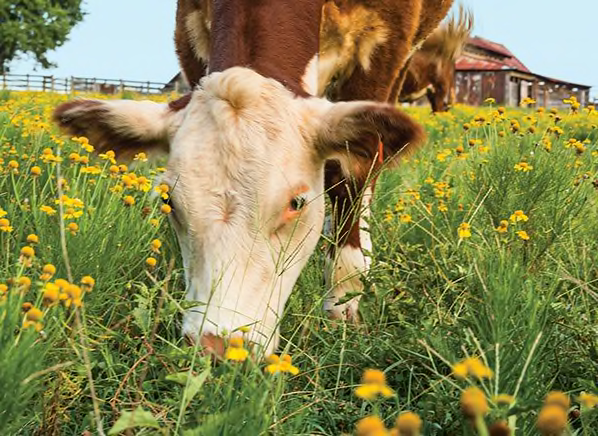 You're likely seeing more packages of grass-fed beef in grocery stores, and you may have noticed that it's more expensive than standard supermarket beef. But recent results from Consumer Reports' tests on the prevalance and types of bacteria in ground beef suggest that beef from cattle that are raised sustainably—that is, beef labeled without antibiotics, organic, or grass-fed is worth the extra money. Sustainable beef—especially grass-fed beef—is less likely to harbor superbugs—bacteria that are resistant to three or more classes of antibiotics.
Are you willing to spend more for grass-fed beef?
We purchased 300 packages of ground beef in 103 stores in 26 cities across the United States. We paid an average of about $2.50 more for grass-fed beef and $3 more for grass-fed organic beef per pound than we did for conventional supermarket beef. (See below for the average prices we paid for each type of beef in our tests.) According to those figures, if you bought 2 pounds of ground beef each week, it would cost you an additional $260 to $310 per year to switch to grass-fed.
The reason grass-fed beef is pricier has to do with beef producers' profit margin: It can take a farmer up to a year longer (and an extra year's worth of food, care, and labor) to get a grass-fed animal to reach slaughter weight than for a conventionally raised one. Grass-fed cattle also tend to be smaller at slaughter, so there's less meat to sell per head. "Using antibiotics, hormones, and feedlots produces obscenely cheap beef," says grass-fed rancher Will Harris, who owns White Oak Pastures in Bluffton, Ga. "When you don't use them, your production costs are higher, so your prices need to be higher, too." So when you shop and spend, consider the benefits of supporting sustainable methods in place of conventional ones.
Editor's Note:
Funding for this project was provided by The Pew Charitable Trusts. Any views expressed are those of Consumer Reports and its advocacy arm, Consumers Union, and do not necessarily reflect the views of The Pew Charitable Trusts.

This article also appeared in the October 2015 issue of Consumer Reports magazine.