Best & Worst Three-Row Vehicles
These minivans and SUVs have the best comfort and access
Last updated: October 24, 2016 12:30 PM
The main appeal of three-row vehicles is their ability to carry up to eight people and cargo, as well. They're great for carpooling and carrying all types of gear. The list includes minivans and SUVs, although larger SUVs provide both better access and more cargo space, minivans have a better third-row seat for children as well as adults.
Our list highlights the best and worst of three-row vehicles based on seat comfort and ease of access to the third-row seat.
Click the model names to access the complete road tests, reliability and owner satisfaction data, pricing, and much more.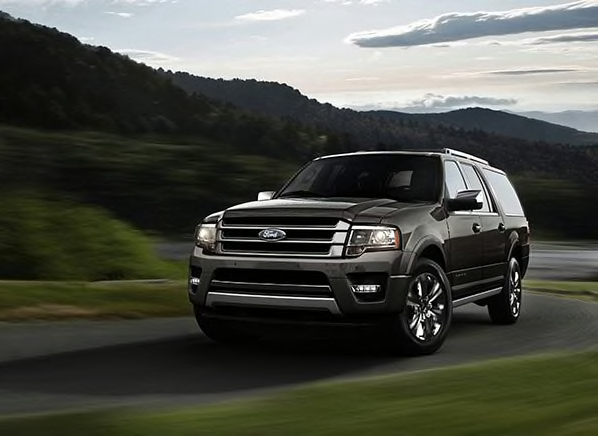 Best Vehicles for Third-Row Seats
Worst Vehicles for Third-Row Seats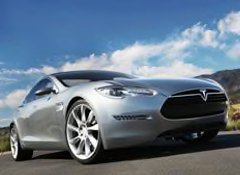 Best and worst new cars
See our best and worst section to help filter down your purchase considerations including best new cars under $25K, best and worst new car values, and most fun to drive.