How often to wash your sheets, towels, and clothes
If your clothing doesn't pass the smell test, laundry day is overdue
Published: September 09, 2014 05:00 PM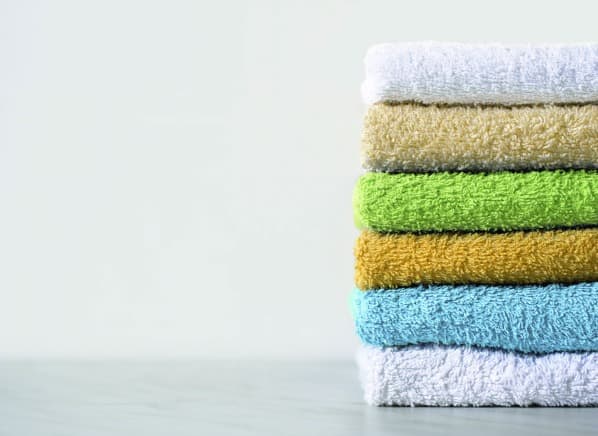 With schools back in session, washing machines across the country are getting a workout cleaning those smelly gym and sports clothes. But do you know how often you should be washing your everyday clothes, sheets, and towels? Perhaps more often than you think. Here are some recommendations from the American Cleaning Institute for when it's time to wash sheets, jeans, shirts, socks, underwear, and other items followed by some of the top laundry detergents from Consumer Reports' tests. Of course, if you spill something on your best blouse wash it immediately.
Remember to match your detergent to your washing maching machine. More and more detergents are designed for both conventional and high-efficiency machines but if you use standard detergent in an HE machine it can generate too much suds and make the machine work harder.

When to wash what:
Sheets. At least every two weeks, more often if you sweat a lot.
Pajamas. After 3 or 4 wearings (if you shower before bed, you may get a few more).
Towels. After 3 or 4 normal uses or more frequently if you play sports.
Socks and underwear. After each wearing.
Bras. After 2 to 3 wearings.
T-shirts, tank tops and camisoles. After each wearing.
Dress shirts and khakis. Can be worn a few times before washing unless you are sweating or they are visibly dirty.
Jeans. Can typically be worn 3 times before washing.
Leggings. After every wearing to get rid of the baggy knees.
Bathing suits. After every wearing.
Whites and silks. After every wearing because they're prone to discoloration.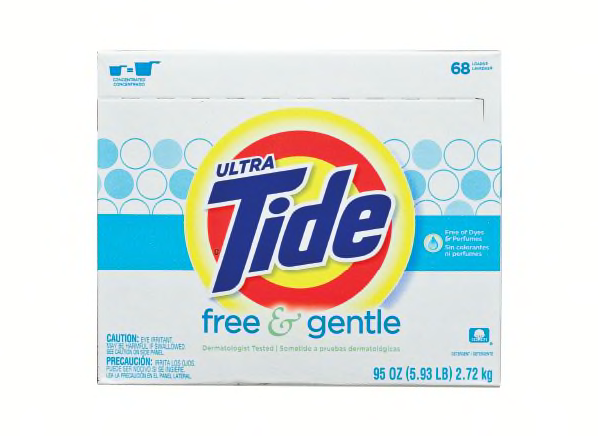 The best laundry detergents from our tests
Tide holds the top two spots in our tests of high-efficiency laundry detergents and the top spot in detergents for conventional machines. Here are our picks:
Washers and dryers. And if your washer or dryer is laboring under the extra loads, check out our full Ratings and recommendations of washing machines and clothes dryers.
—Mary H.J. Farrell (@mhjfarrell on Twitter)