5 great gadgets that go beyond basic black designs
These top-performing electronics' colorful and sleek forms caught our testers' eyes
Published: March 17, 2015 02:25 PM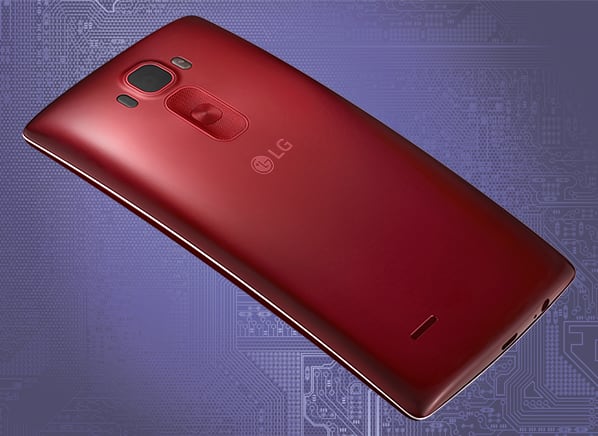 Many new gadgets on the market combine fashion and function. The five featured here are just a few of the many we've seen that are as stylish as they are capable. Fun colors, sleek lines, arresting designs—they have it all.
—Eileen McCooey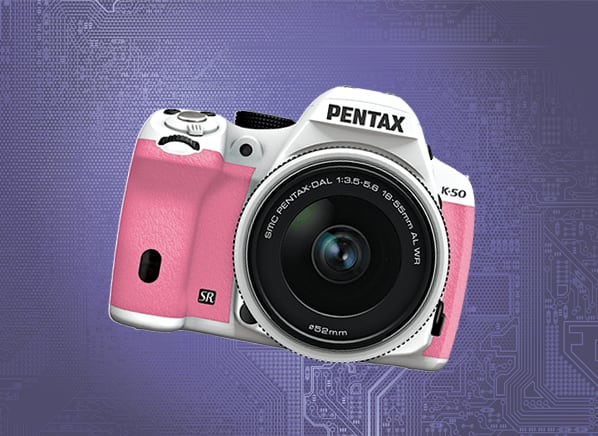 Basic black may be great for cocktail dresses, but for tech gadgets, it's boooring. Bring on the color! You can choose the hues for the body and the grip of this Pentax SLR. We designed a pretty pink and white version; other choices include mint, aqua, and lilac. This 16-megapixel model is a CR Best Buy that takes very good photos. Its sealed body is designed to resist water, dust, and cold, but it isn't waterproof.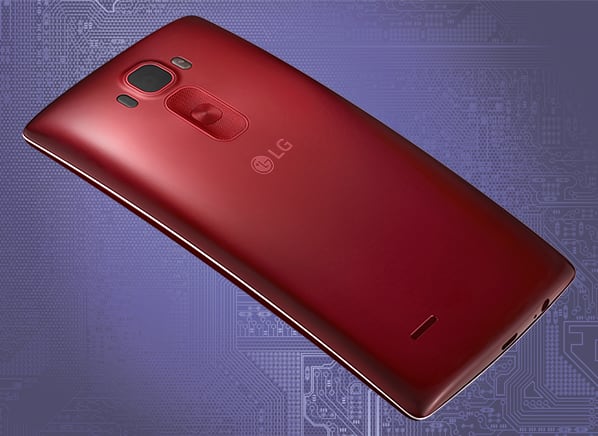 Tired of a rectangular black phone? Then check out this curvaceous, colorful model. The 5.5-inch screen adorns a contoured body that flexes under pressure. We haven't tested this latest version, but the original G Flex we tested continued to work even after we applied 1,000 pounds of pressure! Sprint offers it in volcano red—talk about hot stuff.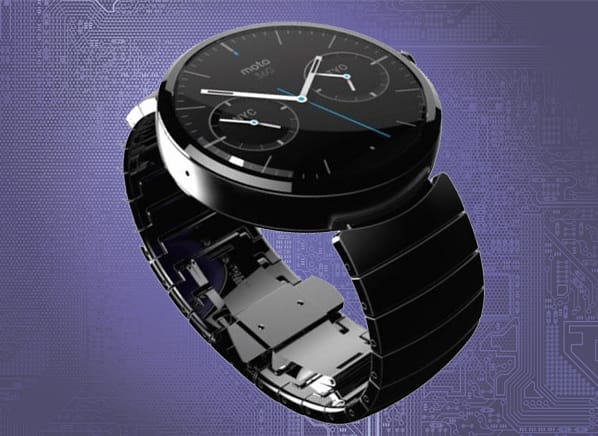 Unlike some of the chunky choices we've seen, the Motorola Moto 360 smart watch stands out for style as well as smarts. The round face gives it the look of a traditional watch, and it fits more comfortably on the wrist than rectangular models. The Motorola Moto 360 has a stainless-steel case and metal or leather straps. It performs the usual smart-watch tricks—alerting users to incoming texts, calls, e-mails, social site updates, and weather information—and it has a built-in heart-rate monitor and pedometer. It's compatible with phones running Android 4.3 or later.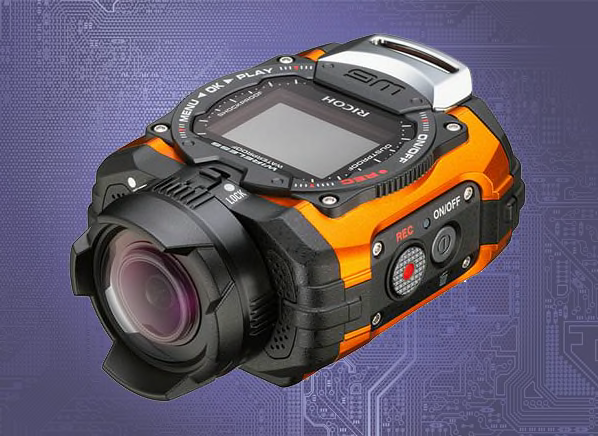 Now for something completely different: This futuristic-looking action cam, available in orange or black, screams macho swagger. It backs up its rugged good looks with strong performance and a housing that's waterproof to a depth of 32 feet. It features wireless connectivity and a 1.4-inch LCD screen. We found it selling for $175 to $200.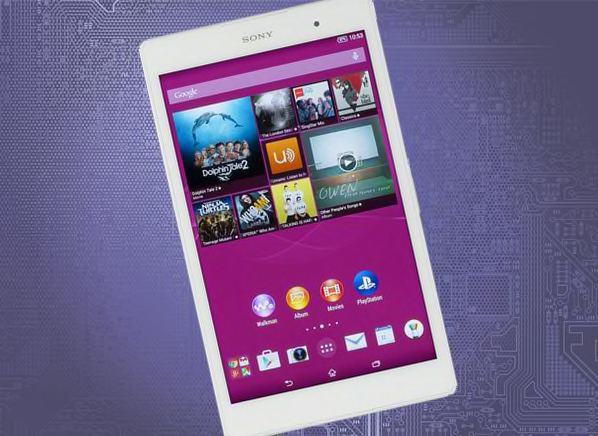 Sleek and slim, this compact tablet weighs just a bit over a half pound, so you won't break a sweat carrying it around. The excellent display is surrounded by a narrow bezel. The back is a matte material that's a pearly-white color. It's not only stylish—it's also waterproof. Performance is excellent.