When you shop through retailer links on our site, we may earn affiliate commissions. 100% of the fees we collect are used to support our nonprofit mission.
Learn more.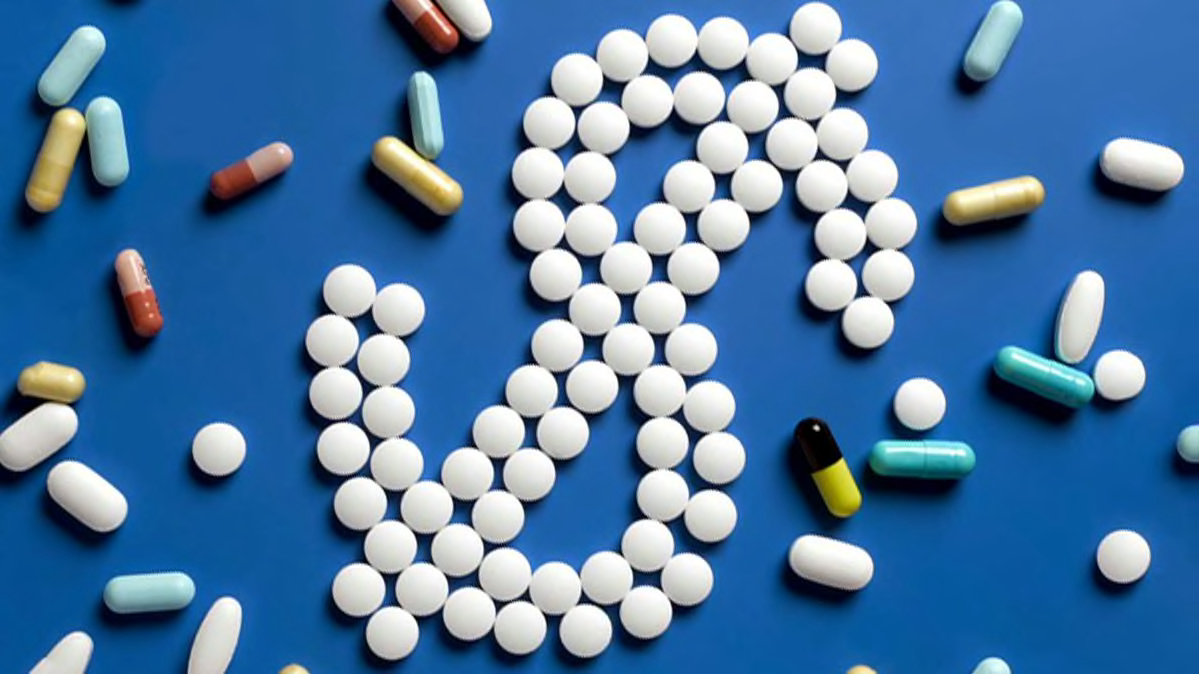 They are painful stories to hear. Families that have to choose between buying food and buying medication. A woman forced to decide which utilities to turn off to pay for her prescriptions. A mother who stopped taking her own drugs in order to afford her son's. These are some of the stories people told us during our investigation into how high drug costs are affecting our lives. For many of our friends and neighbors—more than half of whom regularly take at least one prescribed medicine—the rising cost of drugs has made these images more common than ever. Some find themselves delaying retirement or putting off needed home repairs. Others are driven to risky behavior such as rationing doses to defray costs. A recent Consumer Reports survey revealed that 30 percent of Americans who experienced a hike in the price of one or more of their medications in the past year left a prescription unfilled because it was too expensive; 15 percent said they cut pills in half to make them last longer.
As CR works to raise consumers' voices and call for commonsense policies to curb these rising costs, we also know that many Americans can't wait that long to get relief from painful prices. This month, we're offering proven tips and strategies to help you lower the burden of drug costs without resorting to agonizing choices or unsafe behaviors. We walk through six of the most common problems that lead to higher prices for consumers and offer solutions on how to manage each of them. Our secret shoppers and staffers have been systematically making calls from coast to coast, going to pharmacies, and scouring the web so that you can keep yourself healthy—while keeping more money in your wallet.
Editor's Note: This article also appeared in the May 2018 issue of Consumer Reports magazine.