Telecom Service Buying Guide
Home telephone, cable television, and internet started as separate services but evolved over the past two decades into a "triple play" of technologies that are often bundled by providers. That evolution has blurred the distinction between providers that historically were telephone- or cable-only companies.
Over the past few years, though, one thing has changed dramatically: Consumers now have many choices for TV service, where they once had very few.
That's largely the result of newer streaming services, such as AT&T TV, FuboTV, Hulu + Live TV, Sling TV, and YouTube TV, that attempt to replicate the type of TV service you get from a traditional pay-TV package, including live local stations and cable channels. Each year more people "cut the cord" on their traditional TV package and look to a streaming service—or services—as a replacement.
Unfortunately, there's still far less choice when it comes to broadband internet service. Many areas of the country have only one or two providers, especially for high-speed broadband. 
We have information on internet, TV, and phone providers in our telecom ratings, based on surveys of our CR members, and available to members.
Types of Service
These three services are often bundled by providers, blurring the lines between phone and cable TV companies. Here's how they stack up.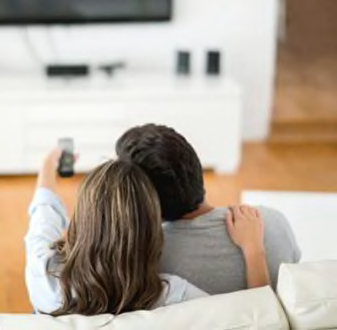 Television
TV service can be purchased from cable companies, satellite providers such as DirecTV (owned by AT&T) and Dish, or telco companies such as AT&T U-verse and Verizon FiOS. TV packages from all three types of providers are similar. Broadcast basic channel packages can start at less than $20 per month, and high-end bundles that include premium channels such as HBO, Showtime, and Starz can approach $150 per month or more. Sports channels often constitute a large portion of many cable bills; some providers now offer less expensive sports-free packages.
If you subscribe to a pay-TV service, expect to pay a variety of taxes and fees, along with equipment costs, every month, which often aren't disclosed in the service's advertised price. You may also have to pay a one-time installation or setup charge.
TV service Ratings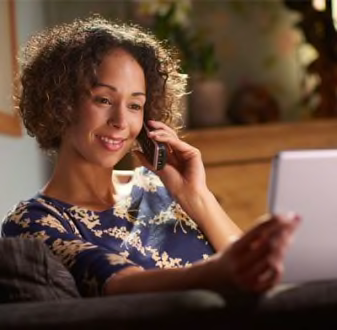 Internet
Consumers increasingly prize their broadband internet connection, calling it the most important service they receive. This is especially true during the COVID-19 pandemic, as more of us are relying on our internet service at home for work, remote learning, and telehealth appointments.
The speed of broadband packages from internet service providers varies widely by provider and technology. The FCC's definition of broadband service is a connection of least 25 Mbps, or megabits per second. (A bit is a tiny piece of data; a megabit is about 1 million of them.) But there are calls for the FCC to update that definition to a higher speed, given Americans' increased internet needs. You can check your connection speed here.
Internet Providers Ratings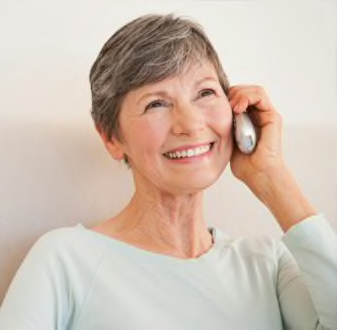 Home Telephone
Home telephone service is available from traditional local telephone providers, cable or fiber providers, or third-party over-the-internet services, such as Ooma and Vonage. 
Cable, fiber, and internet-based phone service providers use a technology known as Voice over Internet Protocol, or VoIP. A few VoIP providers in our telephone ratings received high marks for value.
However, each year more of us abandon traditional landline phone service and instead choose to use our cell phones for both home and mobile communications.
Phone service Ratings
Thanks for sharing.
Oops, we messed up. Try again later
More From Consumer Reports