When you shop through retailer links on our site, we may earn affiliate commissions. 100% of the fees we collect are used to support our nonprofit mission.
Learn more.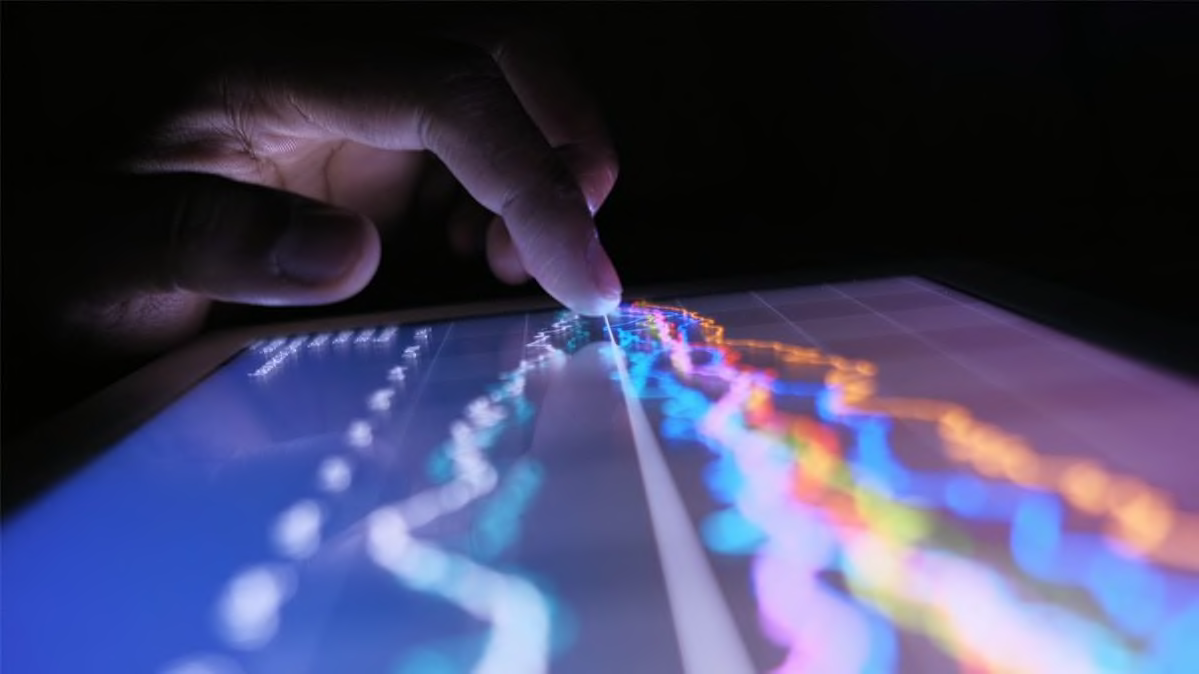 For investors, a continuing price war between online brokerages is reaching its inevitable conclusion, with several firms slashing some fees all the way to zero.
Charles Schwab announced this week that it would eliminate trading commissions for stocks, exchange-traded funds (ETFs), and options. Previously the broker charged $4.95 per trade. Schwab's move was quickly followed by two other major online brokerages, TD Ameritrade and E-Trade, which both announced zero-fee stock, ETF, and option trades.
Vanguard and Fidelity are also competing in the price war by expanded their menus of zero-commission ETFs, and Fidelity has launched a lineup of zero-fee index funds. Robinhood, an investing app, has offered zero-commission trades since 2014.
No question, this extreme price-cutting is good news for investors, but there is a downside.
"Fee wars over commissions can backfire," says Allan Roth, chief executive of Wealth Logic, a financial planning firm based in Colorado Springs, Colo.
That's because the low commissions may work as a loss-leader for the brokerages, who will try to get you sign up for more expensive services, Roth says. As a 2018 Consumer Reports survey found, many people pay high investment company fees for services they don't use.
Investors seeking free trades may also overlook other portfolio fees, or end up trading more often, which could hurt their returns.
To avoid signing up for a brokerage account that will cost a lot more than you expect, consider these three guidelines.
Focus on the Services You Really Need
The ability to make zero-cost trades may sound enticing, but it might not save you that much money, because most small investors trade infrequently.
"Someone who invests in a handful of broad index funds, and trades maybe three or four times a year, might pay $5 or less instead of $20," Roth says.
Numerous studies, moreover, have found that investors who trade often tend to underperform over the long run. That's true even for professional money managers, who typically lag behind their benchmarks, according to data from S&P Dow Jones Indices.
Most investors are best off buying and holding a simple index fund portfolio for the long-term, says Rick Ferri, head of Ferri Investment Solutions, a fee-only investment advice service. Another option might be to choose a low-cost target-date retirement fund, which gives you an all-in-one diversified portfolio that shifts to be more conservative as you approach your retirement date.
If you want individual investment advice, you will be charged additional fees. Depending on the amount you have to invest, you might pay 0.25 percent or less for automated services or 1 percent or more for one-on-one help from a financial adviser. (Get more information on choosing a financial adviser.)
Consider Your Total Investment Fees
To really understand how much you are paying for your brokerage account, you need to look beyond commissions and add up all your investment expenses.
For most investors, your fund management fee, also known as the expense ratio, makes up the biggest portion of your investment costs. This fee may range from 0.5 percent or less for an index fund or ETF to 1 percent or more for an actively managed fund.
That may seem like a small amount, but it can add up to a lot. Say you have $20,000 in a fund that earns an average of 7 percent a year. If you pay 0.5 percent in fees, you would end up with $70,500 over 20 years. But if you pay 1.5 percent in fees, your balance would be just $58,400, or 17 percent less. You can use online tools, such as the SEC's mutual fund cost calculator, to gauge the impact of your expenses.
As you add up your fees, don't overlook other online brokerage costs you might pay, such as added costs for purchasing mutual funds—at Schwab you might pay $49.95 for a fund that is not part of its OneSource program. If you use a full-service, or traditional, brokerage firm, you might pay additional account maintenance fees or up-front sales charges to purchase funds.
Look for Hidden Costs
Even as brokerages cut trading fees, they are lowering yields on their sweep accounts, which are the default option used for cash deposits in your account.
"Clients are more willing to accept these low yields because they're less transparent," says Alex Bryan, director of passive strategies research at Morningstar. "It doesn't feel as bad as seeing money coming out of your account to pay a commission."
The difference between sweep account yields and those on other money market funds is wide right now. Brokerage sweep accounts recently yielded just 0.22 percent on average for portfolios under $100,000, according to Crane Data, compared with a 1.8 percent average yield for the 100 largest taxable money funds.
Over time, lower yields will erase the savings you get from lower fees. So don't leave cash sitting in your sweep account—move it instead to a higher-yielding money market fund.