When you shop through retailer links on our site, we may earn affiliate commissions. 100% of the fees we collect are used to support our nonprofit mission.
Learn more.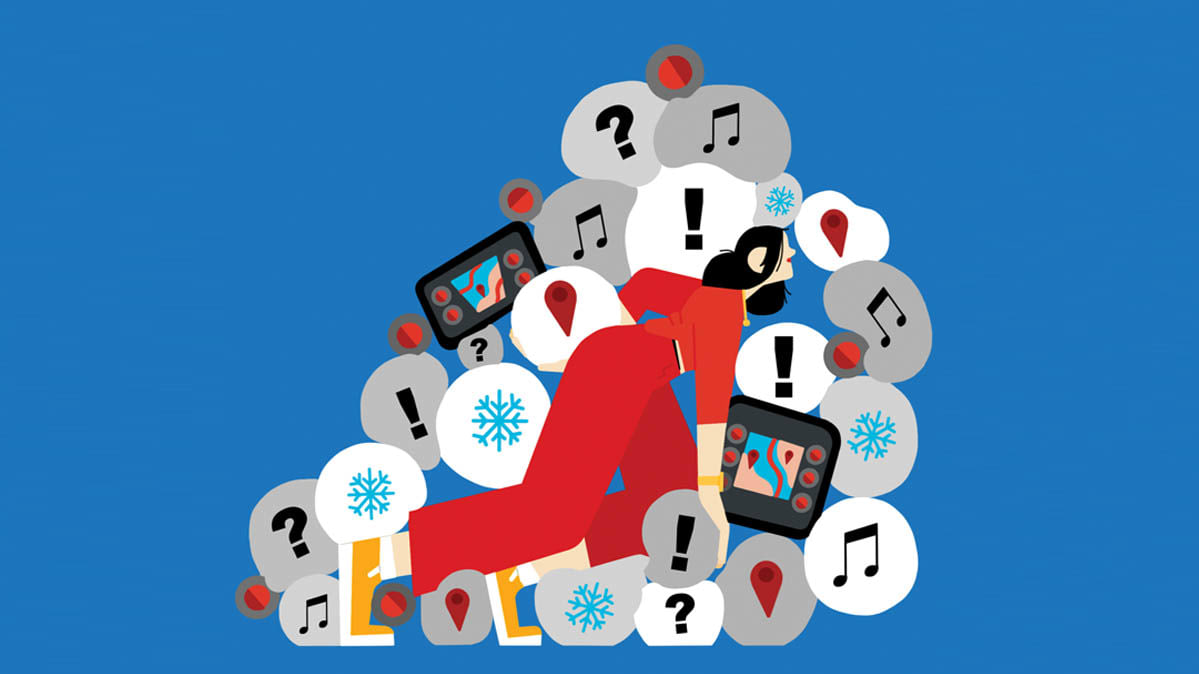 Illustration: SERGIO MEMBRILLAS
"Get rid of the #%$! touchpad," one Lexus owner told us when asked how she liked her car. Heated leather seats, supple suspension, silky smooth acceleration—none of it mattered, because the system she used every day to control audio, navigation, and phone connectivity proved so frustrating to use.
Despite selling some vehicles with high ratings in other categories, Audi, Honda, Infiniti, Mazda, Mercedes-Benz, Mini, Subaru, and Toyota all joined Lexus at the bottom of our satisfaction ratings when it came to ease of use for in-car electronics.
So what's an unhappy owner to do?
Start by asking for help. Some dealerships have dedicated experts who can walk owners through their cars' menus and screens. Many automakers and dealers put tutorial videos online that show tips and tricks for how to use a car's controls. The owner's manual is a handy reference, too.
More on Owner Satisfaction for Cars
Kelly Funkhouser, program manager for vehicle interface testing at Consumer Reports, recommends practicing before heading out on the road. "With so many features buried in menus, it's best to take some time while parked to find all of the settings," she says.
Let your phone do most of the work, if you can. Android Auto and Apple CarPlay put familiar audio, voice recognition, and navigation apps on your vehicle's screen so that you can completely avoid clunky built-in setups if you want to.
Try before you buy. Spend time testing the infotainment system before committing. Many of the systems that scored poorly in our survey used laptoplike touchpads or rotary controllers, and our members preferred simpler systems with touch screens. And many luxury brands score poorly because of systems that are more complex than they need to be. "Luxury and expense don't equal easy to use," Funkhouser says.
Learn the shortcuts. Most info­tainment systems have multiple ways to perform functions. Find the ones that work for you. It may be some combination of steering wheel controls, voice recognition, and physical buttons. You can often arrange the touch-screen display to show your favorite features. Many cars also allow you to use a radio channel preset button to program a custom shortcut. "Setting presets and favorites, even for your climate system, can save you time and headaches in the future," Funkhouser says.
Editor's Note: This article also appeared in the March 2021 issue of Consumer Reports magazine.