When you shop through retailer links on our site, we may earn affiliate commissions. 100% of the fees we collect are used to support our nonprofit mission.
Learn more.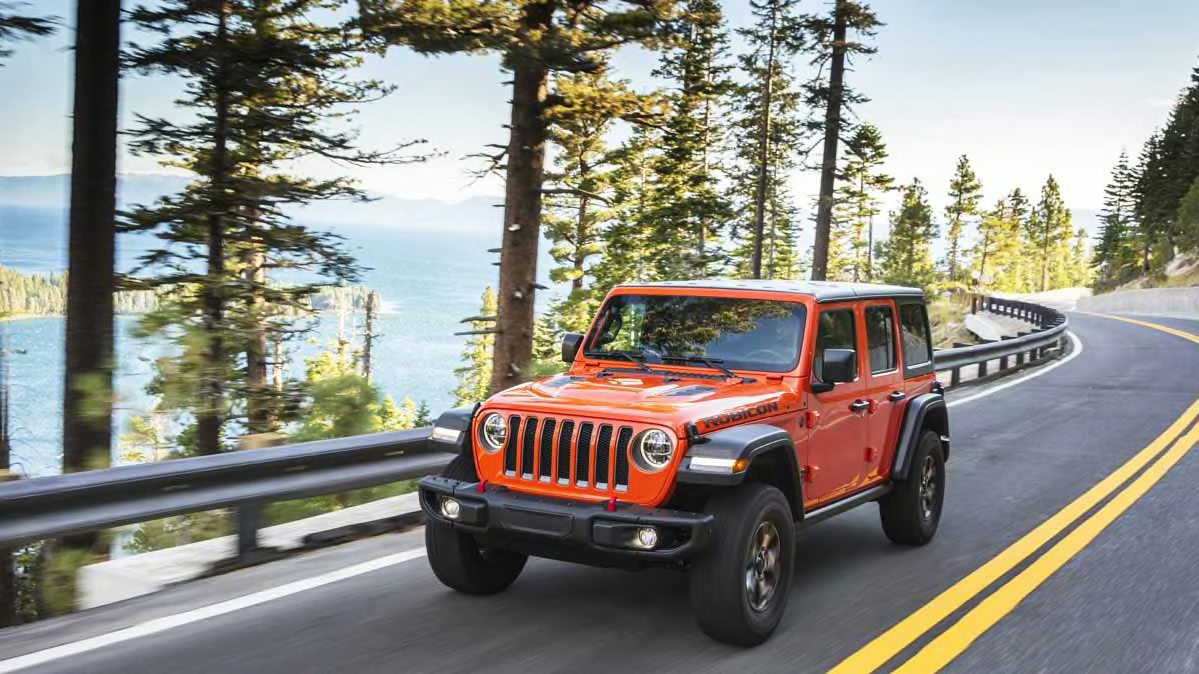 Over the many years that CR has assessed cars and conducted surveys about them, we've observed some fairly clear patterns. For one, owners are almost always delighted with cars that make a distinct promise, such as stellar fuel economy, and then consistently deliver on it. (The Toyota Prius is a good example.) Another is that owner satisfaction usually mirrors CR's own testing and our reliability survey results. People generally like cars that perform well, in other words, and don't like cars that come with headaches. Pretty intuitive stuff.
But a handful of models buck these trends and simply don't line up as you'd expect. We sometimes come across owners who say they're very satisfied with their vehicle even while telling us about the significant reliability problems they've experienced. You might say some of these models have cultlike followings—owners who find some unique feature or quality compelling enough that they're willing to overlook the vehicle's subpar reliability or other concerns.
The Jeep Wrangler, for example, has below-average reliability in our most recent Annual Auto Surveys. In our tests, we've found that it has a stiff, uncomfortable ride and isn't very agile. Owners are equally dissatisfied with those qualities in other Jeep models. Yet they tell us time and again that they love the Jeep "experience" so much that they would buy the Wrangler (and some other Jeeps) again—even if they have to put up with the headaches and shortcomings.
MORE ON OWNER SATISFACTION FOR CARS
The entire Tesla lineup falls firmly into this category. The Model S, Model Y, and Model X register among the highest owner satisfaction scores, despite being among the least-reliable models in our survey. Tesla owners point to the quick acceleration, nimble handling, and pure-electric drive to explain their passion and justify putting up with unreliable doors (Model X) and improperly applied paint (Model Y), among other problems across the lineup.
Of course, we understand the impulse: Some of CR's own testers own unreliable vehicles because they feel passionate about their other qualities, such as acceleration and handling.
Still, based on our testing and reliability surveys, we advise shoppers to carefully consider whether they should purchase these vehicles, particularly if they are going to rely on them for primary transportation.
"While owners of these vehicles may be satisfied with their purchases, it doesn't always mean you will be happy with the car, too," says Jake Fisher, senior director of auto testing for Consumer Reports. "This is especially true if they bought it primarily for a specific quality or feature that might not be very important to you."
It's also important to keep in mind that the models that fall into this category are still under warranty when we ask owners each year about their satisfaction—so they're generally not paying out of pocket for repairs. Even so, we've found that this intense owner allegiance can extend to used-car versions, owners of which often continue to pay for maintenance and repairs long after the warranty has expired.
Editor's Note: This article also appeared in the March 2021 issue of Consumer Reports magazine.