When you shop through retailer links on our site, we may earn affiliate commissions. 100% of the fees we collect are used to support our nonprofit mission.
Learn more.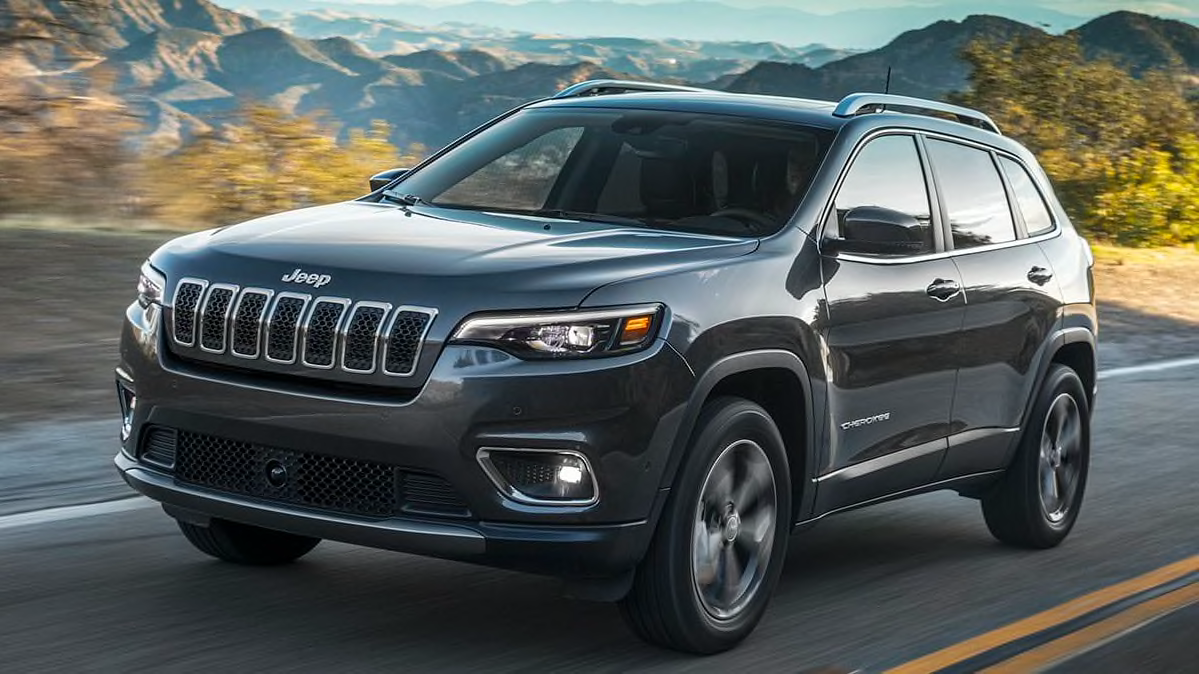 Jeep announced that it's launching a subscription-based car ownership program that will allow drivers to use a vehicle for a monthly fee—similar to how many consumers buy smartphones.
Fiat Chrysler Automobiles (FCA), Jeep's corporate parent, joins a handful of automakers looking to change the auto ownership landscape.
As a part of the existing Jeep Wave owner loyalty program, the subscription service debuts in 2019, Jeep said Friday. It will be similar to programs recently launched by BMW, Cadillac, Hyundai, Lincoln, Porsche, and Volvo. Like some of the other programs, Jeep Wave will cover insurance costs.
These new and different approaches emphasize how modern consumers are buying cars, experts say. A subscription model treats cars more like technology and lets drivers swap into new models more frequently, or borrow a specialty vehicle, such as a pickup, when they need it. Porsche and Cadillac subscribers don't even have to choose a single vehicle. Instead, they can choose a new model from a stable of new luxury cars multiple times a year.
"Especially in the younger generation, we're seeing a different consumer base who doesn't think of commitments on the same length of time as prior generations," says Libby Murad-Patel, vice president of marketing and strategic insights for Jumpstart Automotive Media, a company that tracks and reports car buying trends for advertisers and marketers. "We move more frequently, our technology is updated every year or two years, and we're not looking at a lifelong purchase."
Jeep's program will offer vehicles in Good, Better, and Best tiers, including different options for insurance coverage and what the company calls "concierge services." Jeep has not released details about the cost of subscriptions, what's included, or the full list of vehicles to be offered.
The announcement comes as FCA looks to grow its Jeep brand. On Friday, the automaker announced that by 2022 Jeep will offer a bevy of new vehicles, including a pickup truck, a new three-row SUV, a compact SUV smaller than the current Renegade, and an "urban utility vehicle" that, unlike most of its lineup, is not designed for off-roading. The Jeep Wagoneer and Grand Wagoneer nameplates are scheduled to return on upcoming, all-new luxury SUVs.
FCA also wants to encourage loyal Jeep drivers to try out vehicles from other FCA brands, including Dodge, Fiat, Chrysler, Alfa Romeo, and Maserati, through a new borrowing service.
The borrowing program, which will also be part of Jeep Wave, will let owners of certain Jeep SUVs—including the Wrangler, Trailhawk-, and Trackhawk-badged SUVs, and upcoming Grand Cherokee Deserthawk—use other FCA vehicles. In theory, a Wrangler owner could borrow an Alfa Romeo Giulia for a weeklong road trip, or a Ram to take home a new washer and dryer. Jeep has yet to reveal more specifics, such as how often and how long owners could borrow a car.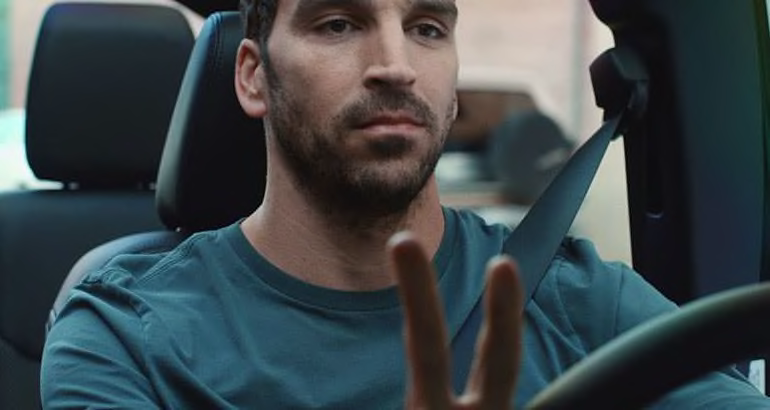 "Done right, this could be the best way to get into a Wrangler," says Jake Fisher, director of auto testing at CR. "Owners could borrow one for an off-road trip, but then get back into something that's more comfortable for their typical commute."
Owners can access those short-term loans by paying with "coins" that they buy or that they've earned by purchasing a qualified vehicle. A pilot for the borrowing program is scheduled to begin in 2019 in the northeastern U.S., Jeep says.
According to Murad-Patel, this type of subscription and borrowing business model could be perfect for FCA, which might intrigue customers who want to try out the unique brands but also might be concerned about long-term ownership costs and reliability. Historically, few FCA-brand vehicles have done well in CR's reliability surveys.
"Some of them are a little bit more niche, and it's a little harder to get consumers who aren't familiar with those brands—which may not have had as much of a presence in the U.S.—to try them out," she says. "New ownership models like this are really allowing consumers to have that choice; they don't have to make that longer-term commitment."
Other parts of the program let owners buy into the Jeep lifestyle—which, exemplified by the Wrangler off-roader, has been at the core of the brand's marketing and much of its success. Owners already in the Jeep Wave program have access to brand-specific social networks, clubs, and off-road excursions.
"What's unique for Jeep is that they do have a very loyal following, especially among the Wrangler lineup," says Murad-Patel. "I think it's a nice opportunity to reward those customers who are very enthusiastic about the brand and allow them to try out other products or just use them on a utility-based need."
Jeep is the latest car brand to offer a subscription model. Care by Volvo lets customers access an XC40 compact SUV; it starts at $600 per month and includes all insurance costs, vehicle service, roadside assistance, 24/7 customer care, and any replacements needed for wear-and-tear items (such as brake pads and wiper blades) during the 24-month subscription period.
Porsche Passport costs quite a bit more, but that program allows frequent vehicle changes, unrestricted mileage, and on-demand access to up to 22 different models.
Subscription programs are increasing in popularity, Murad-Patel says. "This is really speaking to the appeal of today's consumer. We do really look for convenience programs. We look for trial and not necessarily long-term commitments."