When you shop through retailer links on our site, we may earn affiliate commissions. 100% of the fees we collect are used to support our nonprofit mission.
Learn more.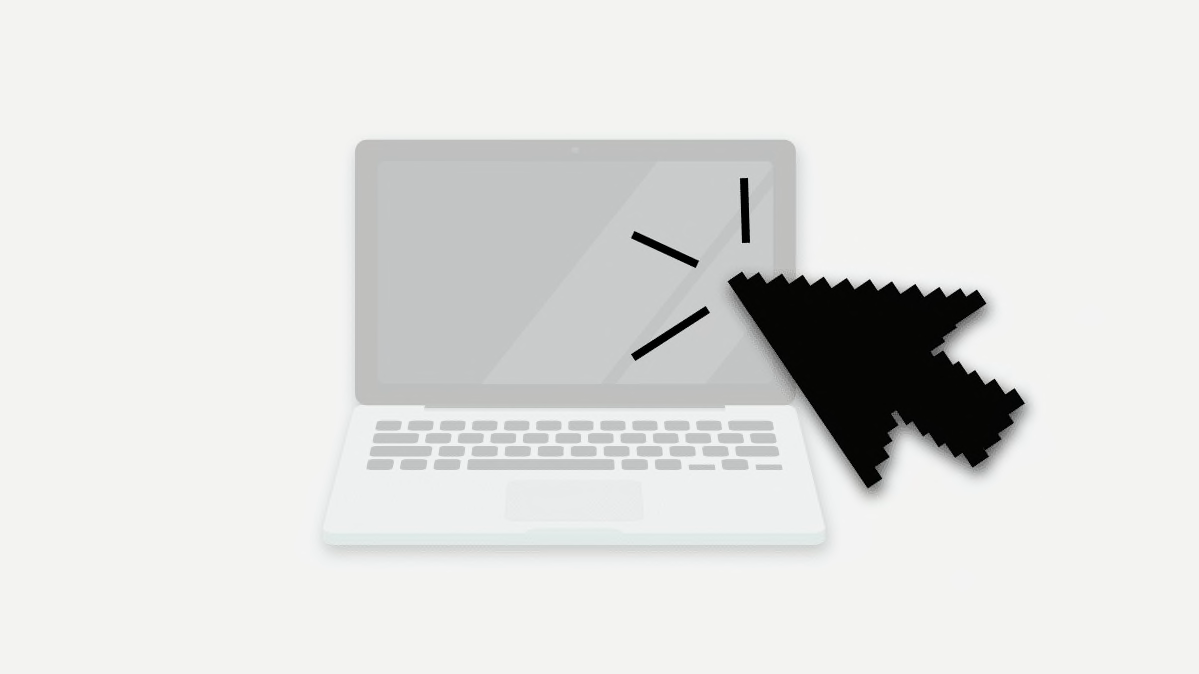 The global shortage of computer chips is making back-to-school laptop shopping extra complicated this year.
The shortage, a knock-on effect of ongoing logistical challenges created by the pandemic, means that electronics manufacturers don't have enough microcontrollers and other integrated circuits to assemble products and meet consumer demand.
"If you're a manufacturer, you can have a laptop that's 99 percent built, but you can't ship it that way," says Ryan Reith, an analyst at the market research firm IDC.

The situation is unlikely to improve any time soon, with executives from chip makers AMD, Intel, and Sony all saying they expect the crunch to extend into next year, if not even longer. The same shortages are affecting people shopping for everything from appliances to automobiles.
"On any day, I can only fill 50 percent of the worldwide demand," Acer's co-chief operating officer Tiffany Huang recently told The Guardian.
Computer shoppers may feel uneven effects of the shortage, however.
You shouldn't have much trouble finding a midrange or premium laptop on store shelves, but lower-end models are harder to come by. That's because manufacturers would rather place those now-scarce chips in models with higher prices, according to Reith. This, subsequently, has its own knock-on effects.
"Unless they were already planning to buy a premium laptop like a Mac, consumers should be prepared to pay more for a laptop this year," Reith says. That, he stressed, is not because prices have jumped, but because there's simply more higher-end laptops available. "It's either pay more for a higher-end model today or be prepared to wait a little longer for your lower-end model to ship," he says.
Global supply issues aside, there are still some things you can do to find and purchase an affordable laptop before the new school year begins.

Be Flexible With Your Choice of Laptop
Though you might have your heart set on a specific model, try thinking instead about the features you want and a ballpark estimate for how much you're willing to pay.
It might be easier to find an Intel Core i5-based laptop with 256GB of solid-state storage (good specs for everyday tasks like browsing the web, editing office documents, and conducting video calls) than it will be to find a particular Asus, Dell, or HP model, for example.
CR members can consult our ratings to find models with similar performance and reliability.
"Unless you're focused on a specific brand, there's almost always a functional equivalent available," says Stephen Baker, a technology industry analyst at the NPD market research firm. "There are almost always two or three products that have the exact same specs."
The Lenovo Yoga 7, a 2-in-1 convertible with an Intel Core i7 processor, 16GB of memory, and 1 terabyte of solid-state storage, currently has a shipping time of nine days at Best Buy. But if you're open to a similarly capable convertible from Dell or HP, you can have it shipped to your door in roughly 24 hours.

Shop Far and Wide
If you can't find what you need at Amazon, Best Buy, or Walmart, check out the websites of specialized electronics retailers like Micro Center and Newegg. Adorama and B&H Photo, which specialize in digital cameras, have a wide selection of computers, too.
You may find that places that are often overlooked have more devices in stock than the major retailers, says Dustin Downs of the market research firm Gap Intelligence.
In our reader surveys, B&H has been known to get high scores for customer support as well.

Consider a Desktop
The chip shortage hasn't impacted the market for desktop computers quite as much, in part because desktops don't need the display-panel integrated circuits and power-management integrated circuits found in laptops. "A desktop PC doesn't ship with a monitor, so there's no need for a driver-integrated circuit," Reith says.
Of course, a desktop isn't necessarily a one-to-one replacement for a laptop, especially if you prefer a portable device, but if you need to buy a computer within the next few weeks, this could be a viable option.
In our desktop ratings, you'll find high-scoring models from manufacturers like Acer, Dell, HP, and Lenovo. Desktops also tend to offer more bang for the buck in terms of raw specs, so they can be a good way to save money, especially if you already own a monitor, mouse, and keyboard.

Consider Buying Refurbished
If you can't find a new laptop that suits your needs, you may have more luck looking for a used model.
Apple, Dell, Lenovo, and Microsoft sell refurbished laptops. Amazon, Best Buy, and Walmart have similar programs, too. For yet more options, check out eBay and Gazelle.
Consumer Reports members have had success going this route with refurbished smartphones. According to a 2018 survey, 82 percent of those who reported buying one since 2016 were highly satisfied with it.
Before you break out your wallet, though, here's a little advice.
Look for products that are "certified pre-owned." Make sure the refurbishment includes genuine parts from the manufacturer and all of the standard accessories.
Insist on a warranty. Without one, you have no protection.
Ask about the return policy. Some problems take time to surface, so it's best to buy from a retailer that gives you at least a month to return the product.

Extend the Life of the Laptop You Own
Why spend money if you don't have to? You may be tempted to replace your laptop if, say, the battery doesn't hold a charge as well as it once did or if you're constantly running low on storage space. Those are annoying problems, to be sure, but there are ways to address those issues without buying a whole new laptop.
Consider storage space. An app like WinDirStat, Disk Cleanup for Windows, or Disk Inventory X for macOS can help you identify the files hogging your disk space. You then simply delete the ones you no longer need.
"I've seen them clean up gigabytes' worth of data," says Antonette Asedillo, who oversees computer testing for CR.
Replacing the battery can be slightly trickier, depending on which laptop model you own. In many cases, you can buy a new battery for well under $50 from a retailer like Amazon or eBay and replace it yourself.
HP provides instructions for how to do that on its website. Dell advises you to consult the laptop's user manual.
At times, though, you have no choice but to take the device to a repair shop. Micro Center will perform the service for $50, plus the price of the replacement battery.