When you shop through retailer links on our site, we may earn affiliate commissions. 100% of the fees we collect are used to support our nonprofit mission.
Learn more.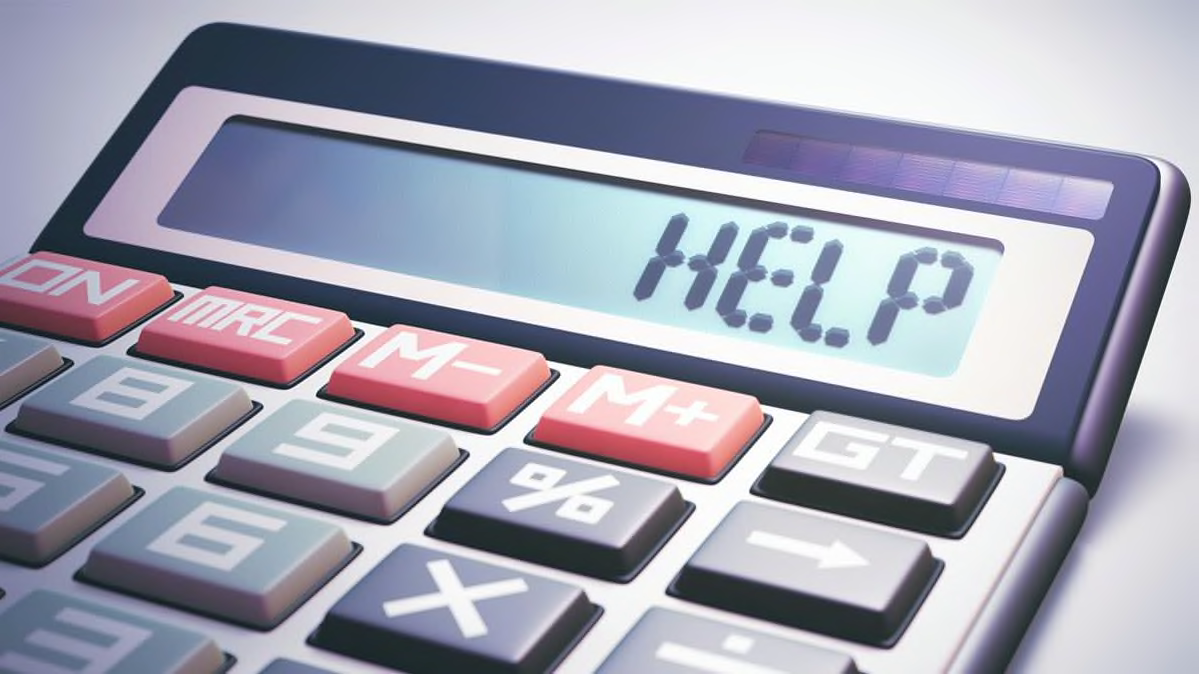 Even in the best of circumstances, applying for college financial aid can be a difficult task. But many students find themselves confronted with an additional challenge—they are asked to submit verification documents to prove that they qualify for that financial aid money.
It might seem like a lot to ask of anyone who has already filled out the Free Application for Federal Student Aid (FAFSA)—a form with more than 100 questions about your family's finances and demographics. The FAFSA is required for federal loans and grants, as well as aid awarded by states, colleges, and some scholarship programs.
Still, 1 out of 3 FAFSA applications are selected each year for verification, an audit-like process to prove the information you provided is correct. You have to fill out more forms and submit additional documentation to each school where you apply. The school conducts the verification to validate that the data on your FAFSA, which is used to determine your financial aid offer, is accurate.
Faced with those stiffer requirements, a growing number of students are failing to complete the verification process, which means they are losing out on financial aid they could have received, a new study finds. Many others may lose out on awards due to the lengthy vetting process. Here's what to know about the FAFSA verification and how to minimize problems.
How Verification Can Delay Aid
FAFSA verification isn't meant to deter students from getting financial assistance. But with $120 billion in federal college aid given out each year, the Department of Education wants to make sure that colleges are accurately determining which students qualify for financial aid. The vetting process can take weeks or months.
More on Paying for College
About half of students who are eligible for income-based federal Pell Grants are asked for verification every year compared with the one-third of all FAFSA applicants, according to the National College Access Network (NCAN), a nonprofit that advocates for ways to improve college completion rates.
Too often, students flagged for verification never complete the financial aid process and may not go to college at all. The lack of verification hits lower-income applicants harder, because they are more likely to qualify for need-based aid, such as Pell Grants.
Yet only half of low-income seniors applying for college submit a FAFSA, and the percent of lower-income high school seniors who fail to complete the verification process is rising, according to an analysis by NCAN.
Among those picked for verification, 25 percent dropped out of finishing the paperwork needed to get aid in the 2016-2017 academic year, up from 13 percent in 2012-2013.
Even if you complete the verification paperwork, the additional auditing time can be costly. For students, verification delays make it more difficult to compare offers and figure out which schools are a good financial fit.
"You won't know what it will really cost you to go to a school until your financial aid package is completed and verified," says Karen McCarthy, director of policy analysis at the National Association of Student Financial Aid Administrators, a nonprofit that focuses on student financial aid legislation and trains financial aid administrators.
Delays may also cause you to miss out on valuable aid. Though most schools don't require a decision on whether you'll attend until early May, many states and colleges have winter deadlines for financial aid, or they give out financial aid on a first-come, first-served basis. Any holdup in your FAFSA means you could be shut out of that aid pool.
How to Avoid Verification Problems
There's no way to completely dodge the risk of being selected for verification. Some people are selected at random, and some schools (typically smaller colleges that give out a lot of aid from their own endowments) verify 100 percent of people who apply for aid. Still, there are ways to lower your chances, as well as streamline the process. Here's what to do:
Double-check your FAFSA. Make sure the information you provide is consistent throughout the application. Also, be precise—don't use estimates—and don't leave any lines blank if you don't know the answer. You can cut down on mistakes if you use the IRS Data Retrieval tool, which automatically imports information from your tax returns to the FAFSA.
Stay on top of communications. After you file your FAFSA, you will receive a Student Aid Report (SAR) from the Department of Education that gives you basic information about your eligibility for financial aid. If you are selected for verification, there will be an asterisk next to your Expected Family Contribution (EFC) figure on the SAR. You will also get an email notification from each school that accepts you, not the Department of Education.
Prepare your paperwork. Even if your odds of being audited are low, it makes sense to have your supporting documents organized ahead of time. That includes ordering a tax transcript, which will include additional information you file with your tax return, such as a schedule listing certain incomes and deductions. You can get your tax transcript free online or request it by mail through the IRS' Get Transcript service, at irs.gov/transcript.
Respond quickly. If you do get selected for verification, don't wait to respond. Schools have tight deadlines for delivering this documentation—if you miss that deadline, you may not get any federal financial aid.
Every school has a different verification process, so check your student portal online to find out what you'll need to provide. Under the financial aid tab, you'll see a list of the requested documents—you may be asked to fill out only a verification worksheet, or you may need to supply documents such as a W-2, proof of the number of people in your household already enrolled in college, child support payments, or a tax transcript.
Get help. If you are selected for verification and have questions, work with your school's financial aid office. If you are a senior in high school applying for aid for the first time, talk with your guidance counselor. You can also get help from counselors at nonprofit organizations such as Reach Higher, which offers UpNext, a texting tool where college advisers walk students through the college application and financial aid process by sending reminders and answering questions via text.
The Department of Education's Federal Student Aid (FSA) office is another good resource. You can call 800-4-FED-AID (800-433-3243) with questions or check out explanatory videos on the FSA office's YouTube channel.